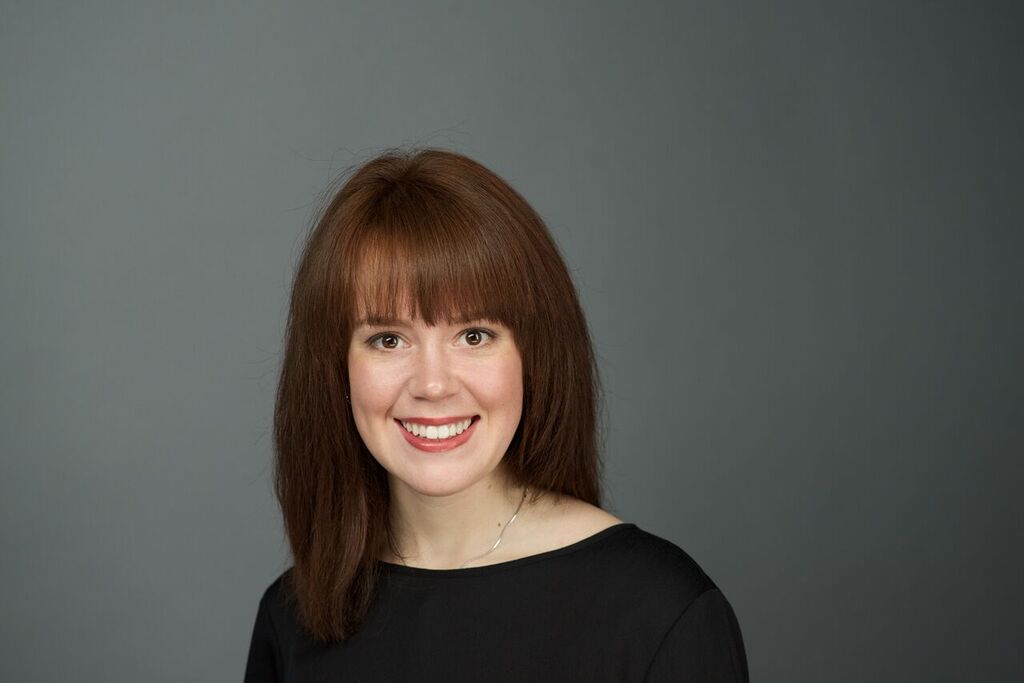 Riley Cook
International Higher Education
Philosophy and German
Class of 2015
Alma Mater:
Kalamazoo College
http://kzoo.edu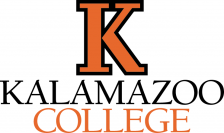 Independent Alum of the Day
Riley Cook grew up in Chicago, Illinois and studied German and philosophy at Kalamazoo College. While studying abroad in Germany, she completed an internship teaching basic German to immigrants. Upon her return to Kalamazoo, she was well-equipped to write her senior thesis about skilled migration and the "brain drain" effect in the developing world.
After graduating, Riley worked at a corporate law firm for two years and served as a volunteer for several pro-bono immigration cases. She then returned to Germany as a Fulbright scholar in order to study the implications of the European immigration crisis on integration at a local level.
Her global team and colleagues have since inspired her to pursue the international education field in order to transform the worldview of students and catalyze other transformative research ideas. In her spare time, Riley enjoys traveling, swing dancing, and reading.
My latest accomplishments
My latest accomplishment would be the completion of my Fulbright-funded project where I worked with faculty and students in Germany to study refugee integration around Nuremberg. Compiling our data and completing expert interviews in German challenged me in many ways, and I am very proud of my role on our team.
Next big goal
I want to begin a career in the international education field and support international students and researchers. During my Fulbright grant, I was amazed by all of the talent and transformative ideas catalyzed by access to international collaboration.
Why is choosing your own path important?
I tend to try to please the people around me, and it took me a long time to recognize that I will not end up happy or fulfilled by always doing this. Choosing my own path is important because I recognize the steps and risks I need to take in order to achieve my goal of promoting global scholarship.
Favorite place on campus
The Quad
Share this profile
View Previous Honorees
Nominate an Alum or Student