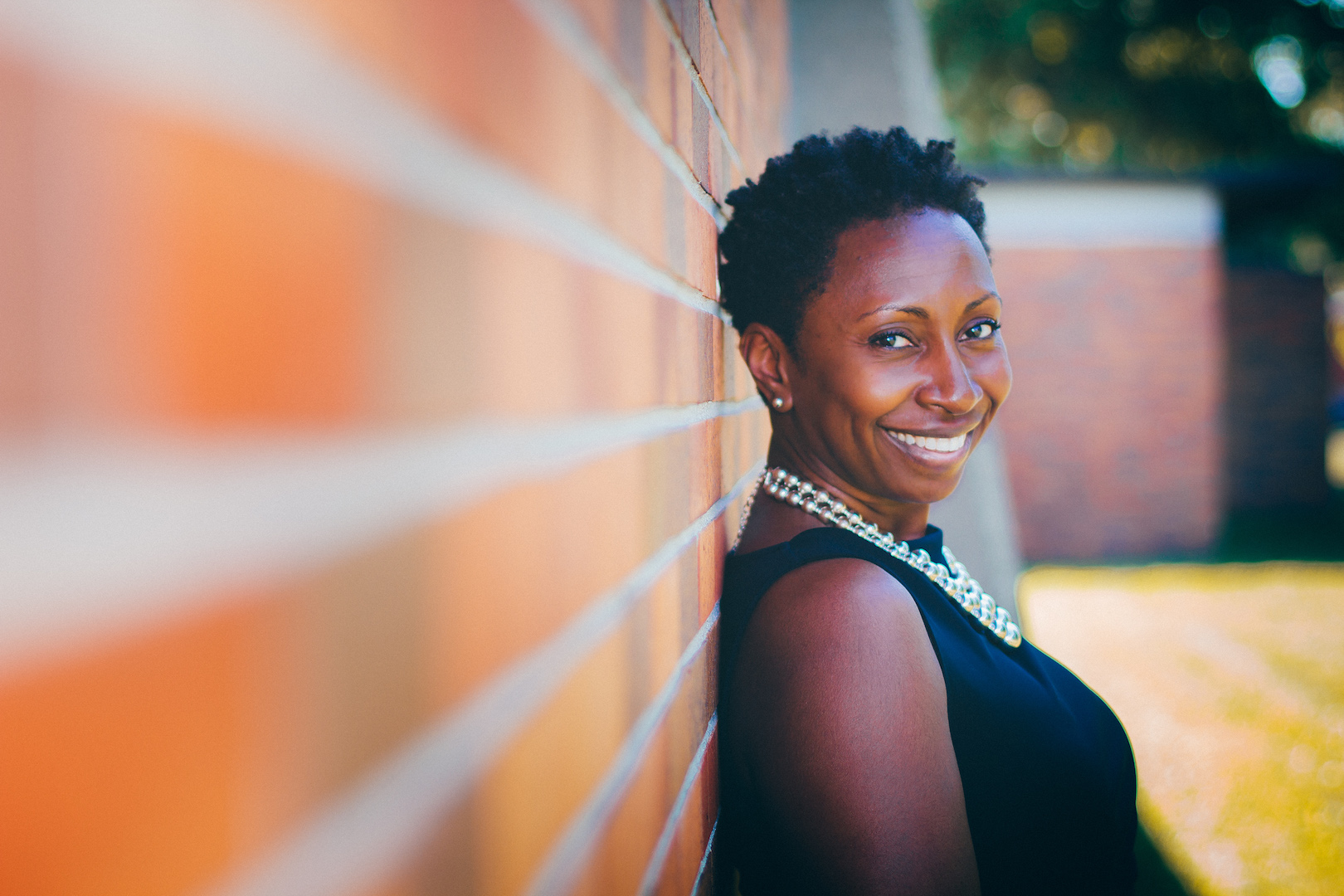 Rita Fields
Strategist & Professor
Master of Arts, Human Resources Management
Class of 2002
Alma Mater:
Marygrove College
http://marygrove.edu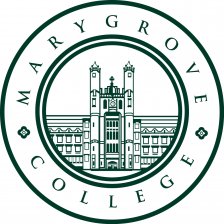 Independent Alum of the Day
Dr. Rita Fields graduated from Marygrove College with a Masters of Arts in Human Resource Management. She is the Executive Vice President at Mosaic Youth Theatre of Detroit and Associate Professor of Management in the School of Business at Madonna University in Livonia, Michigan. Dr. Fields worked at the senior executive level in the healthcare industry for 10 years and in corporate America for nearly two decades.
She is a member of the Society for Human Resources Management (SHRM), and a SHRM Certified Senior Professional of Human Resources (SHRM-SCP), and a member of the National Association of African Americans in Human Resources (NAAAHR). Dr. Fields serves on the Institutional Standing Committee on Campus Diversity and Inclusion (ISCCDI) at Madonna University, as a Dissertation Advisor in the PHOD Program at Assumption University in Thailand, as a spokeswoman for the Center for the Education of Women at the University of Michigan and as a member of the EDA University Center for Regional Economic Innovation (REI) at the MSU Center for Community and Economic Development.
Dr. Fields is a recent past-President of the Marygrove College Alumni Board, a board member with both South Oakland Shelter (SOS) and Coalition on Temporary Shelter (COTS), a board advisor for the First Children Finance Fund and a member of the board of trustees at Sinai Grace Hospital in Detroit. Crain's Detroit Business named her among "40 under 40" in 2008. In 2009, the Fusion division of the Detroit Chamber of Commerce honored her with a Young Professional in Health Care Services Horizon Award. In both 2010, 2011 she was selected to serve as a United States delegate with SHRM to explore human capital issues in both China and Brazil. Dr. Fields was selected to be a presenter at TEDxDetroit in 2015. In 2016 she was honored with a Women's History Month Careers Mastered Leadership in Action Award. She offers expertise on human resources and strategic business issues through Copper Phoenix Consulting, LLC.
My motivation
The desire to maximize the potential that God has placed in me is my motivation.
My latest accomplishments
This last year has been an amazing one for my consultancy - I am grateful!
Next big goal
My next big goal is completing my autobiography.
Why is choosing your own path important?
Everyone wants to be your friend when you're doing well. I remember times when I was suffering and alone. It hurt, but it taught me that at the end of the day, I always knew that I could count on myself if I needed to. This prepared me to have the courage to forge my own paths in life and to not flinch when I had to stand alone in the wake of a hard decision.
Favorite place on campus
My favorite place is the library.
Share this profile
View Previous Honorees
Nominate an Alum or Student