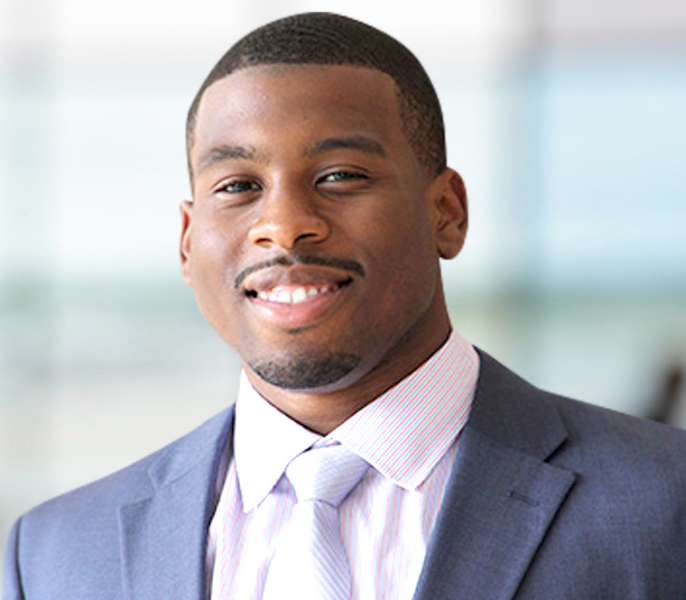 Rob Relief
Turnaround and Restructuring Advisor
B.A., Business; Minor in Mathematical Statistics
Class of 2013
Alma Mater:
Kalamazoo College
http://kzoo.edu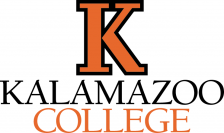 Independent Alum of the Day
In his college search, Rob Relief stumbled upon a small college in Kalamazoo, MI, and made a leap, unsure of what was in store for him. The next four years afforded him many opportunities for growth. "During my time at K, I cultivated my strongest skills and developed new ones along the way," Rob says. Rob chose to pursue his bachelor's degree at Kalamazoo College in business with a minor in mathematical statistics. Along the way to receiving his degree, Rob was a four year letter winner in football, studied abroad in Madrid, and started a student group on campus, Young Men of Color (YMC).
After graduating, Rob joined Mackinac Partners, a leading financial advisory and turnaround management firm that focuses on guiding companies strategically towards financial growth, as a financial and statistical analyst. In fact, he was the first analyst ever hired by Mackinac Partners as a new undergraduate. Since joining the company in 2013, Rob has learned the ins and outs of corporate finance and operations. He's had the opportunity to work on five different engagements, including the restructuring of Colt Defense and the Chapter 11 bankruptcy of Agfeed Industries.
Rob enjoys trying new activities and experiences, learning new, exciting business concepts and having engaging discussions with friends, preferably over a great meal.
My motivation
My family, friends and dreams. My family always put a lot of faith in me to be great, so I only want to give them greatness. My friends continue to provide motivation even when I start to see success. My dreams were simple: generate wealth, obtain sustainable happiness, be my own man, create opportunities for my family to be successful, and make sure people remember my name.
My latest accomplishments
My latest accomplishment is being one of the youngest consultants to receive a CIRA (Certified Insolvency and Restructuring Advisor) certification and subsequently moving to Santa Monica, CA, to help build out the Mackinac Partners West Coast Practice.
Next big goal
Woah! My next big goal is actually huge. I plan on getting into a top 20 business school, and winning a few start-up competitions while I'm there. After that, I plan to start a business.
Why is choosing your own path important?
Chosing your own path is extremly important to me and even more important, is managing your own path. Success or failure should always be a direct result of your decisions and not the decisions made for you. The world would be a better place if everyone had faith in themselves, chased their dreams and believed they can be the best at whatever it is they truly want to do. I encourage everyone to choose their own path and run it at 100 mph.
Favorite place on campus
Hicks, of course, that's where the food was!
Share this profile
View Previous Honorees
Nominate an Alum or Student