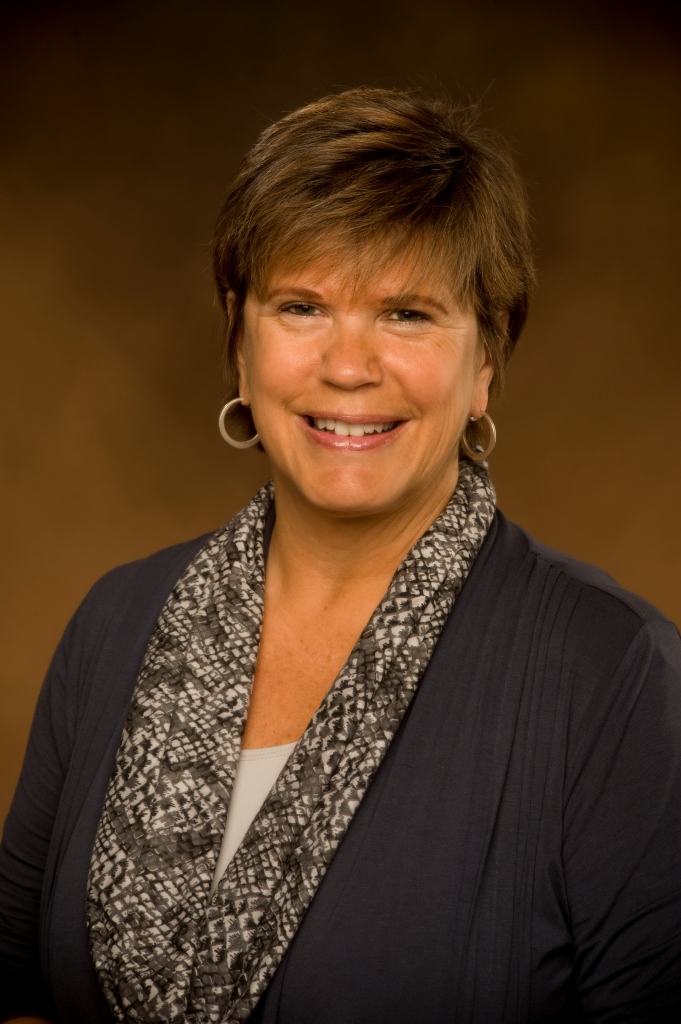 Sandra Frost Steensma
Fundraising Consultant
Masters in Management
Class of 1986
Alma Mater:
Aquinas College
http://aquinas.edu

Independent Alum of the Day
Sandi Frost Steensma is President and Founder of Kennari Consulting, formerly Parrish Consulting, a non-profit consulting business specializing in annual fundraising, capacity building, capital campaigns, planned giving and endowment fundraising. Sandi has more than 20 years of experience in successful fundraising serving as a consultant and/or serving agencies as Development Director and/or Executive Director. She worked as a consultant for a regional firm for eight years prior to founding Kennari Consulting in 2007 and served Hospice of Michigan as statewide Director of Development and as Executive Director of the Grand Rapids office. In addition to achieving her CFRE more than fifteen years ago, Sandi was named a member of the prestigious Kellogg Foundation College of Consultants in 2008.
Sandi has worked with many types of non-profit agencies including arts organizations, educational institutions, health care agencies, social services agencies, libraries and associations. She has served on the Association of Fundraising Professionals Board of Directors and has trained at local, statewide and national conferences. Sandi holds her BA from the University of Colorado and her Masters of Management from Aquinas College. She is a graduate of Leadership Grand Rapids and was a 2007 Fellow in the Michigan Political Leadership program at Michigan State University.
Sandi is active in many community organizations and served as an elected County Commissioner serving Cascade Township, Lowell Township, Bowne Township and Caledonia Township from 2007-2014. Her colleagues elected her Chair of the County Commission in January 2010, 2011 and again in 2012.
In January 2014, Governor Rick Snyder appointed Sandi to the Lake Superior State University Board of Control, an 8-member Board that serves as the governing board of the University.
Former Board service includes the Grand Rapids Area Chamber of Commerce, Cascade Community Foundation, ACSET, Kent Community Hospital, Arbor Circle, the Multi-Cultural Association of Professionals, Junior Achievement, and the Grand Rapids Rotary among others.
Kennari Consulting was named one of the Top Women-Owned Businesses in 2013 by the Grand Rapids Business Journal. And Sandi has been named as one of the 50 Most Influential Women in West Michigan for 2014 by the Grand Rapids Business Journal, a bi-annual honor she received in 2012, 2010 and 2008. She was honored by the YWCA in 2011 as a "Women of Distinction" at their Tribute! luncheon. Sandi was further honored in 2011 as one of Inforum's Inner Circle, an honor she also received in 2009. And in 2001 and 2007, Sandi was named an Athena Nominee by the Grand Rapids Area Chamber of Commerce. Sandi was named one of the Five Outstanding Young People of Michigan in the mid-1990's.
My motivation
The belief that organizations can raise more money so they can serve more people.
My latest accomplishments
Building a fundraising consulting firm that serves non-profits in West Michigan.
Next big goal
To write a book on fundraising.
Why is choosing your own path important?
I feel like I've been called to do this work and it is a path that very few are called to do. Every day I walk out the door, I love what I do.
Favorite place on campus
Holmdene
Share this profile
View Previous Honorees
Nominate an Alum or Student