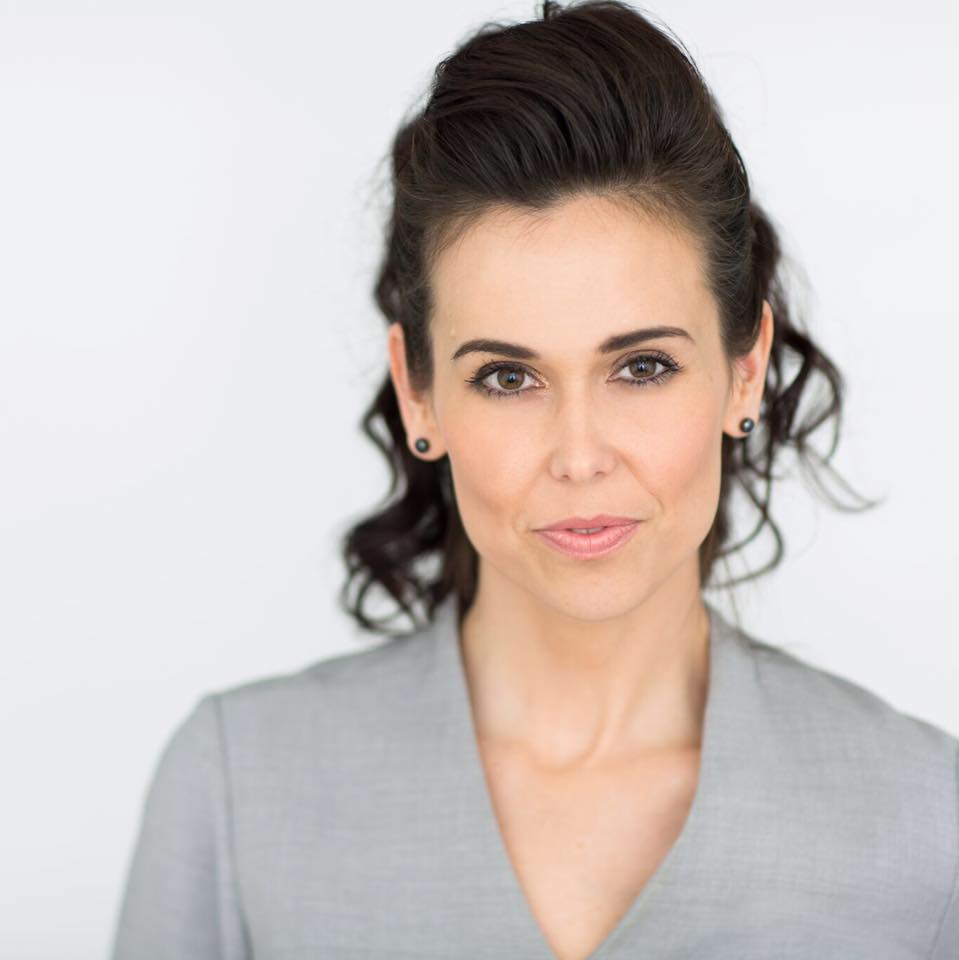 Sarah McDugal
Brand Strategist | Author | Speaker
Masters of Science in Accounting (International Development)
Class of 2006
Honoree's Site
Alma Mater:
Andrews University
http://andrews.edu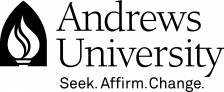 Independent Alum of the Day
Sarah McDugal graduated from Andrews University in 2006 with her masters degree in accounting. She is now a brand strategist, author, and leadership speaker. She designs Hollywood-quality brand campaigns for companies who value their impact on people as much as their bottom line.
Sarah is the author of ONE FACE: Shed the Mask, Own Your Values, and Lead Wisely. She writes and speaks on the leadership topics of decision-making, core values, and redemption.
Sarah's media career launched as the teenage host of an international Christian TV show. Since then, she has produced and directed more than 150 story-driven short films and TV episodes for clients ranging from city-wide message campaigns to national franchises to global satellite TV networks. She has managed international production teams as creative director, producer, and talent coach. In 2012, Sarah launched Lethal | Bond Ad Agency, creating compelling brand strategies for medical franchises, hospital systems, educational structures, humanitarian foundations, and more. In 2014, she directed a music video officially nominated for Video of the Year at the Canadian Gospel Music Awards.
She volunteers her expertise to benefit orphan and refugee advocacy groups. As a survivor of abusive marriage to a former faith leader, she mentors women married to spiritual leaders who are narcissists and addicts.
A lover of international vegetarian cuisine, avid reader and globetrotter, Sarah has visited or worked in more than 40 countries. She's also a homeschooling single mom who never has enough time to do #allthethings, and sometimes leaves dirty dishes in the sink longer than she probably should.
My motivation
I'm deeply motivated by a faith-driven pursuit to live out and lead through my personal core values:
Loyalty
Excellence
Justice
Integrity
Transparency
Respect
My latest accomplishments
Publishing ONE FACE: Shed the Mask, Own Your Values, and Lead Wisely, available in Barnes and Noble, Books-A-Million, and on Amazon, as well as on Kindle and Nook.
Traveling to Northern Iraq to provide advocacy support to medical teams building front-line clinics in the refugee camps there.
Next big goal
To publish the book manuscripts I'm currently working on:
- my memoir of surviving an abusive marriage where addiction tore our family apart
- a co-author project on mentorship lessons for young professional women who want to become world-changers
- lessons for young parents in how to raise young leaders


Favorite place on campus
The James White Library
Share this profile
View Previous Honorees
Nominate an Alum or Student