Something went wrong: cURL error 60: SSL certificate problem: certificate has expired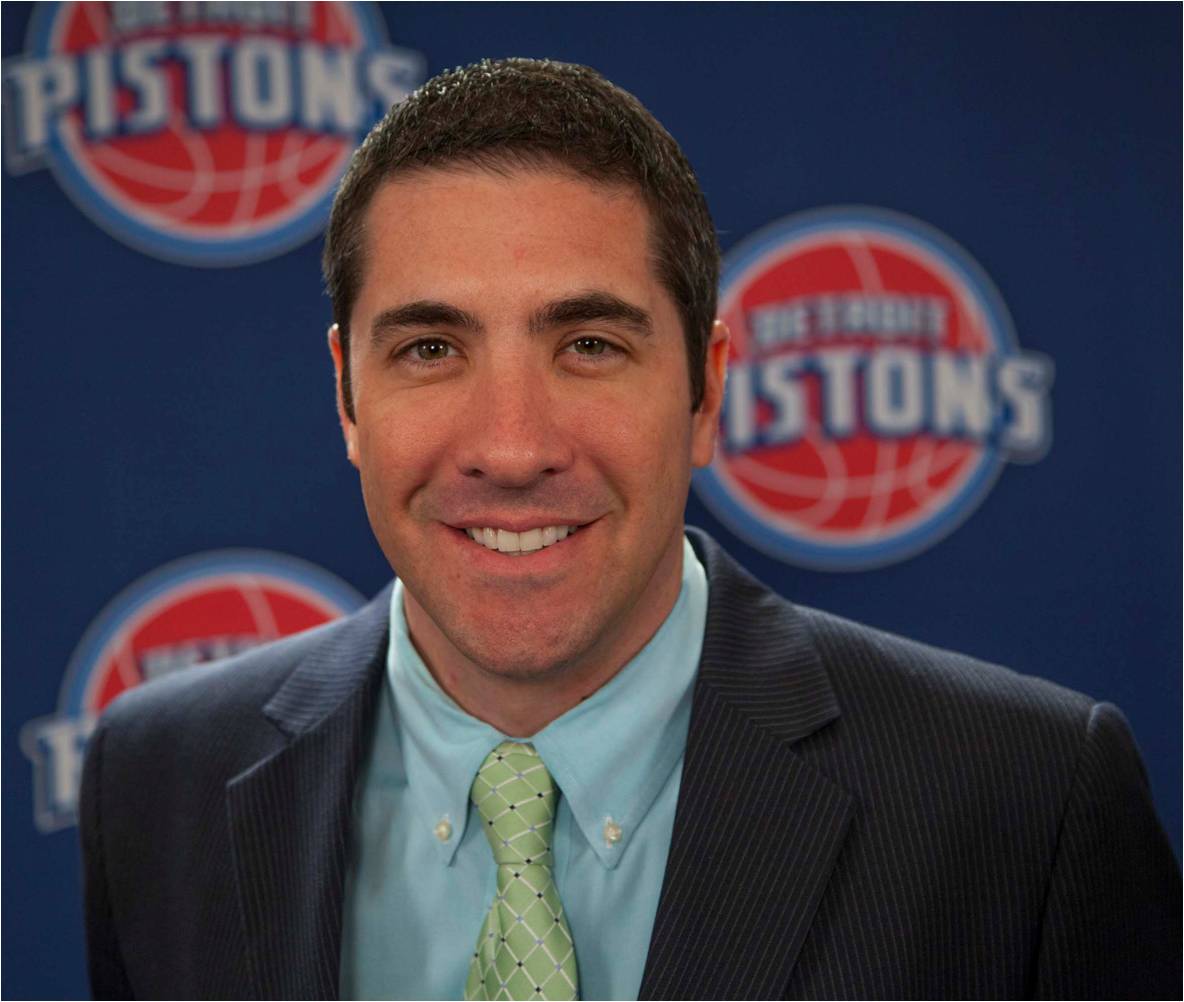 Scott Schiff
Sales
B.A. Health, Physical Education & Recreation
Class of 1999
Independent Alum of the Day
Scott Schiff is the Senior Director of Consumer Sales with Palace Sports and Entertainment. He assists with overseeing a ticket sales department that most recently drove an 85% improvement in group sales, a 22% increase in season ticket sales, and had the most successful Detroit Pistons Membership Renewal Campaign of the last 5 seasons.
Prior to joining PS&E in May, Schiff served four world tours as the Director of Ticket Sales for the Harlem Globetrotters, leading them to the highest grossing tour revenue in the 86-year history of the team.
Scott's 13 years of experience in the sports and entertainment industry (2 in the NBA) span a wide range of arenas and professional teams nationwide including the National Hockey League (NHL), Arena Football League (AFL), and the National Lacrosse League (NLL).
Scott is a Johnstown, Ohio native and he graduated from Adrian College in 1999 with a Bachelor's degree in health, physical education, and recreation. He and his wife, Emilie, currently reside in West Bloomfield, Michigan with their two children.
Share this profile
View Previous Honorees
Nominate an Alum or Student