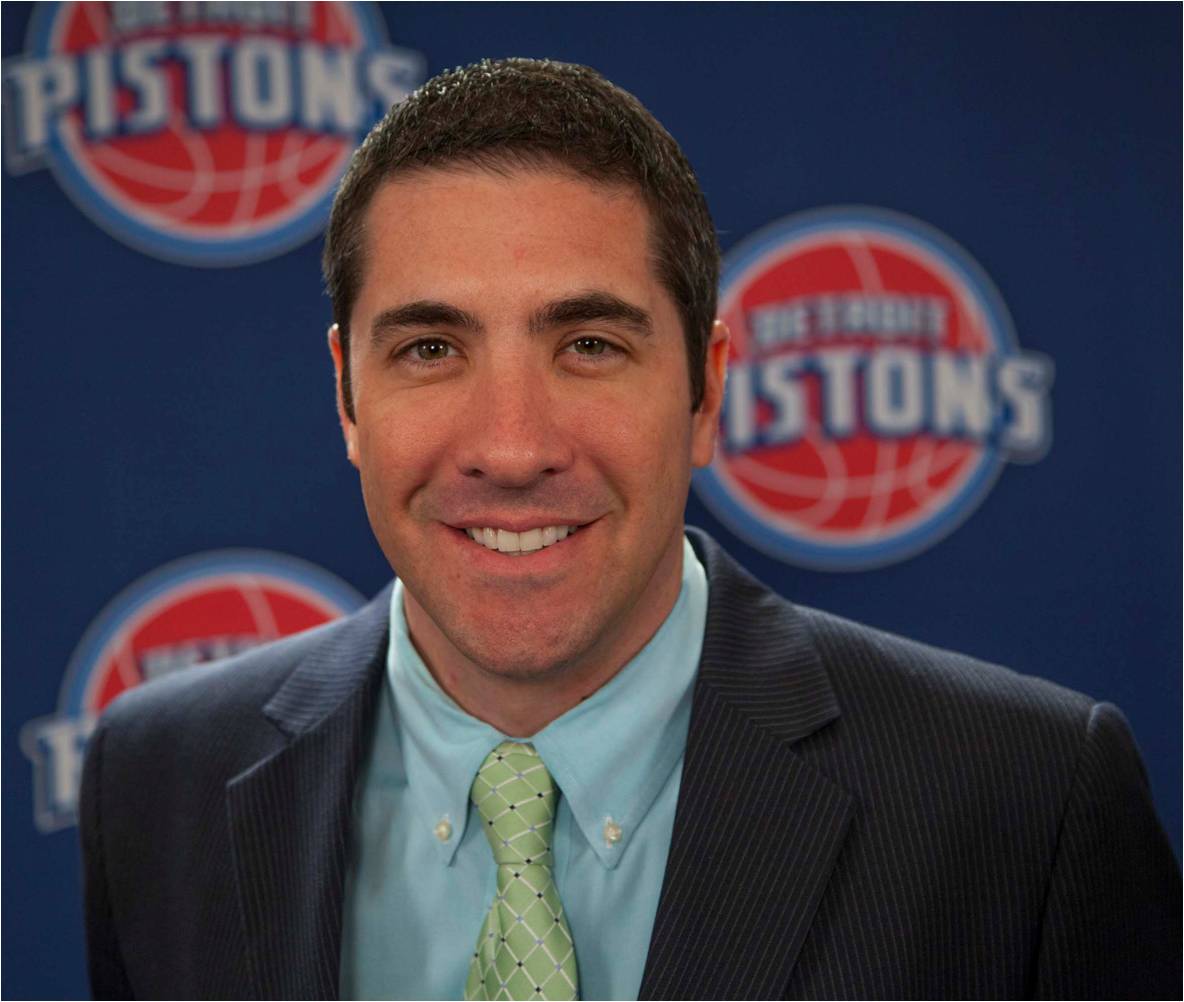 Scott Schiff
Sales
B.A. Health, Physical Education & Recreation
Class of 1999
Alma Mater:
Adrian College
http://adrian.edu/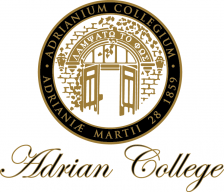 Independent Alum of the Day
Scott Schiff is the Senior Director of Consumer Sales with Palace Sports and Entertainment. He assists with overseeing a ticket sales department that most recently drove an 85% improvement in group sales, a 22% increase in season ticket sales, and had the most successful Detroit Pistons Membership Renewal Campaign of the last 5 seasons.
Prior to joining PS&E in May, Schiff served four world tours as the Director of Ticket Sales for the Harlem Globetrotters, leading them to the highest grossing tour revenue in the 86-year history of the team.
Scott's 13 years of experience in the sports and entertainment industry (2 in the NBA) span a wide range of arenas and professional teams nationwide including the National Hockey League (NHL), Arena Football League (AFL), and the National Lacrosse League (NLL).
Scott is a Johnstown, Ohio native and he graduated from Adrian College in 1999 with a Bachelor's degree in health, physical education, and recreation. He and his wife, Emilie, currently reside in West Bloomfield, Michigan with their two children.
My motivation
In my industry, we often refer to the job as "selling smiles." Sports & entertainment is not a necessity buy, but something you can enjoy with your friends and family which often has a lasting experiential memory. Seeing a sold out crowd for a game or concert and thinking "I had something to do with this," motivates me to want to do it again and again.
My latest accomplishments
From a professional side, our Group Sales department was one of only 4 teams in the NBA to exceed over a $1 million increase in sales from year to year. I am very proud of the accolades and recognition we received from the league, especially knowing we are just getting started here with many great things to come.
From a personal side, moving my wife and children after 10 years in Arizona to experience last year's Michigan winter and still smiling about it, was an accomplishment in itself.
Next big goal
The professional opportunity working for a brand such as Palace Sports & Entertainment and the Detroit Pistons is what brought me back to the midwest. The Pistons, having won 3 NBA Championships with a run of 6 years of The Palace of Auburn Hills being sold out, is our top priority. This market and fanbase is passionate for their sports teams and the goal is to have this place rocking again. Until every seat is full for every game, there is always more work to be done.
Why is choosing your own path important?
I often give the same advice when speaking to students looking to get into the sports & entertainment industry, which is "be brave, go on an adventure, move across the country if it gets you into the industry you dream of, because you can always return home." Most of the time you don't know what you truly like or don't like about something until you go out and try it yourself.
Favorite place on campus
Merillat Center -- I practically lived there during my college years
Share this profile
View Previous Honorees
Nominate an Alum or Student