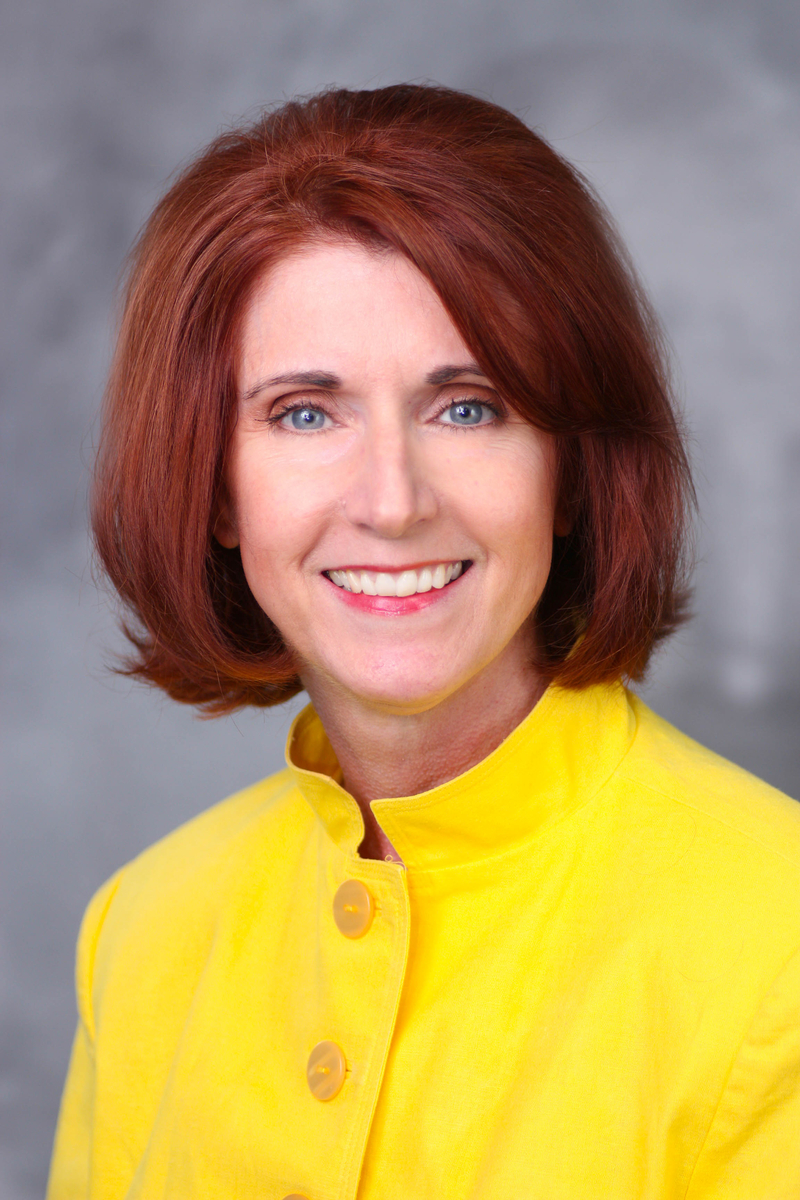 Sue Voyles
writer, publicist, storyteller, entrepreneur
B.A. English/Journalism
Class of 1986
Alma Mater:
Madonna University
http://www.madonna.edu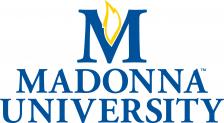 Independent Alum of the Day
From an early age, Sue Voyles had a passion to communicate information through the written word. Her focus was always on English and journalism, complemented by a liberal arts degree.
She has spent 25+ years in communications and marketing. Before Logos Communications, Sue worked in public and media relations, marketing and fundraising for nonprofits like the Detroit Institute of Arts, Family Service Inc. and Madonna University.
In 1999, she founded Logos Communications, Inc. But it wasn't until early 2000, when she left full time employment, that it began to grow. Today, her clients have included diverse industries: hospitality, automotive, information technology, law, human resources, education, and business associations.
She earned her B.A. from Madonna University in English/Journalism. Sue holds a master's degree in journalism from Michigan State University and is a part-time English instructor at Schoolcraft College. She has also taught a public relations class at Eastern Michigan University.
Sue has been very involved with the Detroit Chapter of the Association for Women in Communications (AWC) and is a past chapter president as well as past national AWC board member. A member of NAWBO-Detroit, she has served on its board. In 2004, she received the Detroit NAWBO Innovator Award and, in 2005, she garnered the AWC – Detroit Headliner Award. In 2013, Sue was honored with an Alumni Professional Achievement Award from Madonna University. Sue is also a member of the Detroit Executives Association where she currently serves as VP on its board of directors and is a past board member for the Madonna University Foundation.
Active in her church, Sue volunteers for communications and public relations tasks and is involved in Stephen Ministry. Sue is married to Kenneth Voyles. They reside in Canton and have two adult children.
My motivation
Helping people -- whether they are clients, student interns, members in my church or people in the community -- is a big driver for me. I enjoy interacting with people and building beneficial relationships for those around me. I believe in a higher purpose and acting on God's plan for my life.
My latest accomplishments
Being interviewed for participation in the Goldman Sachs 10,000 Small Businesses program. Being accepted into the program would mean I'd be going back to college again and learning new things!
Next big goal
Continuing to grow my business is my focus on a professional level. On a personal note, I would like to start blogging on a regular basis.
Why is choosing your own path important?
Choosing your own path clarifies the many options and opportunities that come along. If you stay true to your path then making decisions within the framework of your values, passions and God-given talents becomes much easier. I consider myself very lucky because I always knew 'what I wanted to be' and the path was pretty clear -- that doesn't mean it didn't have challenges, but I knew the way.
Favorite place on campus
The new Franciscan Center
Share this profile
View Previous Honorees
Nominate an Alum or Student