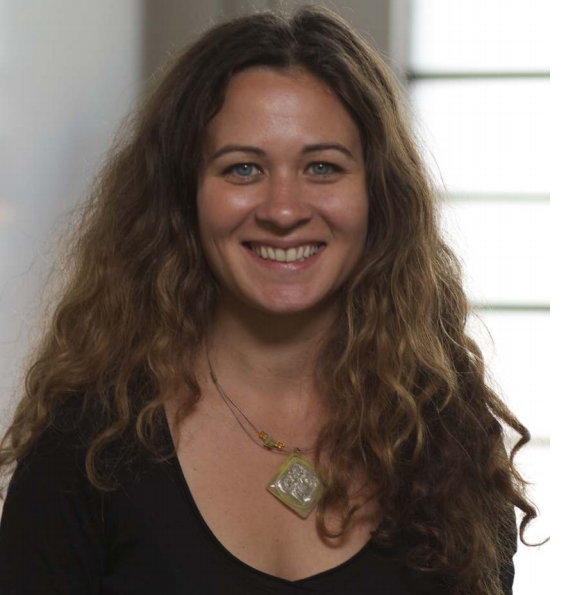 Susannah Luthi
Co-Founder
Classics and Classical Languages, Literatures, and Linguistics; Journalism
Class of 2001
Honoree's Site
Alma Mater:
Hillsdale College
http://hillsdale.edu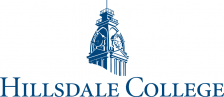 Independent Alum of the Day
As a classics major and a member of the Dow Journalism Program at Hillsdale College, Susannah was "always writing and working with languages." Luthi wrote for the Collegian and counts it as her "favorite part of the student experience." She also greatly enjoyed the introduction to contemporary authors she received through the College's Visiting Writers Program.
Since graduating from Hillsdale, Luthi has earned her master's degree in professional writing at the University of Southern California, worked as a reporter in Egypt and Cambodia, served as Publications and Marketing Manager for the Aspen Music Festival, overseen communications for San Francisco Performances, and served as editor-in-chief of the Southern California Review.
While at USC, Luthi began to develop an idea for a mobile publishing company, an app dedicated to reinventing the publishing industry and making writers and their stories known. The app is aptly named Connu, which is a French word meaning "known." Luthi and her business partner, a fellow USC student, Niree Perian, approach the writers they admire to ask for their original, unpublished stories and to get recommendations about up-and-coming writers. Connu subscribers can choose to receive text only or recieve their selection with audio of the writer reading his or her work. Connu also allows subscribers to tailor the stories they receive according to their interests.
Luthi and Perian participated in the Annenberg Innovations Lab's 2013 CRUNCH Innovation Challenge, where they were given an initial $3,000 grant to develop a prototype of Connu. They went on to win the challenge, and have since received additional funding from a Kickstarter campaign, admittance into Matter, a media-focused tech accelerator in San Francisco, and three significant grants from major media companies, all of which will help them continue to develop Connu.
My motivation
I am an avid reader and writer myself, and I realized that the process of getting good literary fiction published is antiquated. Mobile technology allows for innovation – I want to do for publishing what Pitchfork has done for indie music. I want to help good writers become known.
My latest accomplishments
My latest accomplishment was being accepted into Matter, a media-focused tech accelerator in San Francisco, not only provided funding for Connu, but also valuable publicity.
Next big goal
My next big goal is to revolutionize the publishing industry!
Why is choosing your own path important?
Choosing your own path allows you to spend your time doing what you love. For me, choosing my own path has meant a career of traveling, writing, learning, and innovating. Because I love what I'm doing, I have the energy and the enthusiasm to put in the hard work to make ideas into reality.
Favorite place on campus
I am not sure about my favorite place, but my favorite part of Hillsdale was definitely writing for the student paper, the Collegian.
Share this profile
View Previous Honorees
Nominate an Alum or Student