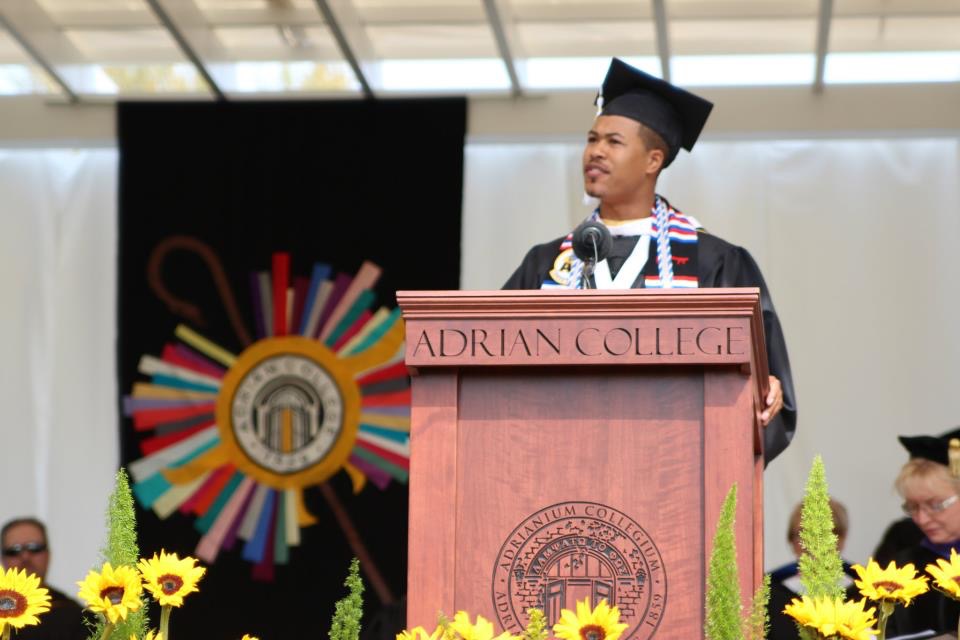 Timothy Peoples
Minister
Bachelor of Arts in Religious Studies
Class of 2012
Alma Mater:
Adrian College
http://adrian.edu/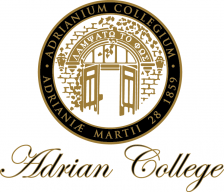 Independent Alum of the Day
Timothy Peoples is a native of Jones, Oklahoma. Growing up in a family full of ministers, Tim spent his childhood participating in church activities and was taught a simple lesson, "When the world does not have a vision to change; have a vision to change the world."
As a first step towards living out his vision and upon graduating high school, Tim attended Adrian College in Adrian, Michigan where he earned a Bachelor of Arts in Religious Studies. While at Adrian College, he became one of the few undergraduate students to receive the opportunity to present at the annual meeting of the Society of Biblical Literature. Upon graduating college, Tim began his formal training for ministry at Yale Divinity School.
Tim served in chaplain and ministerial roles in Michigan, Texas, and Connecticut. He also has participated and preached at retreats and conferences focusing on youth leadership and intergenerational worship. He is currently the Interim Associate Minister at The Congregational Church of New Canaan.
My motivation
My biggest motivation/motivator would be my sister. Growing up we lived by a simple motto: "Your situation does not determine your outcome." No matter what we may have gone through, we did not let it hinder us or allow it to become an excuse for not applying ourselves. Watching her strive and work hard motivates me to put the same effort in reaching my own goals. She constantly reminds me that with determination, focus, and faith, anything is possible.
My latest accomplishments
This past summer I was ordained as a minister by two churches, South Main Baptist Church (Houston, Texas) and Wilton Baptist Church (Wilton, Connecticut). Both are part of the Cooperative Baptist Fellowship.
Next big goal
This May I will receive my Master of Divinity Degree from Yale Divinity School.
Why is choosing your own path important?
Throughout most our lives, we spend time having books, teachers, mentors, family members, and friends tell us ways in which we should act and be. What's the point of reading all those books and listening to all those people if we never choose to be the person that they know we can be; someone unique and different than every one else in the world. I believe that there comes a point in our lives that we take the information that we have learned, heard, read and even seen and use it to create our own paths because one day we will be a voice and sight for someone else.
Favorite place on campus
Herrick Chapel or 3rd floor of Valade Hall (Religious Studies Dept.)
Share this profile
View Previous Honorees
Nominate an Alum or Student