Something went wrong: cURL error 60: SSL certificate problem: certificate has expired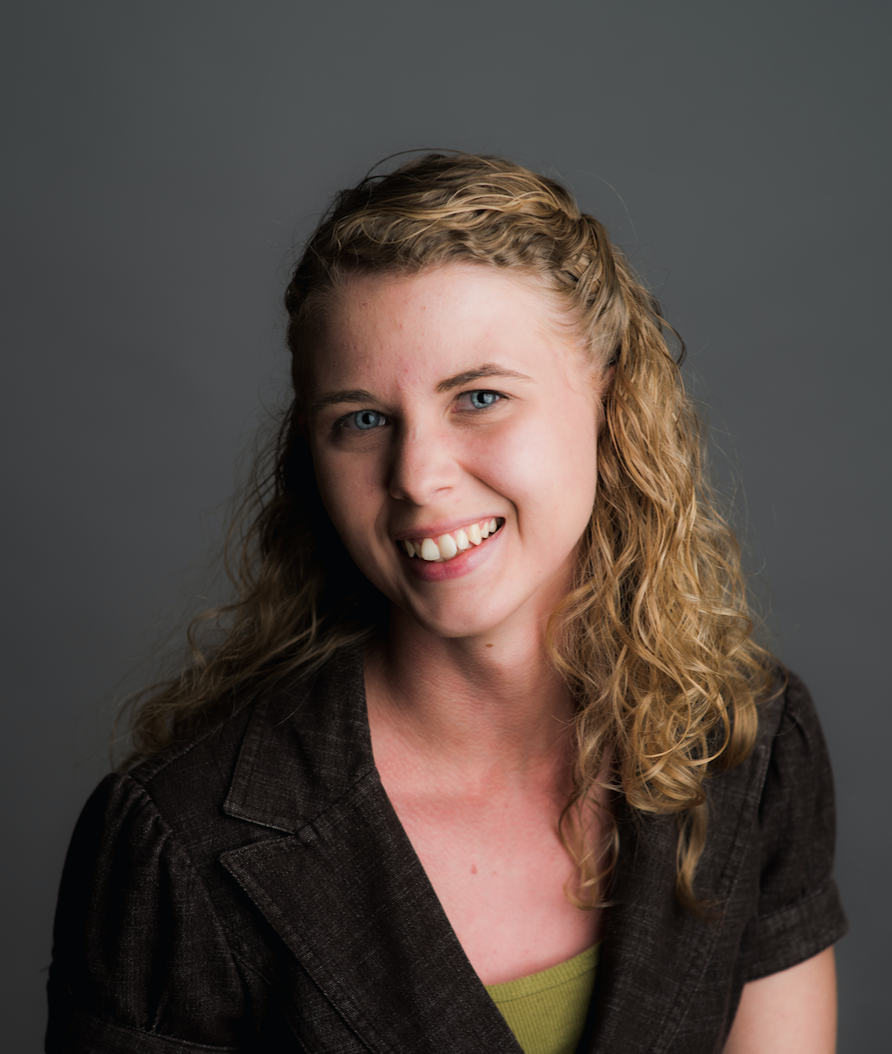 Victoria Gonda
Software Developer
Computer Science
Class of 2016
Independent Alum of the Day
Victoria graduated from Hope College in 2016 after studying Computer Science and Dance Production. She was able to create a unique, independent education path with these studies to explore her interests in dance technology. She continues to be involved in dance today with dance classes and lighting design. While she has been a dancer since she was a small child, her interests expanded into computers when she saw how much technology could be used to help other people.
Victoria is currently a Software Developer at Collective Idea in Holland, MI. Collective Idea is a software development and consulting company that builds custom software solutions for their clients. Victoria contributes at Collective Idea by helping to build web and mobile applications. In addition to technical contributions, she is also actively involved in the internship program at the company. Her career started as an intern at Collective Idea, and she wants to continue giving back to others with the same, and better opportunities that she was given.
There are also multiple local events that Victoria participates in to further her positive impact in the community. By being involved in GiveCamp and Design for Good, she is able to use her skills to help non-profits in the area get the technical support they need for free. Victoria has also assisted with BitCamp events to help teach young girls about coding.
In the spirit of giving, Victoria is also constantly giving back to the technical community, sharing information through blog posts and conference talks. She has spoken at multiple conferences about emerging technology. Included in this, Victoria has given a keynote presentation at Chicago Roboto 2017 within one year of graduation from college.
Share this profile
View Previous Honorees
Nominate an Alum or Student