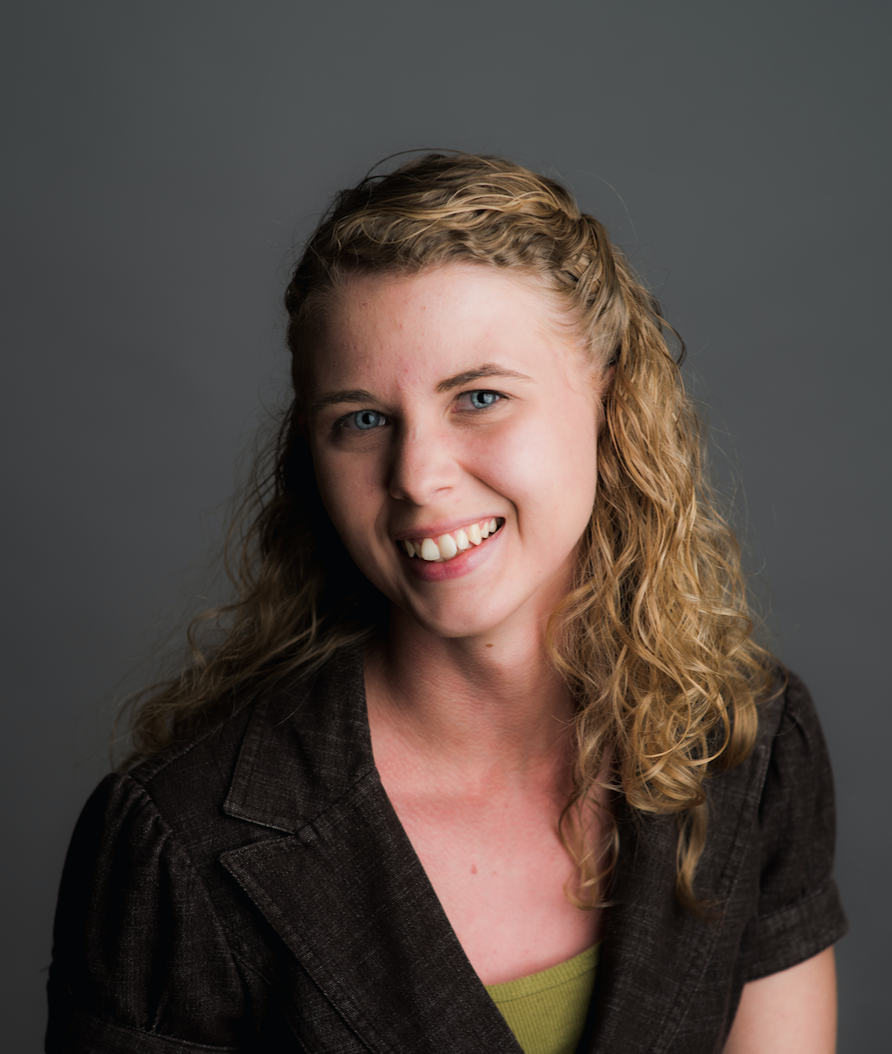 Victoria Gonda
Software Developer
Computer Science
Class of 2016
Alma Mater:
Hope College
http://hope.edu

Independent Alum of the Day
Victoria graduated from Hope College in 2016 after studying Computer Science and Dance Production. She was able to create a unique, independent education path with these studies to explore her interests in dance technology. She continues to be involved in dance today with dance classes and lighting design. While she has been a dancer since she was a small child, her interests expanded into computers when she saw how much technology could be used to help other people.
Victoria is currently a Software Developer at Collective Idea in Holland, MI. Collective Idea is a software development and consulting company that builds custom software solutions for their clients. Victoria contributes at Collective Idea by helping to build web and mobile applications. In addition to technical contributions, she is also actively involved in the internship program at the company. Her career started as an intern at Collective Idea, and she wants to continue giving back to others with the same, and better opportunities that she was given.
There are also multiple local events that Victoria participates in to further her positive impact in the community. By being involved in GiveCamp and Design for Good, she is able to use her skills to help non-profits in the area get the technical support they need for free. Victoria has also assisted with BitCamp events to help teach young girls about coding.
In the spirit of giving, Victoria is also constantly giving back to the technical community, sharing information through blog posts and conference talks. She has spoken at multiple conferences about emerging technology. Included in this, Victoria has given a keynote presentation at Chicago Roboto 2017 within one year of graduation from college.
My motivation
I'm always desiring to help others. Whether that means answering a quick question, cleaning up trash along the river, or helping plan an event, I want to make the world a better place for everyone.
My latest accomplishments
My latest accomplishment is giving a keynote presentation at Chicago Roboto 2017. I started speaking at conferences just shortly before, and it was an honor to be asked to present in a highlighted role in front of the Android developer community. I've since been invited to speak at other locations both local to Michigan, and across the country.
Next big goal
I've recently spoken at national conferences, and my goal is to continue internationally. There's much to learn from sharing information with others. I have a passion for helping and teaching others, and there's much I can learn from the communities in other places.
Why is choosing your own path important?
It's so easy to fall into following the crowd. We are each individuals, and should be treated as such. I know I have my own goals and ways of doing things that will not be the same as the person next to me, so I need to make sure I'm doing what I need to to get there. The person next to me will go a different route that best suits them.
Favorite place on campus
The Pine Grove in the center of Hope College, around which the original buildings were constructed. It makes me happy to see people enjoying the weather together in the space.
Share this profile
View Previous Honorees
Nominate an Alum or Student