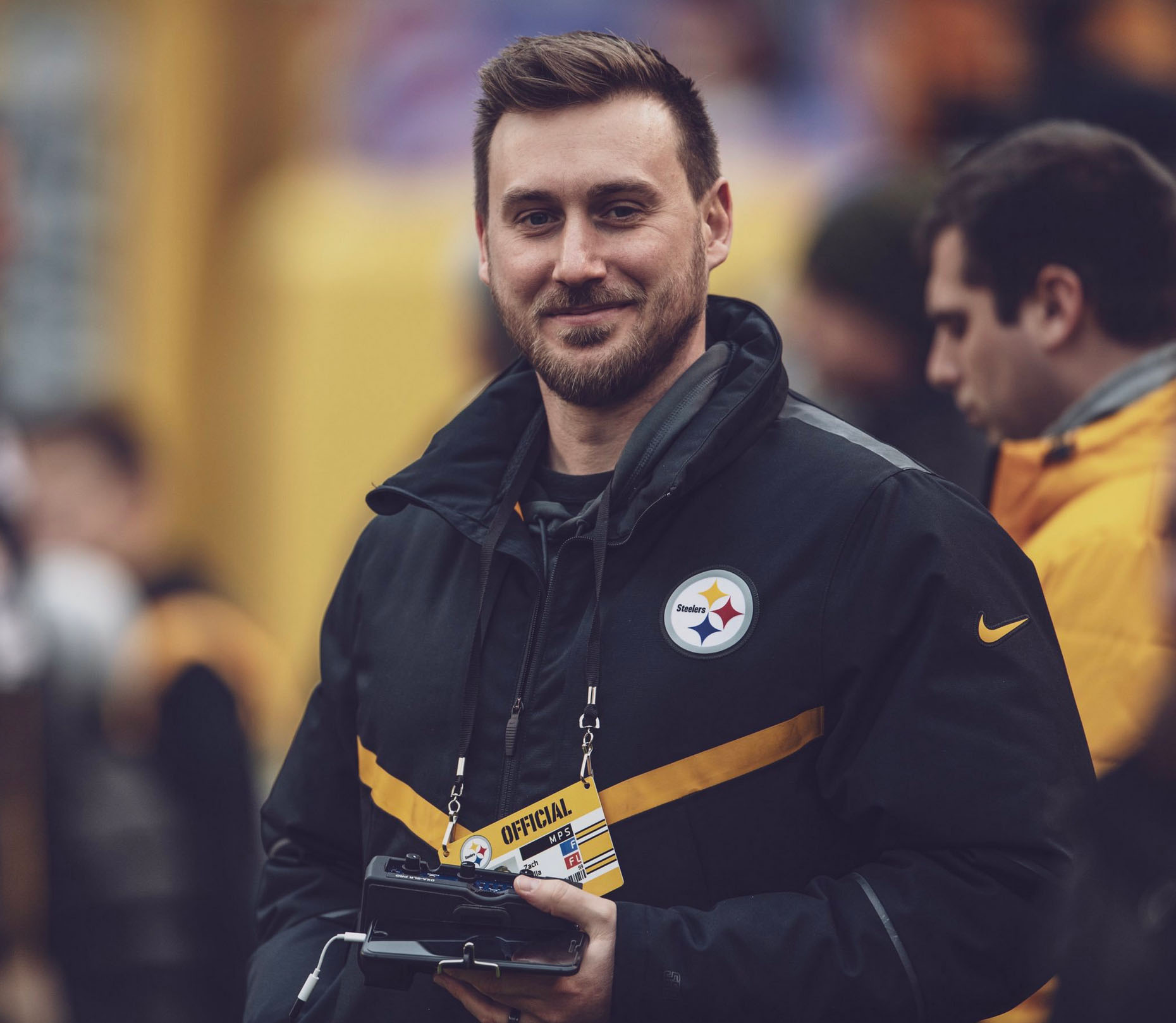 Zachary Galia
Social Media Manager
Bachelor of Arts in Communication: Media Arts
Class of 2011
Alma Mater:
Adrian College
http://adrian.edu/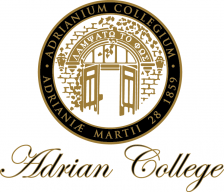 Independent Alum of the Day
Zachary Galia was born and raised in Pittsburgh, Pennsylvania, where his passion for sports began. When he decided to attend Adrian College to play for their inaugural NCAA DIII Hockey team and saw that they don the same colors as his beloved Pittsburgh Steelers team, he knew it was meant to be. On his first official visit, he says, "there was just a different feeling about the campus than anywhere else I had visited, and Adrian College felt like home."
While attending Adrian, Zachary originally planned to major in architecture, but decided to take a variety of courses in different areas to make an informed decision on where his interests really were. After tackling courses in philosophy, psychology, interior design, and creative writing, among others, he stumbled into his first communication class and the rest was history. "I was (and still am) captivated by everything the field represented," he says.
Zachary graduated magna cum laude with a bachelor's degree in communication: media arts in 2011 and began searching for a position within the field. After spending two years coaching women's hockey at Adrian, he accepted his first position as the Digital Media Coordinator at Michigan International Speedway. In this position, he was tasked with developing a video and social media strategy and creating all of the content. "This was one of the biggest challenges I had ever faced in my life, but I was eager to prove myself in the industry," he says.
One day in the office, a friend showed Zachary a new job posting for a tenured position with the Pittsburgh Steelers as a Social Media Coordinator in 2015. He worked hard to develop his resume and landed the position. He is the first person dedicated solely to social media in the history of the organization. Over the past four seasons, he has developed and implemented a social media strategy that has moved the organization into the upper tier of social media accounts in professional sports.
In his role, Zachary travels with the team to each game, visits parts of the country that he never before had the opportunity to see, and develops content while working with one of the best digital teams in professional sports. All of this he credits to his time at Adrian College. "The small class sizes and ability to take a deeper dive into topics that I enjoyed developed and amplified my passion to learn and grow as a professional."
My motivation
My incredibly supportive wife is my constant motivation. She pushes me and motivates me each and every day to be the best man I can be. She is always supportive and understanding of my busy work schedule and takes on so many things to help our family. I honestly wouldn't be where I am without her.
Growing up a Steelers fan, I am also motivated by the logo I wear and to be a part of such a legendary organization. Everything that I do, and all of the hours I put in, is to make the Steelers proud.
My latest accomplishments
I just finished my fourth NFL season with the Pittsburgh Steelers and have taken their social media presence to new heights. Although the season didn't end the way we would have hoped, I attended my third Pro Bowl and spent a week with our players in Orlando, Florida, sharing the experience on social media with our fans across the world. Although the Pro Bowl is always fun, I do hope to attend a different 'Bowl' next year!
Next big goal
Winning a Super Bowl!
Why is choosing your own path important?
Choosing your own path is important because there is not a single path that is right for everyone. Each person brings their unique personality, skill set, and dedication to everything they do, which molds the path they should take.
Favorite place on campus
Arrington Ice Arena
Share this profile
View Previous Honorees
Nominate an Alum or Student