Something went wrong: cURL error 60: SSL certificate problem: certificate has expired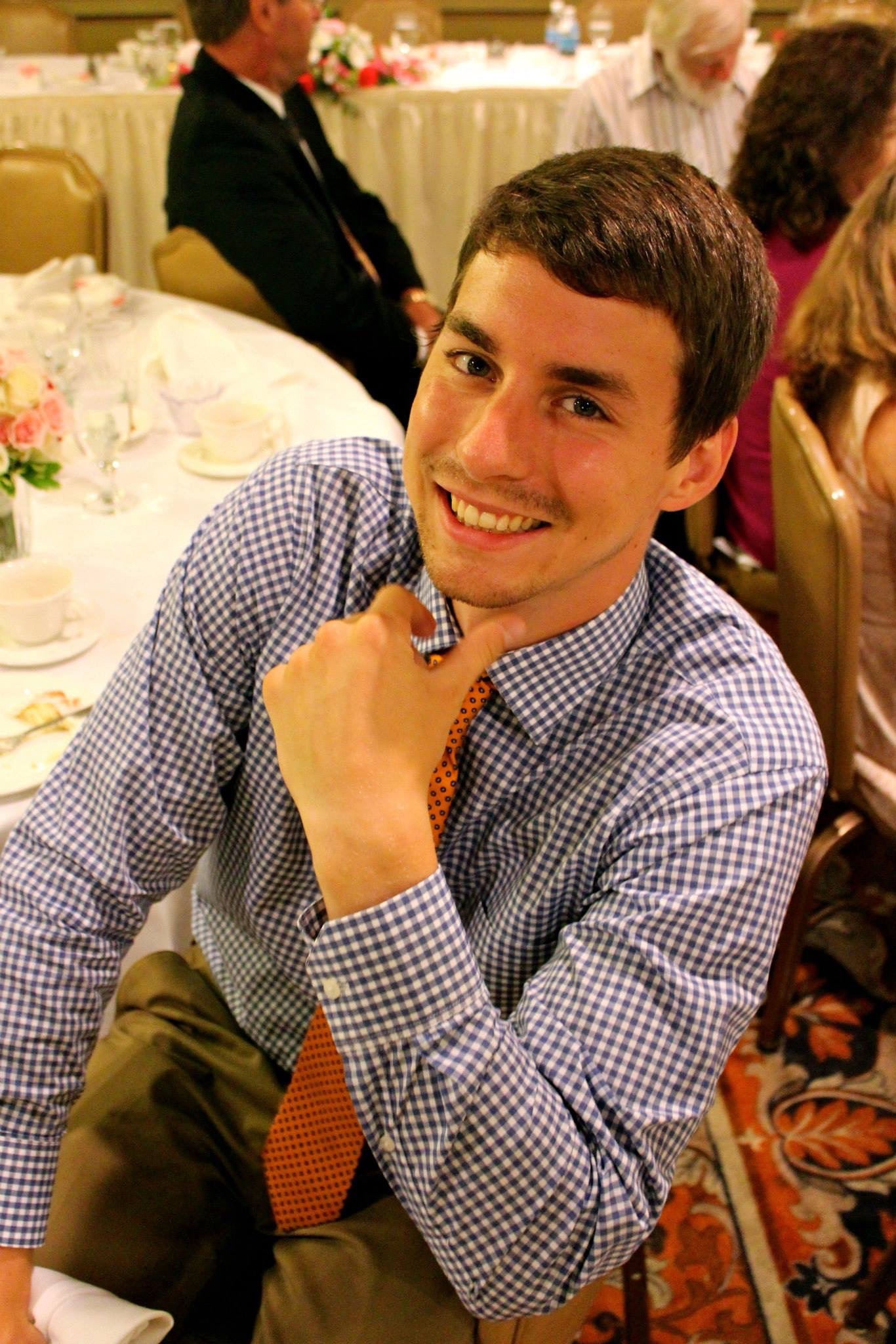 Aaron Thompson
Class of 2015
Independent Student of the Day
Aaron Thompson is a senior business administration major at Spring Arbor University.
Aaron has a strong interest in entrepreneurship that was sparked by two of his favorite Spring Arbor courses. The first was an upper level entrepreneurship class in which he and his classmates were able to navigate through the many steps of starting a business of their choice. He also took a social entrepreneurship course that showed him how business can make an impact on the world.
Aaron has worked as an intern or U-Guide in the Spring Arbor University Admissions office since fall of 2013. He also has worked on campus as an intern in the SAU President's Office. Both opportunities have given Aaron an opportunity to acclimate to a professional work environment, something he's sure will prepare him for his next step after graduation.
Aaron played three sports in high school – football, basketball and track – and played two years of college football at the NCAA Division III level. Now, he continues his involvement in athletics as a participant and a fan. Aaron plays in intramural leagues on campus and supports the Spring Arbor Cougars by regularly attending sporting events on campus.
Share this profile
View Previous Honorees
Nominate an Alum or Student