Something went wrong: cURL error 60: SSL certificate problem: certificate has expired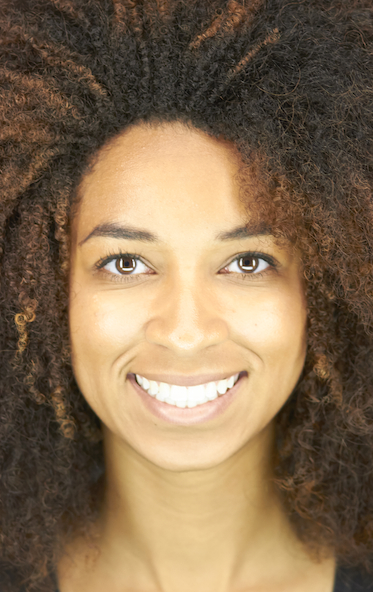 Abigail Tejeda
Class of 2016
Independent Student of the Day
Abigail Tejeda is a junior at Andrews University, double majoring in Accounting and Spanish Studies.
Although she is a junior, this is only Abi's second full year on Andrews' campus as she participated in a study abroad in Argentina during her sophomore year. Her study abroad opportunity was exceptional – it allowed her to travel all over South America and also to deepen her Spanish studies.
Now back at Andrews for her third year of college, Abi has dedicated herself to her studies and involvement with the School of Business Administration (SBA). She is a member of the selective Dean's Student Advisory Council, which allows her to help plan all SBA events. Abi also is an active member of Enactus (formerly known as SIFE) in which she is the coordinator for the VITA (Volunteer Income Tax Assistance) program that allows people from the community who have an annual income of $53,000 or less, persons with disabilities, the elderly, and limited English speakers to receive free assistance in preparing their tax returns.
Abi is very passionate about accounting and upon arriving at Andrews University was disappointed to learn that the university didn't have an accounting club. So during her year abroad, Abi started making plans to change that. This year she's proud to say that with the help of her professors and club officers, she is the founder and president of the Andrews University Accounting Club. Working in the SBA Accounting department has allowed her to build relationships with many students and faculty. Abi enjoys being involved with activities and organizations that help students grow socially, academically, and professionally.
Share this profile
View Previous Honorees
Nominate an Alum or Student