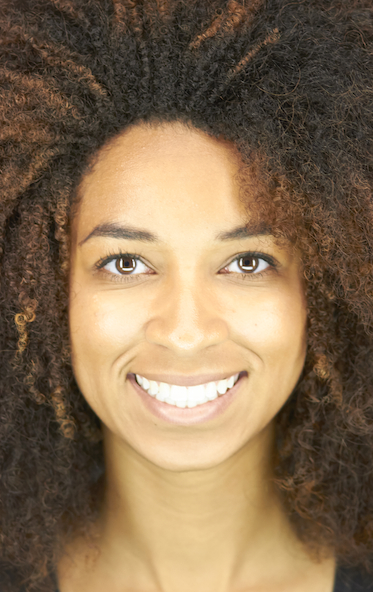 Abigail Tejeda
From Grand Rapids, MI

Highschool: Great Lakes Adventist Academy

Class of 2016
Future Alma Mater:
Andrews University
http://andrews.edu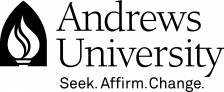 Independent Student of the Day
Abigail Tejeda is a junior at Andrews University, double majoring in Accounting and Spanish Studies.
Although she is a junior, this is only Abi's second full year on Andrews' campus as she participated in a study abroad in Argentina during her sophomore year. Her study abroad opportunity was exceptional – it allowed her to travel all over South America and also to deepen her Spanish studies.
Now back at Andrews for her third year of college, Abi has dedicated herself to her studies and involvement with the School of Business Administration (SBA). She is a member of the selective Dean's Student Advisory Council, which allows her to help plan all SBA events. Abi also is an active member of Enactus (formerly known as SIFE) in which she is the coordinator for the VITA (Volunteer Income Tax Assistance) program that allows people from the community who have an annual income of $53,000 or less, persons with disabilities, the elderly, and limited English speakers to receive free assistance in preparing their tax returns.
Abi is very passionate about accounting and upon arriving at Andrews University was disappointed to learn that the university didn't have an accounting club. So during her year abroad, Abi started making plans to change that. This year she's proud to say that with the help of her professors and club officers, she is the founder and president of the Andrews University Accounting Club. Working in the SBA Accounting department has allowed her to build relationships with many students and faculty. Abi enjoys being involved with activities and organizations that help students grow socially, academically, and professionally.
My motivation
I have an amazing support system made up of professors, family and friends. But overall, I believe God has created me with an inner drive for excellence. I know I haven't made it this far in life without the help of God and I also know that He has big plans for my future. This is why I owe it to Him to always do my best no matter the task at hand.
My latest accomplishments
I have recently been chosen as the 2015-2016 Financial Vice President of Andrews University Student Association. I am really excited to take on the challenge of managing the budget and helping the team spend money in a healthy way. It's been awesome being involved with The School of Business Administration, but now I feel my involvement is moving to a much bigger scale of Andrews University as a whole.
Next big goal
This summer I will be interning with the South Central Conference of Seventh Day Adventists located in Nashville, TN. I will be traveling all over Tennessee and neighboring states auditing church financial records, analyzing account information, training local church treasurers, and generating audit reports and findings. I am very much looking forward to gaining exposure to the non-profit accounting sector. My goal is to learn and soak up as much as possible during this experience.
Why is choosing your own path important?
I believe the key to personal fulfillment in life is to allow God to direct your path. He has given me a passion for accounting and one day I hope to use my passion and experience to help others.
Favorite place on campus
The field of green grass surrounded by all the different flags representing the diversity of Andrews University
Share this profile
View Previous Honorees
Nominate an Alum or Student