Something went wrong: cURL error 60: SSL certificate problem: certificate has expired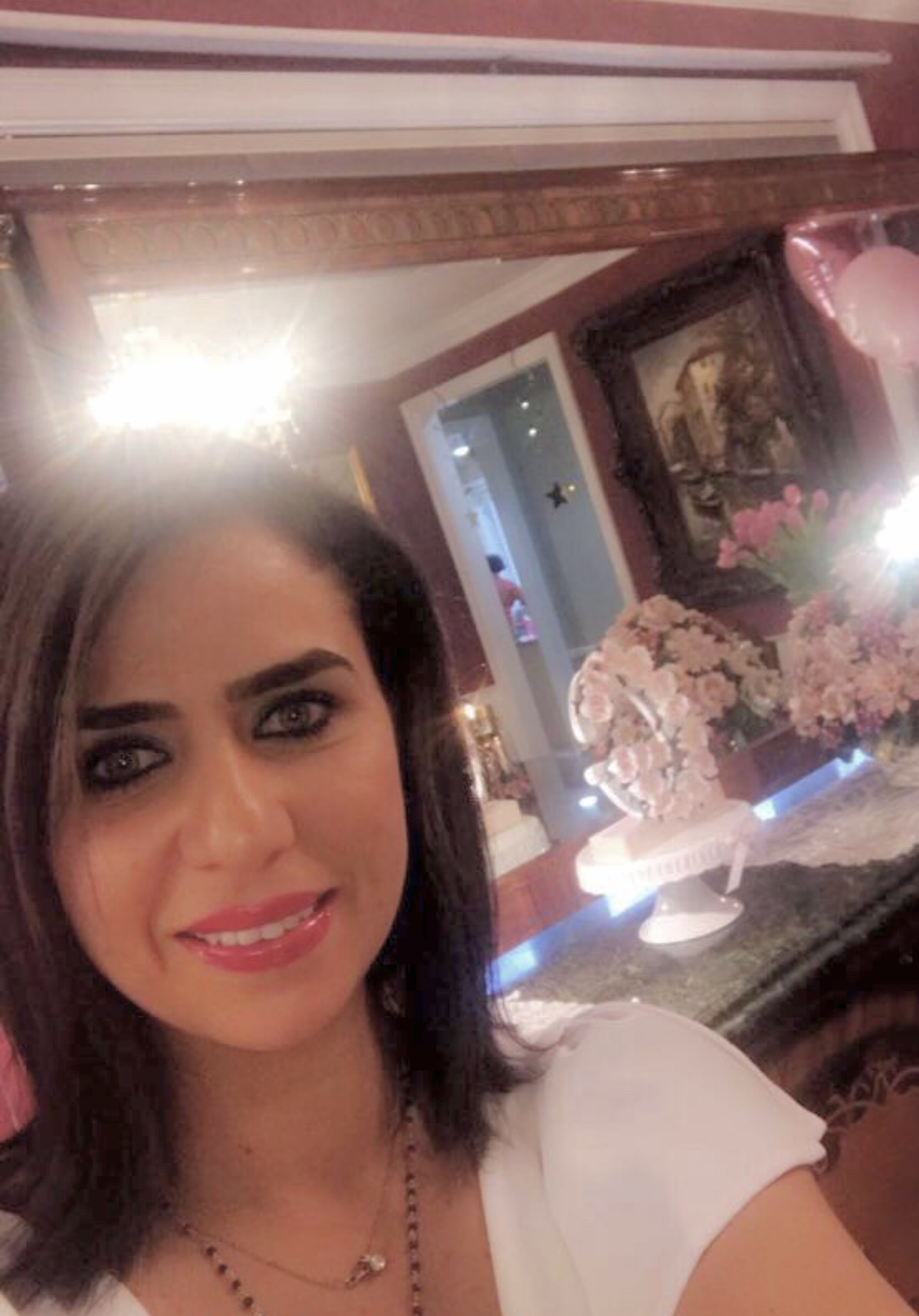 Abir Mouhajer
Class of Dece
Independent Student of the Day
Abir Kayal Mouhajer is a sophomore at University of Detroit Mercy. She is currently pursuing a Master of Business Administration (MBA) degree with a concentration in finance, along with minors in accounting, management, and leadership. Abir also serves as a graduate assistant in the finance department.
Abir graduated with a bachelor's degree in finance from her hometown of Tripoli, Lebanon where she was French-educated. She chose to pursue her MBA degree at UDM to take advantage of the world-class education and opportunities offered by the College of Business Administration.
Abir enjoys many outdoor activities such as hiking, horseback riding, tennis and swimming. In her spare time, she likes to read and travel.
Share this profile
View Previous Honorees
Nominate an Alum or Student