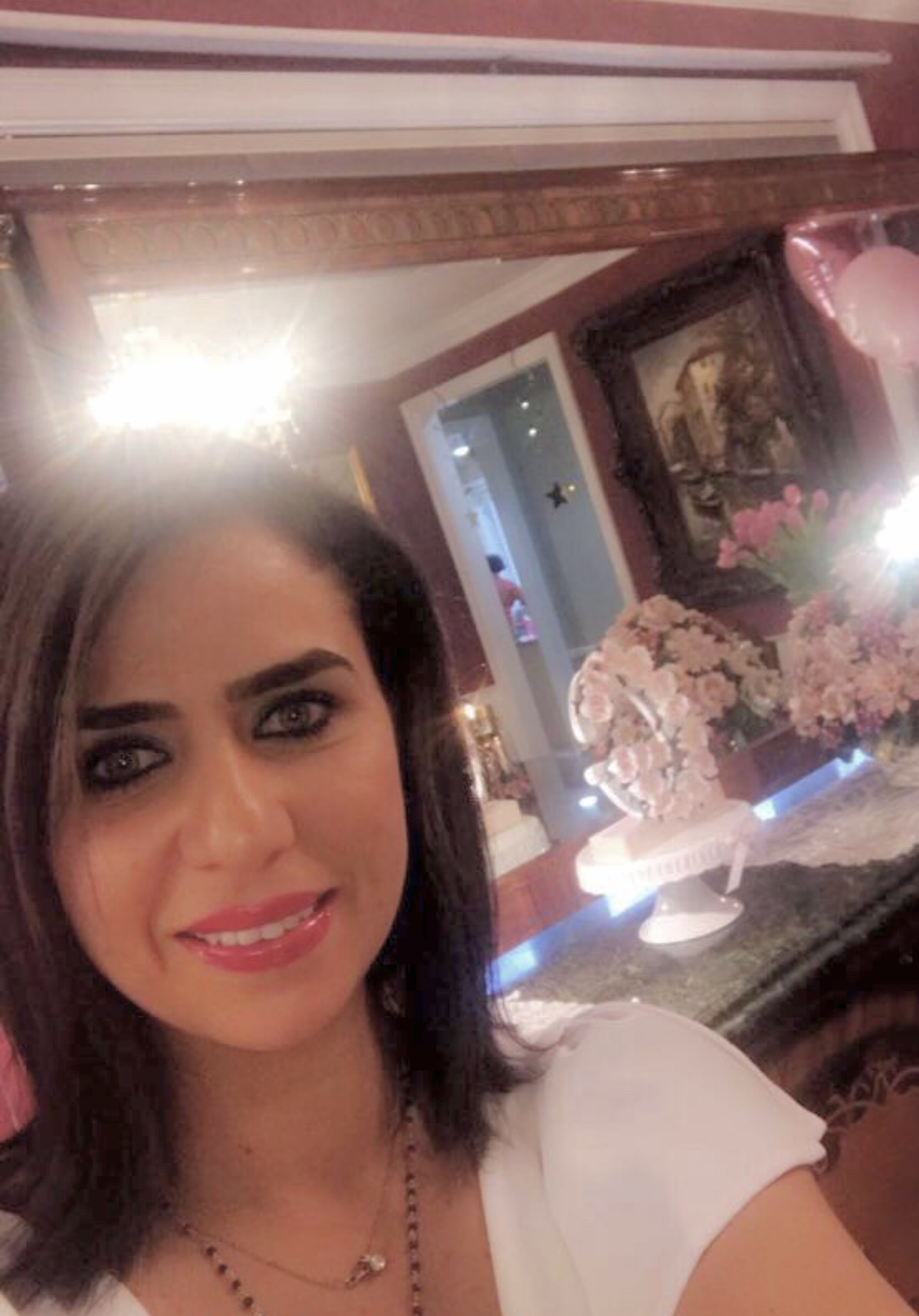 Abir Mouhajer
From Lebanon, Tripoli.

Highschool: High Technical School of El Kobbeh-Lebanon, Tripoli

Class of Dece
Future Alma Mater:
University of Detroit Mercy
http://udmercy.edu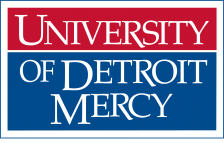 Independent Student of the Day
Abir Kayal Mouhajer is a sophomore at University of Detroit Mercy. She is currently pursuing a Master of Business Administration (MBA) degree with a concentration in finance, along with minors in accounting, management, and leadership. Abir also serves as a graduate assistant in the finance department.
Abir graduated with a bachelor's degree in finance from her hometown of Tripoli, Lebanon where she was French-educated. She chose to pursue her MBA degree at UDM to take advantage of the world-class education and opportunities offered by the College of Business Administration.
Abir enjoys many outdoor activities such as hiking, horseback riding, tennis and swimming. In her spare time, she likes to read and travel.
My motivation
The most important thing for any student is to connect easily with professors on a personal level. UDM has small class sizes limiting the specific number of students per classroom which made my academic year substantially more fascinating! The professors are amazing. They make sure that each student is getting the necessary material, and they are always ready to answer any questions. They have kept me motivated to perform to the best of my ability, and the best way to pay them back is by achieving my goals.
The incredibly successful alumni have also inspired me to never give up. I am even considering pursuing another degree from UDM to become an expert in my field and take advantage of the incredible opportunities they offer.
My latest accomplishments
I have been awarded the 2019 Independent Innovators Network scholarship, a highly competitive scholarship offered through Michigan Colleges Alliance (MCA) for creating a successful e-commerce website that will allow the non-profit organization Zaman to increase the sale of their goods and services.
During the summer, I will be helping refugee families to settle by helping them secure appliances and asking the community to donate clothes and furniture.
Next big goal
My next big goal is to move forward with the non-profit organization, Zaman, to develop a market-based solution to poverty through e-commerce. I am planning to graduate in December 2019, then to get a Finance Certificate from UDM during the 2020 winter term. My short-term goal is to secure a job and get experience in the United States. My long-term goal is to prepare for my Ph.D.
Why is choosing your own path important?
Personally, choosing my own path is important for three main reasons:
1- To make my parents proud of me and feel confident that I am on the right track.
2- To create a successful career and personal life by finding what will make me truly happy and fulfilled.
3- Pre-proved to my Baby Girl how much her own path is important as well!
My parents always raised me to follow my dreams. They encouraged me to choose my own path while also keeping an eye on me. It's so important to do whatever you want so you can shine and succeed, but don't forget to also live your life! My parents taught me not to allow the rigid preconceptions of others to impact my decision-making.
Favorite place on campus
The Library
Share this profile
View Previous Honorees
Nominate an Alum or Student