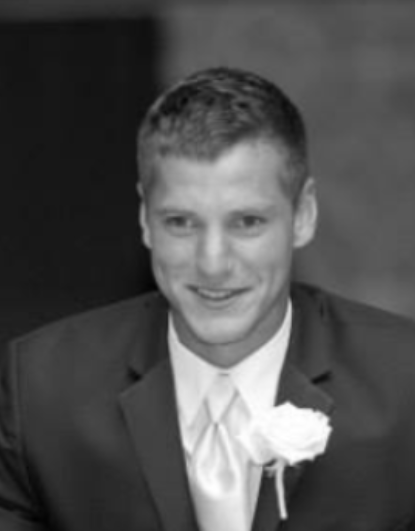 Alex White
From Homer, Michigan

Highschool: Homer High School

Class of 2018
Future Alma Mater:
Kalamazoo College
http://kzoo.edu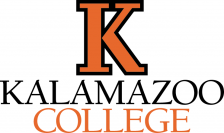 Independent Student of the Day
Alex White is a junior at Kalamazoo College, majoring in business and psychology.
On campus, Alex is the captain of the Kalamazoo Hornets football team and a member of the golf team. He also is a member of the Kalamazoo College Leadership Council and the Business Club. In the community, Alex is a mentor at the Tree of Life School and a volunteer for the Michigan Special Olympics. Previously, he served as a tutor and basketball coach at Homer High School. Alex is an intern at Miller Financial Services and the Co-Founder of Simple Fix, LLC. Alex graduated as valedictorian from Homer High School in 2014.
In his spare time, Alex enjoys playing all types of sports and spending time with family and friends. He is an avid golfer and loves basketball.
My motivation
Motivation to me is intrinsic. I have always had a passion for school and sports. To compliment that, I've always had a strong sense of what is right and wrong, established in me by my parents Jim and Janis.
My latest accomplishments
My latest accomplishment was being announced team captain for the Kalamazoo College football team as a junior.
Next big goal
My next big goal is to improve on my 3.6 GPA and secure an internship for the 2017 summer.
Why is choosing your own path important?
I always strive to build my own brand and become a positive role model for all of those around me.
Favorite place on campus
The Hicks Center
Share this profile
View Previous Honorees
Nominate an Alum or Student