Something went wrong: cURL error 60: SSL certificate problem: certificate has expired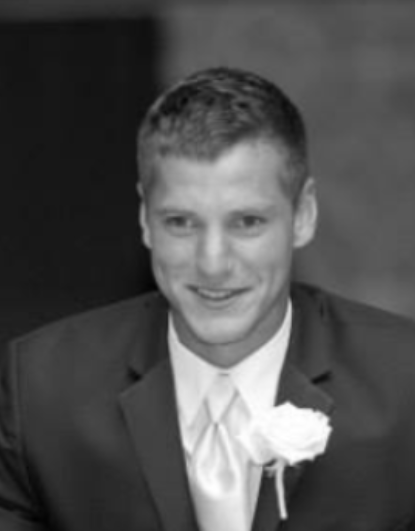 Independent Student of the Day
Alex White is a junior at Kalamazoo College, majoring in business and psychology.
On campus, Alex is the captain of the Kalamazoo Hornets football team and a member of the golf team. He also is a member of the Kalamazoo College Leadership Council and the Business Club. In the community, Alex is a mentor at the Tree of Life School and a volunteer for the Michigan Special Olympics. Previously, he served as a tutor and basketball coach at Homer High School. Alex is an intern at Miller Financial Services and the Co-Founder of Simple Fix, LLC. Alex graduated as valedictorian from Homer High School in 2014.
In his spare time, Alex enjoys playing all types of sports and spending time with family and friends. He is an avid golfer and loves basketball.
Share this profile
View Previous Honorees
Nominate an Alum or Student