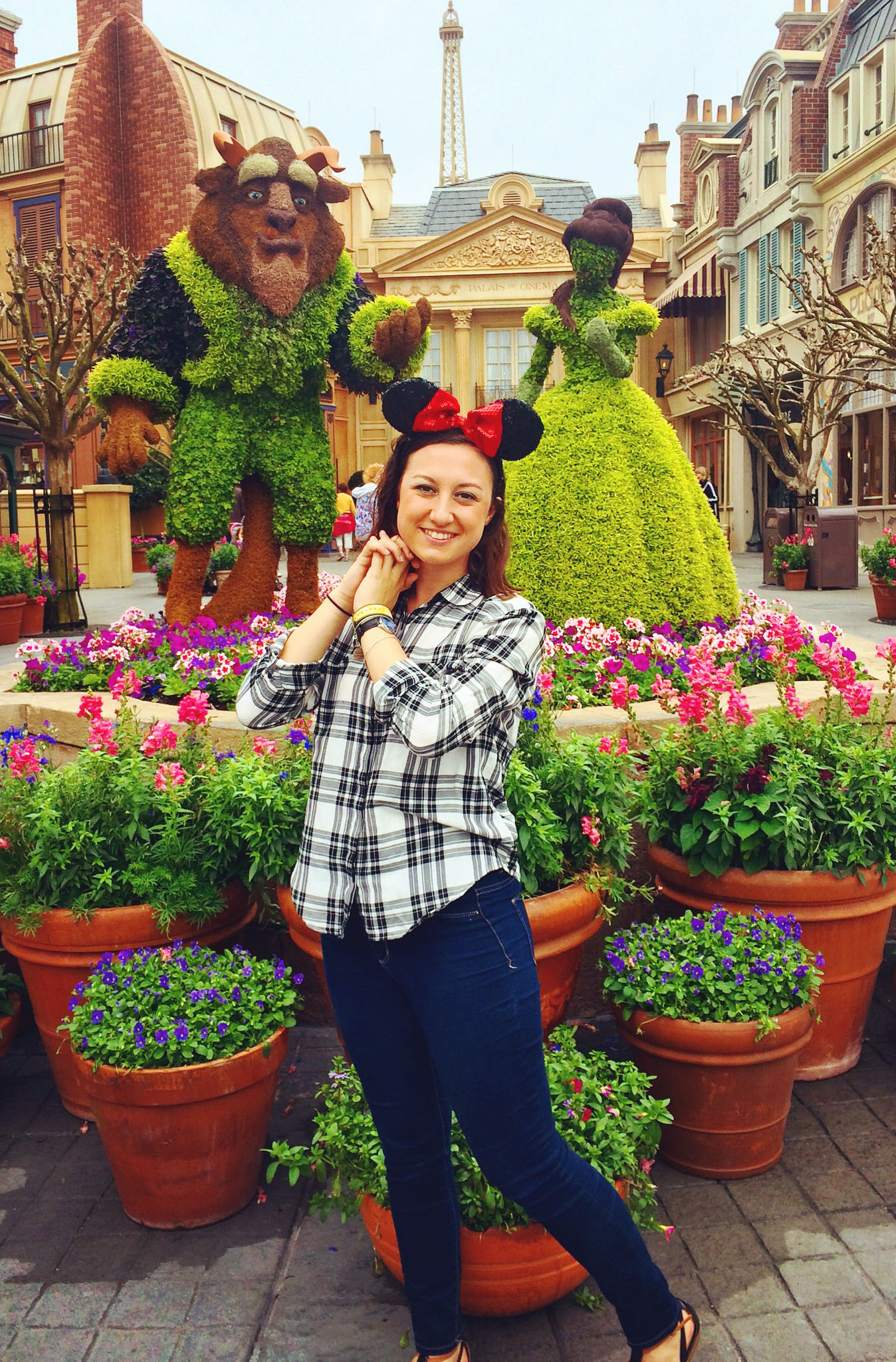 Alexa Vakratsis
From Livonia, MI

Highschool: Churchill High School

Class of 2016
Future Alma Mater:
Siena Heights University
http://sienaheights.edu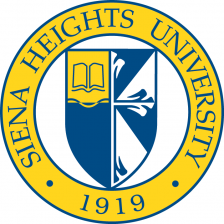 Independent Student of the Day
Alexa Vakratsis is a junior at Siena Heights University majoring in criminal justice with a minor in psychology.
In August 2014, Alexa packed her bags and headed to the place where dreams come true – Disney World. More specifically, she signed on to participate in the Disney College Program (DCP) in Orlando, Florida. She has worked at Epcot and Disney's Animal Kingdom and enjoyed her Disney experience so much that she's extended her internship twice! Siena Heights University offers a robust selection of online classes, so for this semester Alexa has been able to stay connected to Siena and her studies from afar.
Before starting her internship, Alexa was a member of the Siena Heights Saints women's soccer team.
Siena Heights University has made a big impact on Alexa. "Siena Heights University is a second home to me and it has felt that way since the first day I stepped on campus. I love so much about the place I've chose to receive an education: the professors I have learned from, the forever friends I have made, and the beauty of the campus all come together to form a college that I find myself bragging about to everyone I meet. Despite how much fun I'm having at Disney, I am excited to return to SHU and pick up where I left off!"
Post graduation, Alexa hopes to return to Florida and put her criminal justice degree to good use. Her goal is to find a career that will challenge her daily and allow her to help people and make a diference. And she isn't ruling out a return to Disney, saying, "if I found myself back at Disney, I would not be surprised – the possibilities are endless."
My motivation
I'm motivated by people telling me that I can't do something. I have always been the kind of person who was motivated by negativity, and nothing makes me want to accomplish more than somebody telling me that it can't be done. I live for challenges and obstacles.
My latest accomplishments
My latest accomplishment was being accepted for my second extension in the Disney College Program! It humbles me to know that the company I love keeps choosing me to represent them in their parks. When I leave, I will have been here for almost an entire year and that just astounds me, considering I came down here expecting to leave in January.
Next big goal
I am eager to get back to SHU, finish up my classes, and graduate with my bachelor's degree in criminal justice!
Why is choosing your own path important?
If you're not choosing your own path, that means that somebody else is doing it for you, and what fun would that be? It's important to know yourself and understand what you want to get out of life. Walt Disney once said, "The more you like yourself, the less you are like anyone else, which makes you unique" and I couldn't agree more. Standing out from the crowd is always something that I have been a huge advocate for, because being true to yourself will get you much farther than imitating somebody else. It took me until coming to Siena to understand that completely, and I have the amazing students, faculty, and friends I have made to thank for that.
Favorite place on campus
The upstairs study area of the University Center by the windows. It is a great view of campus, quiet for studying, and the perfect place to meet friends for coffee.
Share this profile
View Previous Honorees
Nominate an Alum or Student