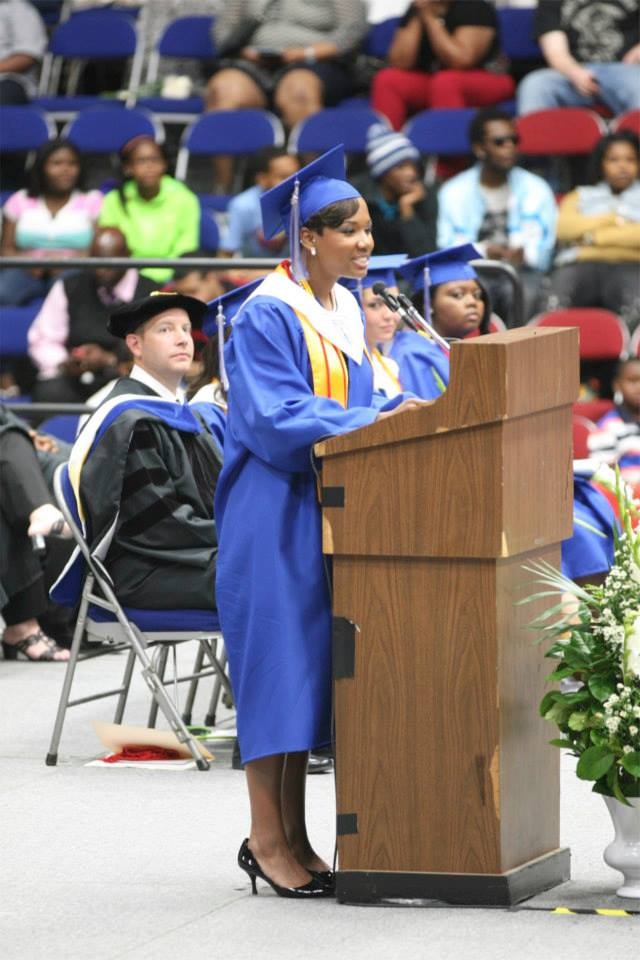 Allia Howard
From Flint, MI

Highschool: Carman-Ainsworth High School

Class of 2017
Future Alma Mater:
Kalamazoo College
http://kzoo.edu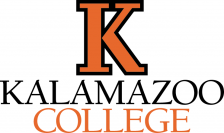 Independent Student of the Day
Allia Howard is a sophomore student at Kalamazoo College. She intends to major in economics with a concentration in public policy & urban affairs.
Allia is a defender for the Kalamazoo College inaugural women's lacrosse team. She enjoys staying active, not only in athletics, but also in other student organizations and programs such as President Student Ambassadors, Alpha Lambda Delta National Honor Society, the Black Student Organization, and the Athletic Leadership Committee. She also works as an office assistant in Kalamazoo College's Center for International Programs.
Allia has a strong dedication to her community and display her school spirit and energetic side by being Buzz, the Kalamazoo College mascot at alumni and sporting events.
My motivation
This is so cliché but so true, too. My family is my biggest motivation. I want to strive to be the best for them. Without them, I would not be the person I am today. I am so grateful that I have loving and dedicated parents and an awesome big brother. The continuous love and support they have provided me has allowed me to move mountains. Well, move hills. Eventually I'll be moving mountains, though.
My latest accomplishments
My latest accomplishments are being recognized at Kalamazoo College's Honors Day Convocation as a member of Alpha Lambda Delta National Honor Society for First-Year Students and the MIAA Academic Honor Roll. Additionally, I have recently been inducted as a President Student Ambassador.
Next big goal
To conquer Greece! Well, study abroad in Greece.
Why is choosing your own path important?
Whose path is one supposed to choose, if he/she doesn't choose his/her own? We must choose our own paths because we are all different. If we all followed down the same paths, then I think we would be considered robots and not humans. We are the captain's of our own ships!
Favorite place on campus
I don't have a favorite place on campus. Kalamazoo College is beautiful. Everywhere.
Share this profile
View Previous Honorees
Nominate an Alum or Student