Something went wrong: cURL error 60: SSL certificate problem: certificate has expired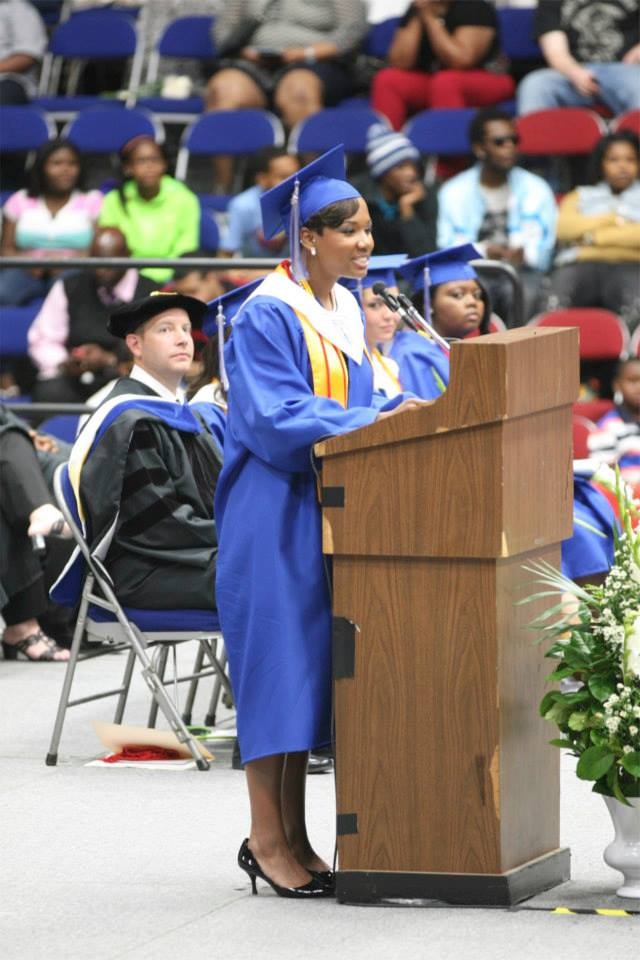 Allia Howard
Class of 2017
Independent Student of the Day
Allia Howard is a sophomore student at Kalamazoo College. She intends to major in economics with a concentration in public policy & urban affairs.
Allia is a defender for the Kalamazoo College inaugural women's lacrosse team. She enjoys staying active, not only in athletics, but also in other student organizations and programs such as President Student Ambassadors, Alpha Lambda Delta National Honor Society, the Black Student Organization, and the Athletic Leadership Committee. She also works as an office assistant in Kalamazoo College's Center for International Programs.
Allia has a strong dedication to her community and display her school spirit and energetic side by being Buzz, the Kalamazoo College mascot at alumni and sporting events.
Share this profile
View Previous Honorees
Nominate an Alum or Student