Something went wrong: cURL error 60: SSL certificate problem: certificate has expired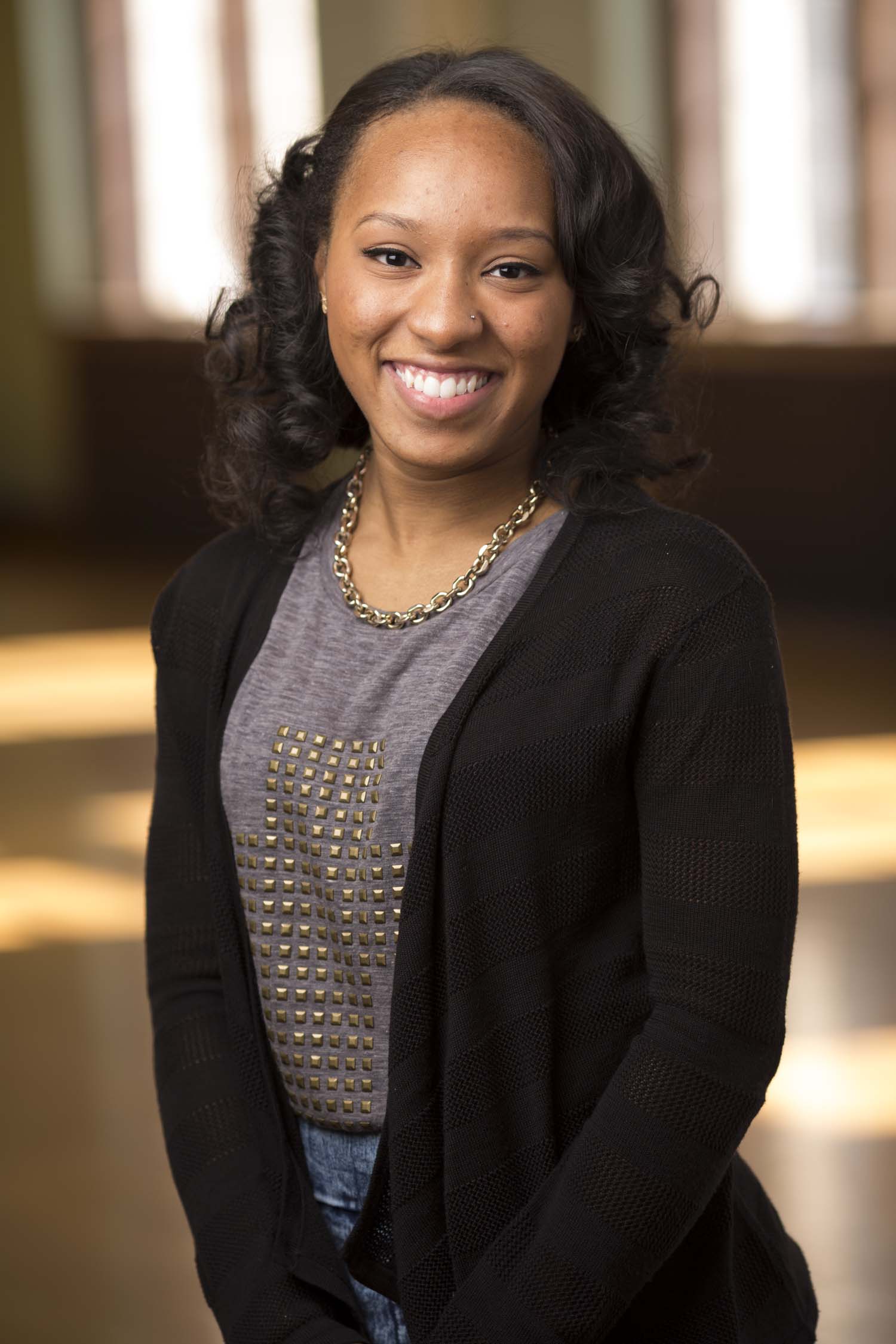 Amber Kelly
Class of 2018
Independent Student of the Day
Amber Kelly is a freshman at Marygrove College studying forensic science.
Originally from Mt. Morris, Michigan, Amber excelled in multiple sports while a student at Mt. Morris High School. She was most passionate about volleyball and is now a member of the Marygrove College Mustang's women's volleyball team.
Having already completed the required prerequisite courses for freshman year, Amber is excited to begin taking core classes in the Forensic Science program. After her first semester of college, Amber is enjoying the independence and taking advantage of all the opportunities to meet new people.
Share this profile
View Previous Honorees
Nominate an Alum or Student

Warning: Invalid argument supplied for foreach() in /app/public/wp-content/themes/mca/sidebar.php on line 69


Warning: Invalid argument supplied for foreach() in /app/public/wp-content/themes/mca/sidebar.php on line 91