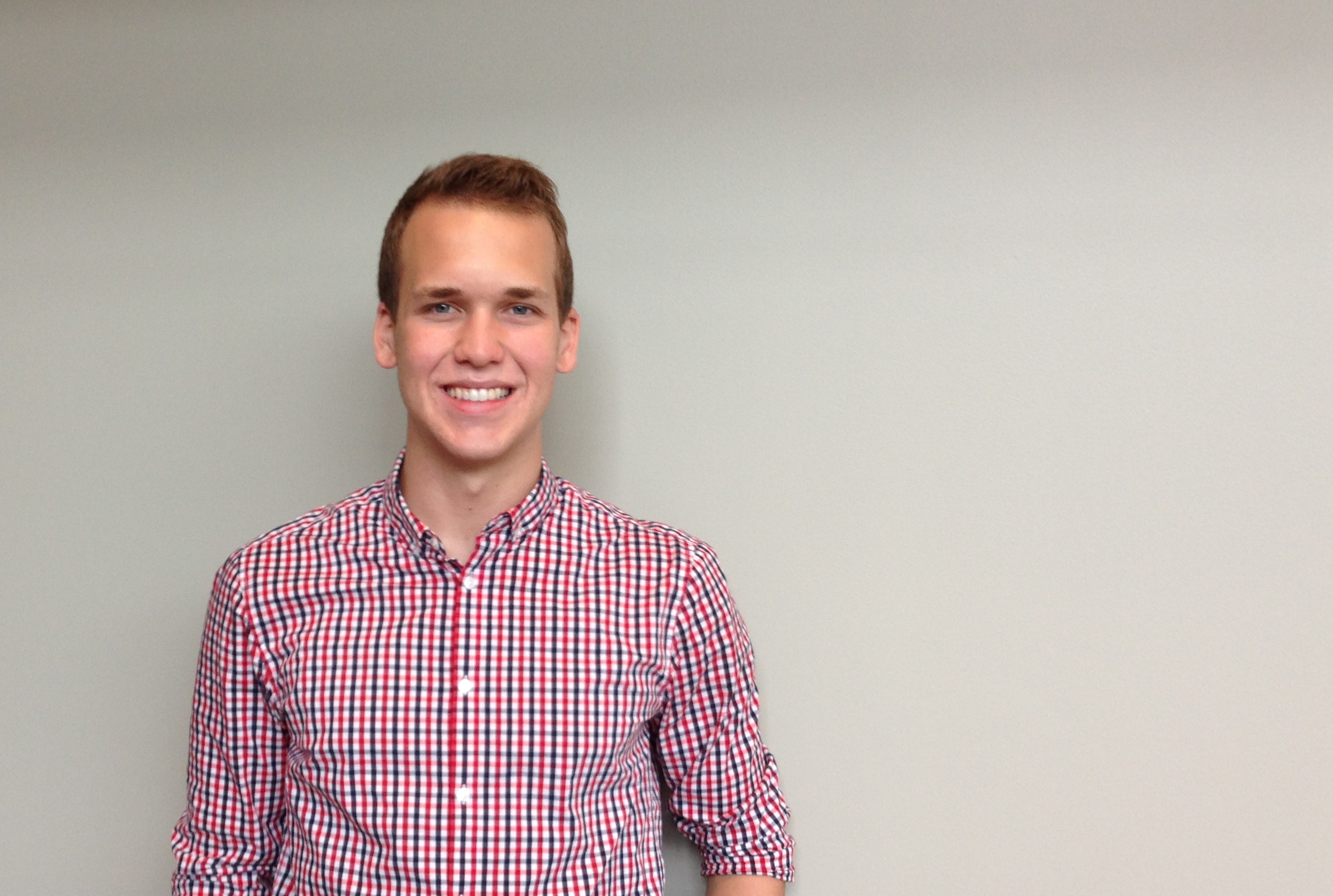 Andrew Harris
From Grand Rapids

Highschool: Faith Academy

Class of 2015
Future Alma Mater:
Calvin University
http://calvin.edu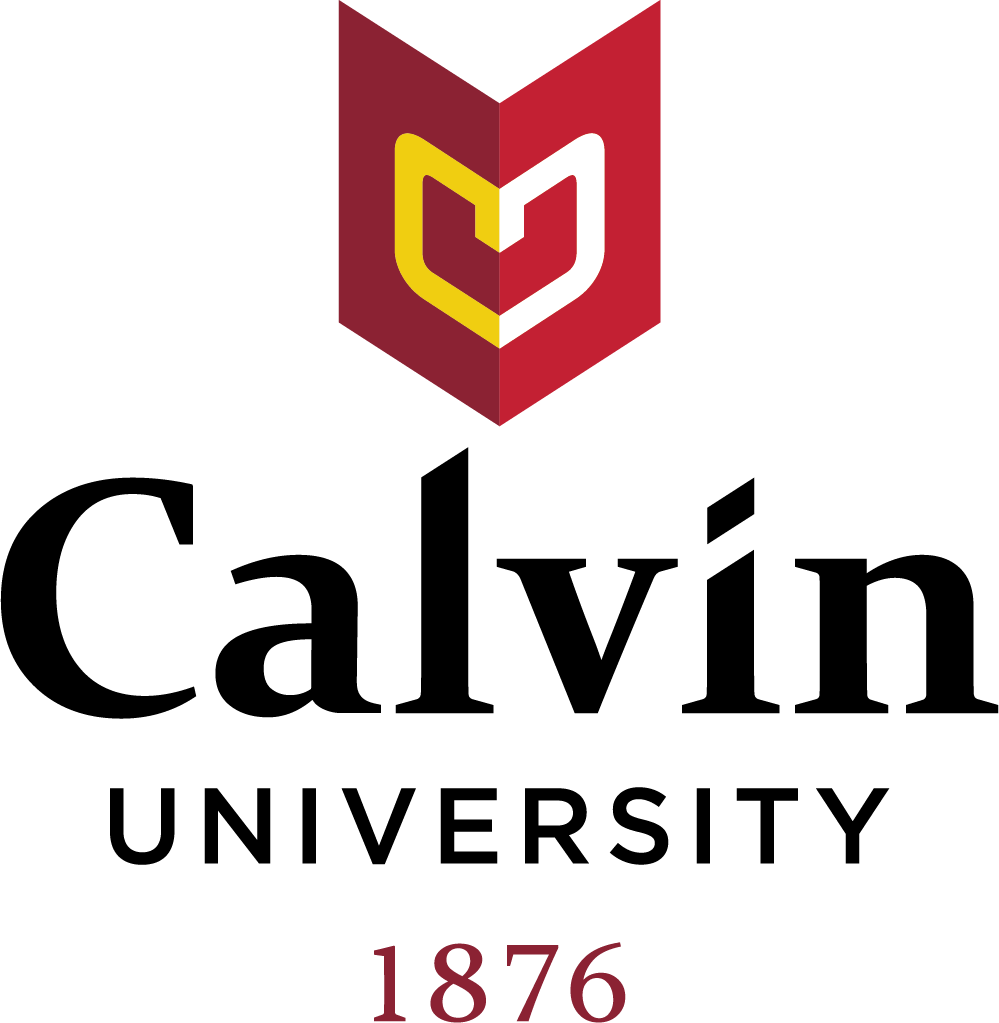 Independent Student of the Day
Andrew Harris is a senior studying business marketing and philosophy at Calvin College. Born in Orange County, California, Andrew spent the majority of his childhood in Manila, Philippines. While there, he developed deep passions for international development, cross-cultural engagement, and the sea. These passions guide him in all that he does, and the past four years at Calvin have provided him with opportunities to grow and be challenged in these areas.
Andrew currently works supporting the sales and marketing team at a globally oriented real estate investment company. However, as he looks to the future, he would like to be involved in marketing, sales, or entrepreneurship.
My motivation
I am driven by the following idea.
We live in a broken world. But every day, we receive chances to take steps towards a better future. To foster restoration and progress, all we have to do is reach out and seize these opportunities, both big and small.
You could say I'm a future-focused person.
My latest accomplishments
This past summer, I had the privilege to serve on Calvin's Orientation Board. It was an experience of lifetime, a season I will forever be thankful for. Working alongside people I consider to be all-stars, I learned what it truly means to be a dedicated, mission-centered team member. Pulling several late nights, embarrassing ourselves on-stage, and delivering excellent results, we threw our full weight into crafting a memorable orientation program.
Next big goal
My next big goal is to graduate college and embrace the world. I can't wait for opportunities to help ignite global transformation and innovation. Looking forward to the adventures that post-graduate life brings, I hope to apply the passions I began developing long ago.
Why is choosing your own path important?
Everyone has different abilities and interests, and so each of our life journeys are unique. But we are also part of one, bigger journey called humanity. Greatness is achieved when individuals are able to share their journeys with others, creating a culture of learning and teaching. By choosing my own path, I seek to find something meaningful that I can bring to the table.
Favorite place on campus
3rd Schultze
Share this profile
View Previous Honorees
Nominate an Alum or Student