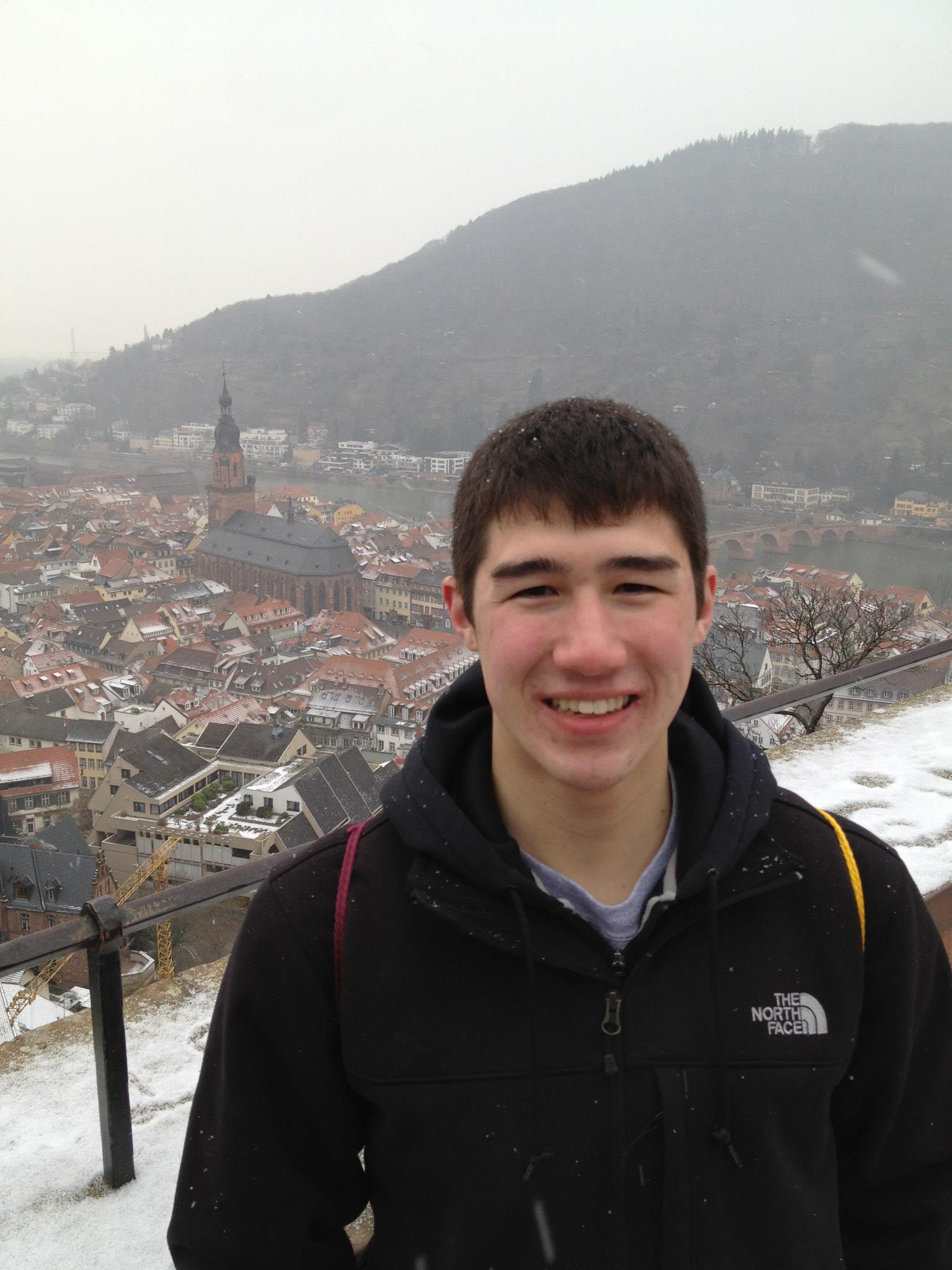 Andrew Jo
From Grand Rapids, MI

Highschool: Grand Rapids Christian High School

Class of 2015
Future Alma Mater:
Calvin University
http://calvin.edu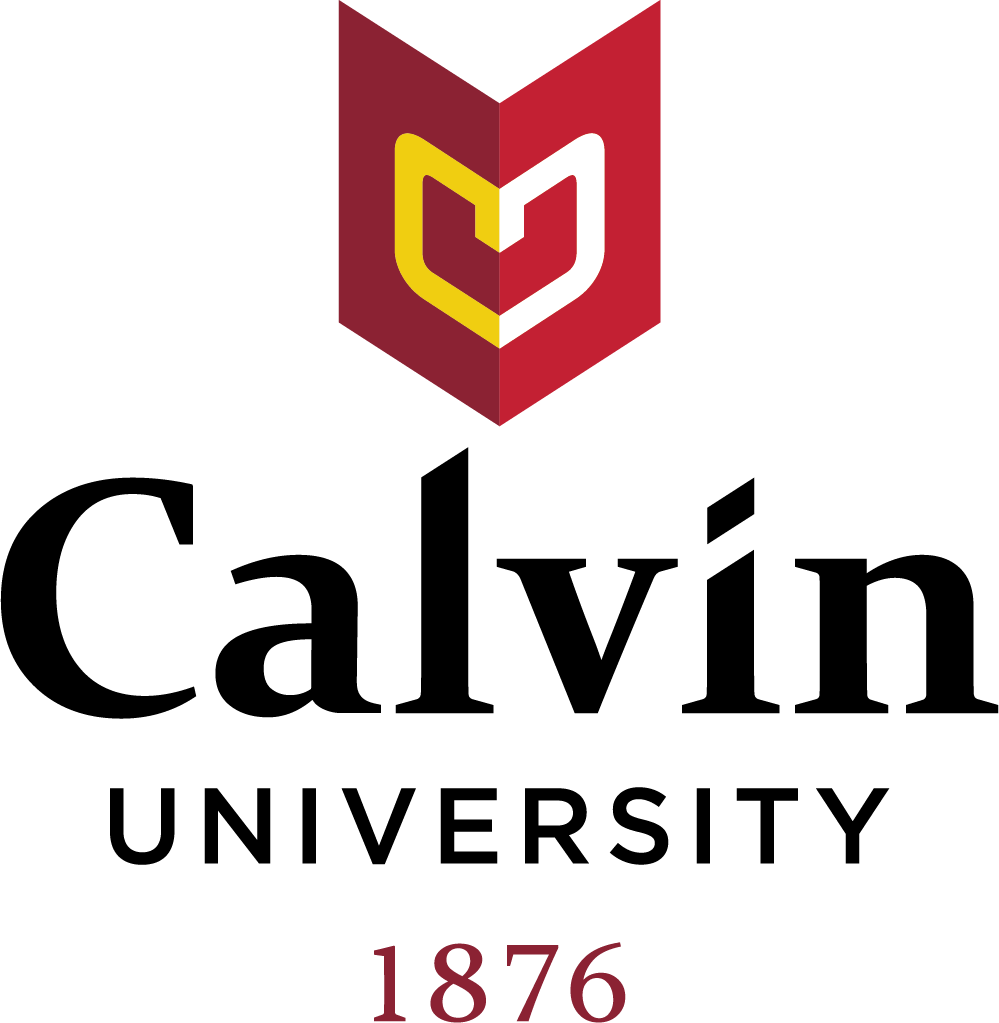 Independent Student of the Day
Andrew is currently pursuing an electrical and computer engineering degree from Calvin College. In addition to studying hard, Andrew serves as president of Calvin College's student chapter of IEEE (Institute of Electrical and Electronics Engineers), an organization at the forefront of high-tech research and design. Andrew also enjoys going on backpacking trips.
As he prepares to leave Calvin this spring, Andrew is searching for fulfilling employment in an engineering or computer science field where he also will be able to pursue a master's degree. He is considering hiking the entire Appalachian Trail when he graduates in May, and is very thankful for the time he has spent at Calvin.
My motivation
I am motivated by a strong desire to grow, improve, and do my best. This desire takes ahold of my life in both work and leisure, and it is fundamentally based in my belief that all my talents and resources are gifts from God. I am most motivated when challenged with a difficult technical problem and can sometimes lose track of time for hours trying to find a creative solution.
Next big goal
My next life goal involves successfully graduating from Calvin College and finding fulfilling full-time employment. I am hoping to use the talents that Calvin has helped me develop in service to my community and in work that I am passionate about. My dream job would involve the hardware or software development of innovative solutions for important problems, and it would also allow me to study in a technical master's program after work.
Why is choosing your own path important?
Choosing your own path is important because doing so is the best way to gain life experiences and identify what you are passionate about. By trying new things, taking occasional risks, and making mistakes, it is possible to discover a lot about yourself and what you find most fulfilling. However, choosing your own path doesn't mean you shouldn't ask for advice. Those who have gone before you usually have valuable insights that can help you make your own decisions more confidently.
Share this profile
View Previous Honorees
Nominate an Alum or Student