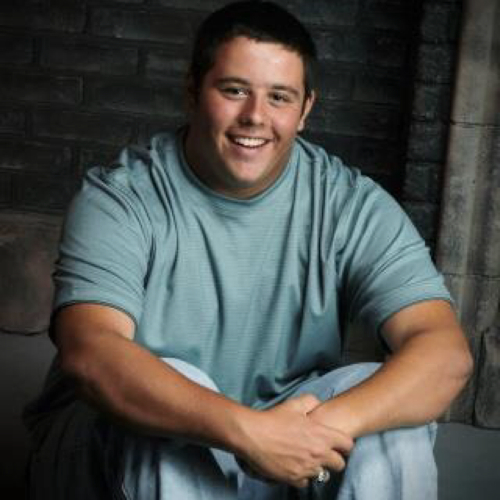 Andrew Radners
From South Lyon, MI

Highschool: South Lyon High School

Class of 2017
Future Alma Mater:
Olivet College
http://www.olivetcollege.edu

Independent Student of the Day
Andrew Radners is a junior at Olivet College, majoring in business administration with a concentration in marketing and a minor in sports psychology.
On campus, he's honing his leadership skills, building his marketing and management proficiencies and feeding his passion for sports, while also staying on top of his academics. Andrew is vice president of the college's Society of Hosford Scholars, alumni secretary of the Adelphic Alpha Pi fraternity, and a member of the Blair Hall Council. He is a goaltender for the Olivet College Comets Men's Lacrosse team, and works on campus coordinating athletic and campus events. Andrew also works as a student aid in the biology department.
And while he's immersed in Olivet campus life, Andrew is thinking about the future too. In the summer of 2015, he completed an internship with Raseri, a marketing firm specializing in brand management and consulting. Andrew's ultimate goal is to couple his marketing interest and sports passion in a career with Nike.
My motivation
I'm motivated by hard work and dedication.
My latest accomplishments
My latest acomplishment is being named vice president of the Olivet College Society of Hosford Scholars, an honor society established to encourage students in academic excellence and personal fulfillment.
Next big goal
My next major goal is to graduate from Olivet in 2017.
Why is choosing your own path important?
I chose my own path because I'm held accountable for my actions, and no one else.
Favorite place on campus
The Square
Share this profile
View Previous Honorees
Nominate an Alum or Student