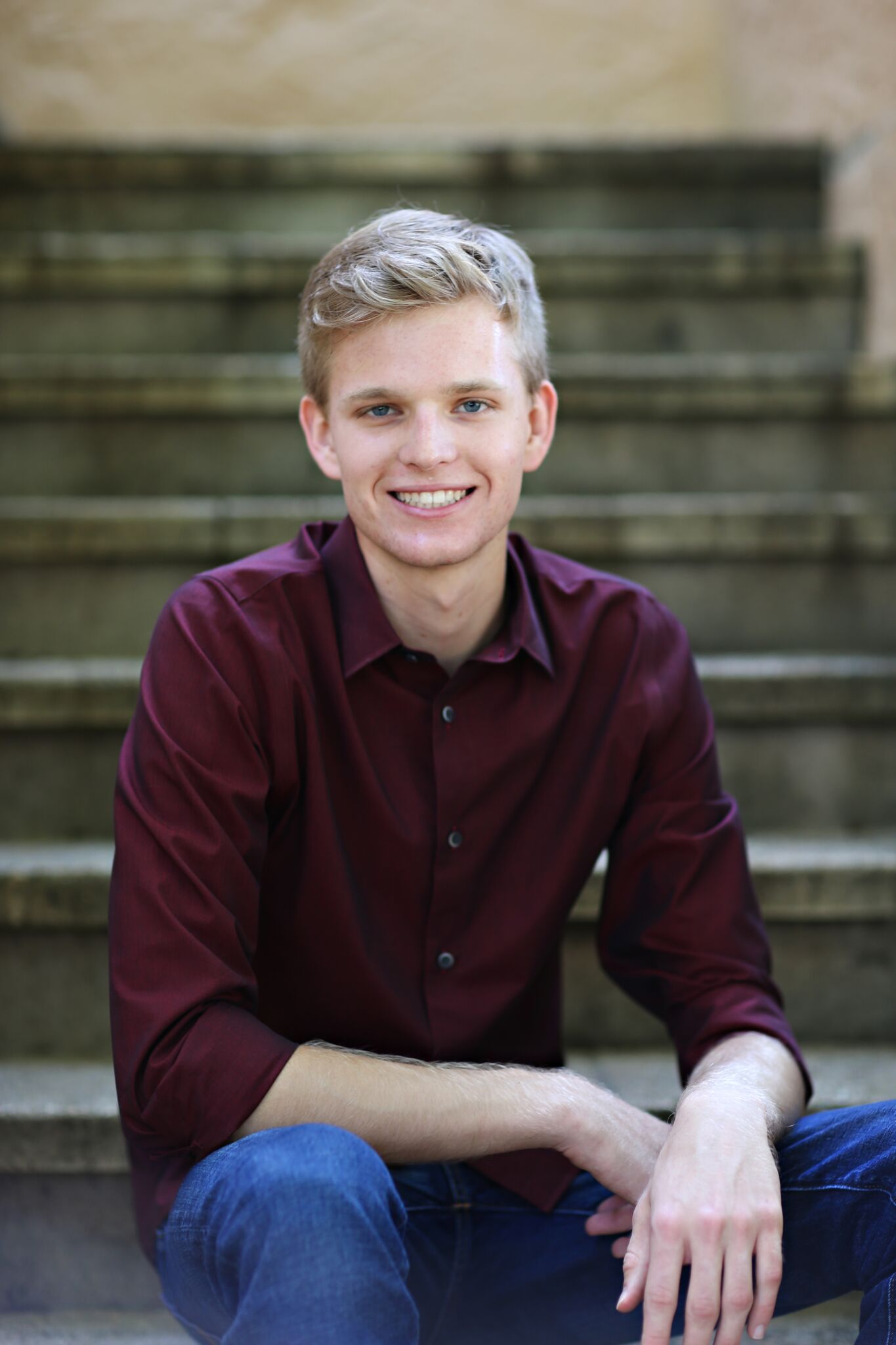 Austin Rodgers
From Apopka, FL

Highschool: Forest Lake Academy

Class of 2019
Future Alma Mater:
Andrews University
http://andrews.edu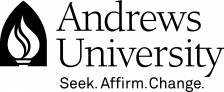 Independent Student of the Day
Austin Rodgers is a junior at Andrews University majoring in accounting with a minor in finance. Born and raised in a suburb of Orlando, Florida, Austin didn't know the meaning of "cold" until spending a winter at school in Michigan. He is a Seventh-day Adventist and chose Andrews because it combines a quality business program with a Christian curriculum. Austin enjoys being involved both on and off campus at Andrews.
On campus, he has served as a residence hall representative on the Andrews Student Senate, and as a member of Enactus, an international organization that connects student, academic and business leaders through entrepreneurial-based projects. He also particpates in an after-school teaching program called the Human Empowerment Life Project.
Off campus, Austin's hobbies include long-distance running (particularly half-marathons), snow skiing, and stock trading.
A city-lover at heart, Austin's ultimate dream is to build his career in a big city after college and experience the excitement that comes along with living in an urban environment.
My motivation
My motivation is largely internal, as I refuse to settle for anything less than what I know I am capable of. I maintain consistently high expectations for myself both scholastically and professionally, and I am not satisfied unless I meet those expectations.
On top of this, my professional goals of working in a big city such as New York motivates me, as I know I need to work hard now in order to "get in the door" with financial firms and companies in large markets.
My latest accomplishments
My latest accomplishment is completing what many consider to be the most difficult class at my college, called Western Heritage. It is an interdisciplanary, two-semester, Honors course including material from world history, religion, philosophy, and literature. This all-consuming curriculum vastly improved my critical thinking and writing skills, and I am proud to have completed it.
Next big goal
I will be completing a finance internship with Adventist Health System, one of the largest private healthcare systems in the country. I am looking forward to the challenges this will bring, and being able to apply my classroom knowledge to the "real world".
Why is choosing your own path important?
Choosing your own path is important because no one will be truly satisfied with his/her life unless doing something that makes him/her happy. Taking advice from others is great, but true self-actualization only comes from choosing activities/major(s)/careers that fulfill you. Just like everyone else, I am unique and simply following what others do will result in less satisfaction down the line than choosing an alternative path that suits my individuality.
Favorite place on campus
Outside on the grass on a nice day
Share this profile
View Previous Honorees
Nominate an Alum or Student