Something went wrong: cURL error 60: SSL certificate problem: certificate has expired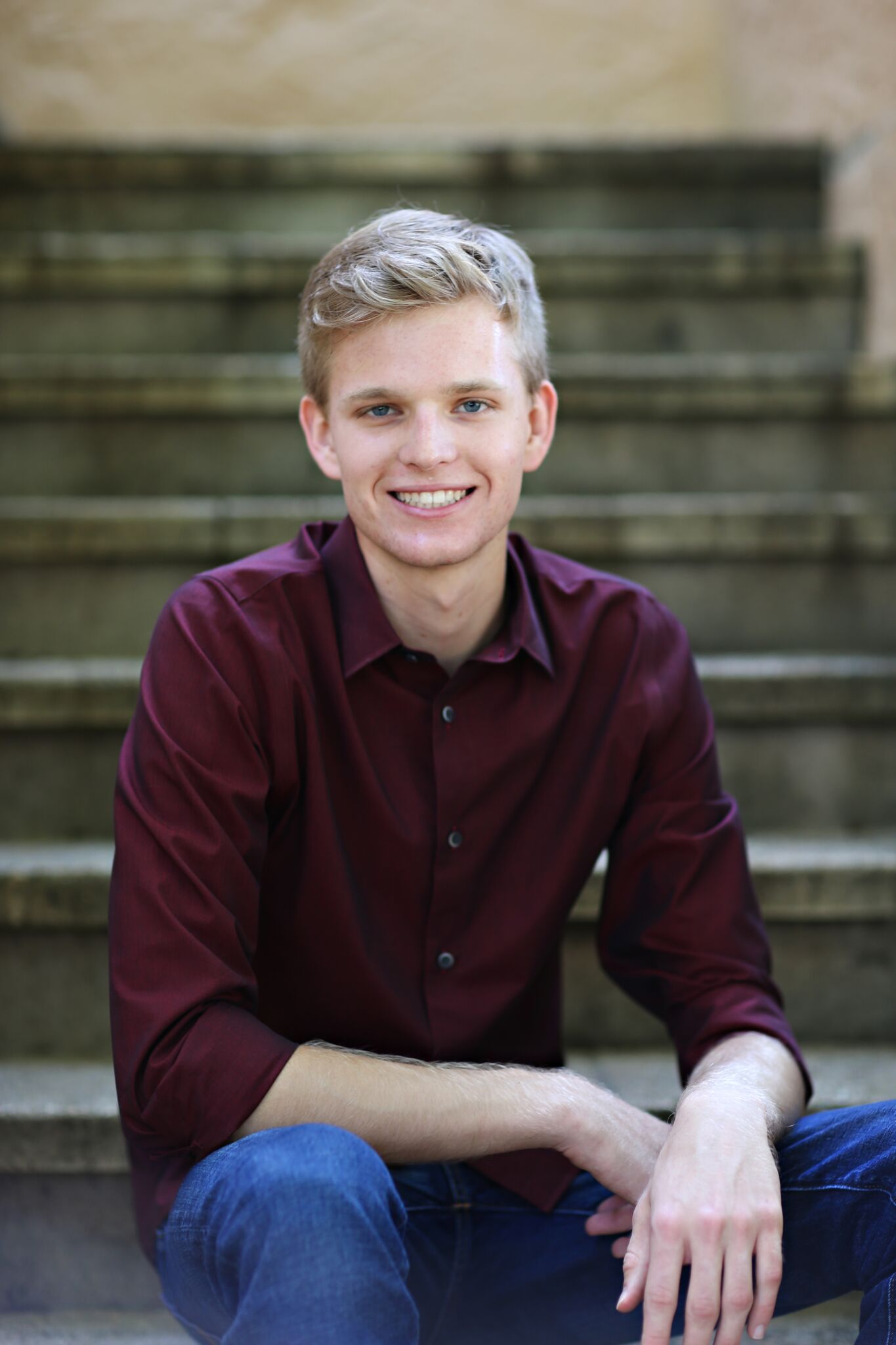 Austin Rodgers
Class of 2019
Independent Student of the Day
Austin Rodgers is a junior at Andrews University majoring in accounting with a minor in finance. Born and raised in a suburb of Orlando, Florida, Austin didn't know the meaning of "cold" until spending a winter at school in Michigan. He is a Seventh-day Adventist and chose Andrews because it combines a quality business program with a Christian curriculum. Austin enjoys being involved both on and off campus at Andrews.
On campus, he has served as a residence hall representative on the Andrews Student Senate, and as a member of Enactus, an international organization that connects student, academic and business leaders through entrepreneurial-based projects. He also particpates in an after-school teaching program called the Human Empowerment Life Project.
Off campus, Austin's hobbies include long-distance running (particularly half-marathons), snow skiing, and stock trading.
A city-lover at heart, Austin's ultimate dream is to build his career in a big city after college and experience the excitement that comes along with living in an urban environment.
Share this profile
View Previous Honorees
Nominate an Alum or Student