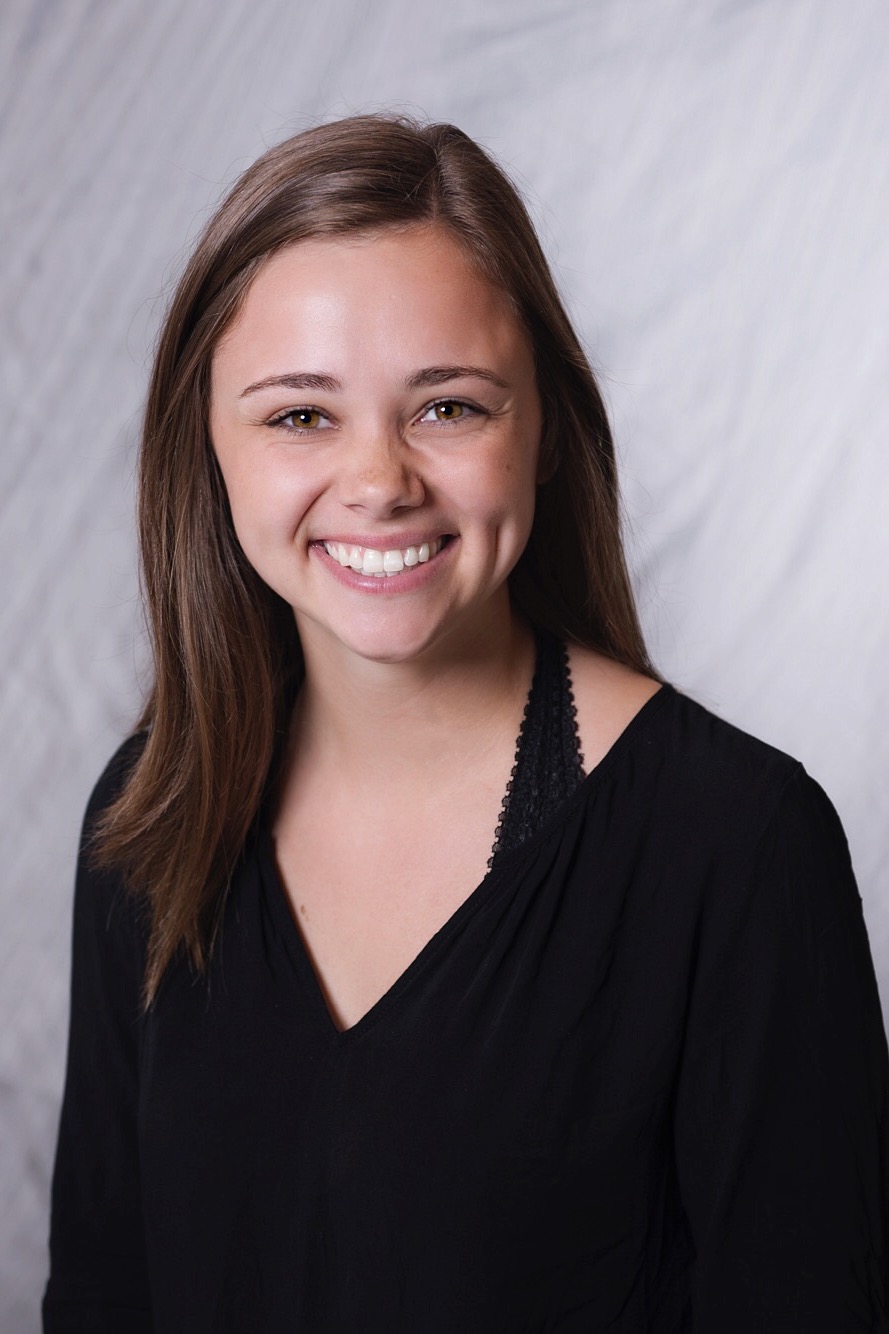 Brandi Jacek
From Pinckney, MI

Highschool: Pinckney Community High School

Class of 2019
Future Alma Mater:
Adrian College
http://adrian.edu/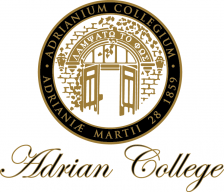 Independent Student of the Day
Brandi Jacek is a senior at Adrian College, majoring in marketing and communications. She chose Adrian for the small class sizes and proximity to home.
On campus, Brandi is a member of the Adrian College student government and was the vice president of the junior class. She also is a member of and served as vice president of Alpha Phi, a sorority that strives to live by the highest ideals of womanhood through scholarship and service.
Off campus, Brandi has held internships with Johnson Controls in human resources, Adrian College in financial aid, and Adrian Steel in graphic design.
My latest accomplishments
My latest accomplishment was being chosen for the Scholar of the Game award at Adrian College. At each home football game, a student is chosen and recognized for excelling inside and outside of the classroom. It feels great that my hard work is being recognized and appreciated!
Next big goal
My next big goal is to graduate from Adrian College while maintaining my GPA and go on to graduate school.
Why is choosing your own path important?
Anyone can follow the crowd, but I don't think it truly allows you to find yourself. Choosing your own path may be a more difficult course, but I've found growth in myself that I don't think would have been possible had I not pushed myself to do my own thing.
Favorite place on campus
My favorite place on campus is Shipman Library. It is so beautiful and a wonderful place to study.
Share this profile
View Previous Honorees
Nominate an Alum or Student