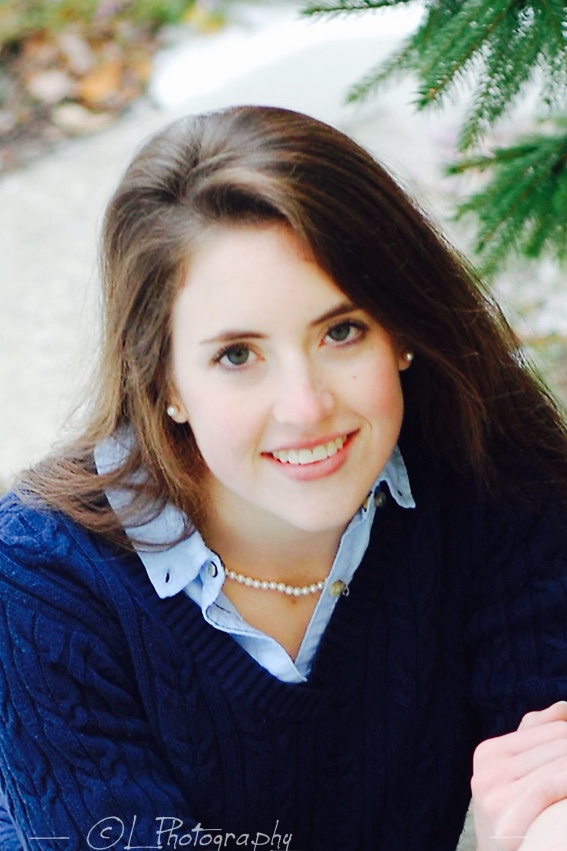 Caitlin Lindman
From McCordsville, IN

Highschool: Mt. Vernon High School

Class of 2019
Future Alma Mater:
Hope College
http://hope.edu

Independent Student of the Day
Caitlin Lindman has a passion for learning and living each day to its fullest. She has lived her whole life in the Midwest, but loves the city and wants to live in New York City one day. Caitlin is currently a sophomore at Hope College studying management and economics, and wants to work in the finance industry. She also hopes to own her own shop or bakery someday. When she isn't going to class or doing homework, Caitlin is usually dreaming of new creations she can bake or gifts she can make for people. Her favorite time of day is early morning, and because of that, is an avid coffee drinker and brunch connoisseur. Caitlin's free time is spent reading, baking, playing board games, and being outdoors. She also loves running and spending time with family and friends.
Caitlin loves to experience new things, but at the end of the day, her overarching goal for life is to spread joy in all things and love others like Christ does.
My motivation
I am very much intrinsically motivated. I am most competitive with myself, and I always have to out-do what I have accomplished in the past. I want to give my all to everything I do and be a light for Chirst wherever I go.
Why is choosing your own path important?
I think each individual is different; we all have different gifts and talents. When we choose our own paths, we are able to put our God-given abilities to their best use. When you love and feel called to what you are doing, you experience joy and fulfillment, and that is the best gift of all.
Favorite place on campus
It's not technically on campus, but Lemonjellos coffee shop is my favorite place to spend time, especially when it first opens at 6:30 am.
Share this profile
View Previous Honorees
Nominate an Alum or Student