Something went wrong: cURL error 60: SSL certificate problem: certificate has expired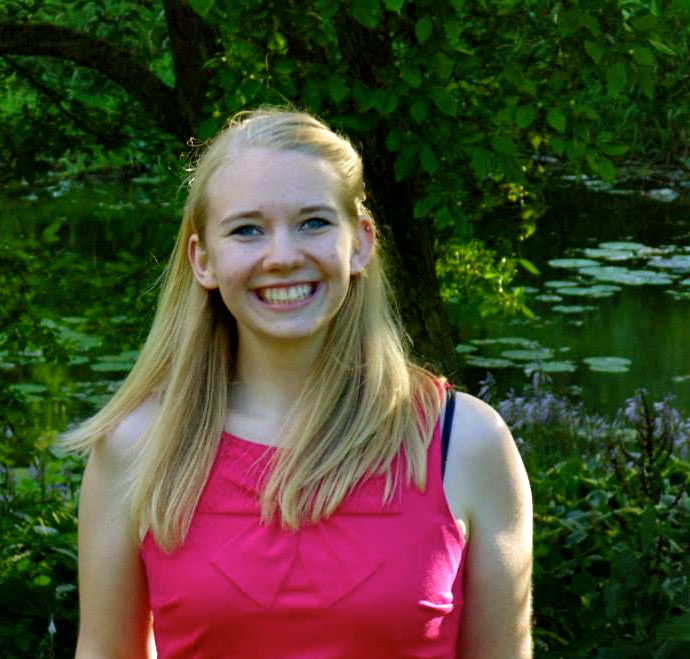 Carolyn Tuski
Class of 2015
Independent Student of the Day
Carolyn Tuski is a senior at Aquinas College. She is a student in the School of Education, studying in the POHI (Physically and Otherwise Health Impaired)/Conductive Education teaching program.
Aquinas College is the only institution in the United States offering a POHI methodology teacher training program utilizing the conductive education method. The college designs and delivers its curriculum with assistance from the International Peto Institute in Budapest, Hungary.
Carolyn is pleased with her college decision: "Attending Aquinas is one of the best decisions that I have made thus far in my life. I am very fortunate to be apart of the POHI/Conductive Education Program at Aquinas where I have found my true passion."
The POHI program has opened doors for Carolyn to volunteer at the Conductive Learning Center in Grand Rapids, Michigan. There, she works closely with children and young adults who have motor disabilities. "These individuals are a major part of my life and have changed me for the better," Carolyn says.
Carolyn has taken full advantage of all that Aquinas offers on-campus too. She has served as a Resident Assistant for three years and has been involved in many different clubs and organizations across campus. For this student, Aquinas College has truly made all the difference in the world!
Share this profile
View Previous Honorees
Nominate an Alum or Student

Warning: Invalid argument supplied for foreach() in /app/public/wp-content/themes/mca/sidebar.php on line 69


Warning: Invalid argument supplied for foreach() in /app/public/wp-content/themes/mca/sidebar.php on line 91