Something went wrong: cURL error 60: SSL certificate problem: certificate has expired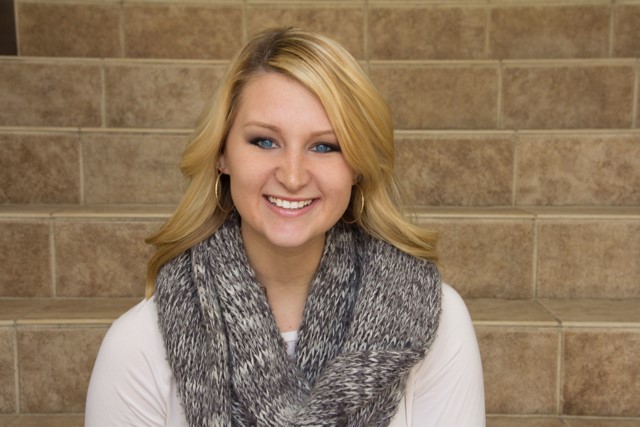 Casey Hansen
Class of 2018
Independent Student of the Day
Casey Hansen is a full-time student at Spring Arbor University majoring in communications and minoring in broadcasting. She has a passion for interacting with others and being a part of her community.
Growing up in Seneca, South Carolina and moving to Michigan for college has given her many new experiences and exciting opportunities that have strengthened her interest in the practices and theories of communication.
Casey is currently working as the student office assistant at Spring Arbor University's Marketing and Communications office on campus, and plans to pursue a career in communications or broadcasting in the future.
Share this profile
View Previous Honorees
Nominate an Alum or Student

Warning: Invalid argument supplied for foreach() in /app/public/wp-content/themes/mca/sidebar.php on line 69


Warning: Invalid argument supplied for foreach() in /app/public/wp-content/themes/mca/sidebar.php on line 91