Something went wrong: cURL error 60: SSL certificate problem: certificate has expired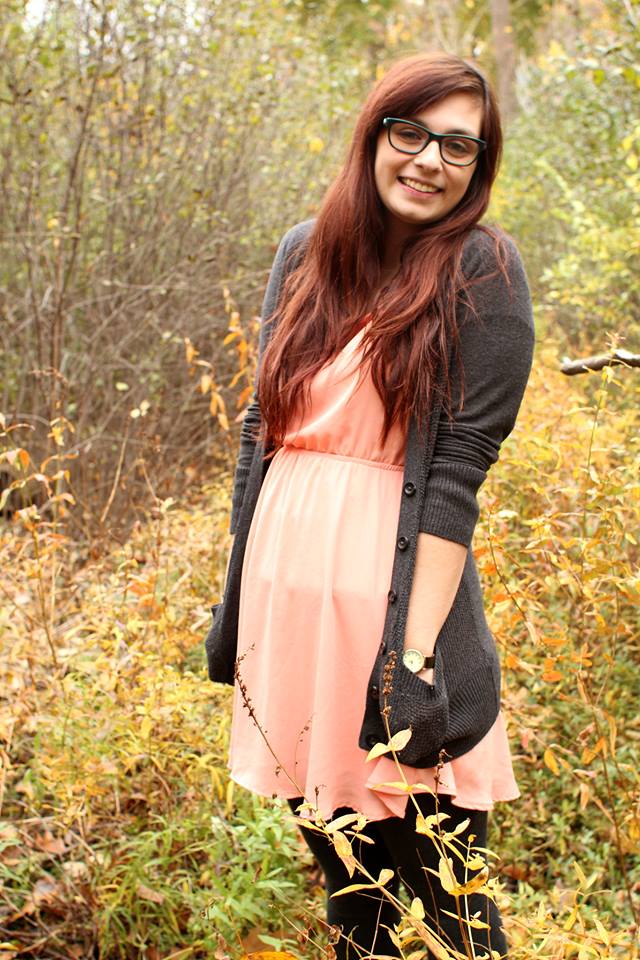 Cecilia Kellogg
Class of 2015
Independent Student of the Day
Cecilia Kellogg is a senior at Aquinas College studying business administration and community leadership.
A Muskegon, Michigan native, she graduated from Orchard View High School. Cecilia went on numerous college campus tours, but after stepping on the Aquinas College campus, she knew she was home. Her initial inkling was not wrong; Cecilia looks back at the last four years as the best of her entire life.
She recently landed an internship with the Inner City Christian Federation in their real estate and development office, working specifically with low-income housing. As you can tell by her latest internship, she is passionate about making the world a better place for everyone to live.
Currently, Cecilia is studying abroad for a semester in Tully Cross, Ireland.
Share this profile
View Previous Honorees
Nominate an Alum or Student

Warning: Invalid argument supplied for foreach() in /app/public/wp-content/themes/mca/sidebar.php on line 69


Warning: Invalid argument supplied for foreach() in /app/public/wp-content/themes/mca/sidebar.php on line 91