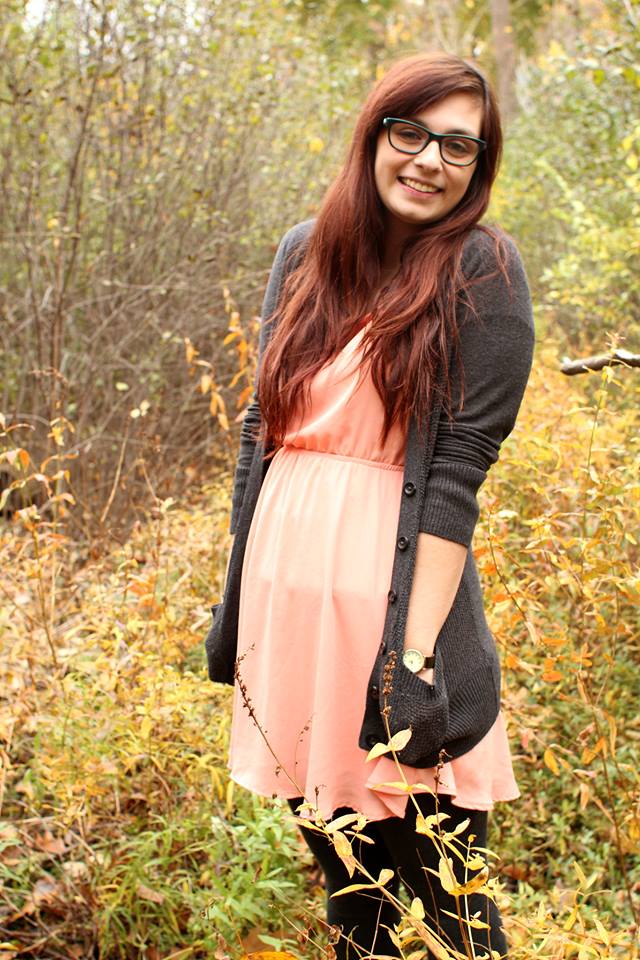 Cecilia Kellogg
From Muskegon, MI

Highschool: Orchard View High School

Class of 2015
Future Alma Mater:
Aquinas College
http://aquinas.edu

Independent Student of the Day
Cecilia Kellogg is a senior at Aquinas College studying business administration and community leadership.
A Muskegon, Michigan native, she graduated from Orchard View High School. Cecilia went on numerous college campus tours, but after stepping on the Aquinas College campus, she knew she was home. Her initial inkling was not wrong; Cecilia looks back at the last four years as the best of her entire life.
She recently landed an internship with the Inner City Christian Federation in their real estate and development office, working specifically with low-income housing. As you can tell by her latest internship, she is passionate about making the world a better place for everyone to live.
Currently, Cecilia is studying abroad for a semester in Tully Cross, Ireland.
My motivation
The world around me and the people who occupy it motivate me, it's what gets me up every morning (along with a lot of coffee). I have a big heart and knowing that every day I'm one step closer to changing a single person's life keeps me going.
My latest accomplishments
My latest accomplishment would be attending our service learning trip to Acadia National Park, Maine as the student leader. I attended this trip last October as a participant and it absolutely changed my life in the most beautiful way. I had the opportunity to lead 14 new students into the national park for a week to rebuild trails and help keep the park in its natural beauty. Aquinas College won the 2014 Partner of the Year from Acadia National Park, and to be a part of this legacy is something I will never forget. Every day I look at my Acadia map and realize the little changes I have made to such a large place will be there for years to come. I couldn't be happier for my opportunity.
Next big goal
My next goal is to make the most of my study abroad semester in Tully Cross, Ireland this spring. I've wanted to study abroad since I started college, but I never thought it was a goal that I could accomplish for many reasons. Now that I am in the program, my goal is to take every day in Ireland and make the most of it. I want to come back to the United States in May with a full heart and a newfound knowledge of the world I live in.
Why is choosing your own path important?
Choosing your own path is important because you are your own person, no one could replace you. I believe finding what you're passionate about fuels the fire to your life and you can only do that by listening to your own heart. The path you take will always be your own, embrace it.
Favorite place on campus
The trails around campus
Share this profile
View Previous Honorees
Nominate an Alum or Student