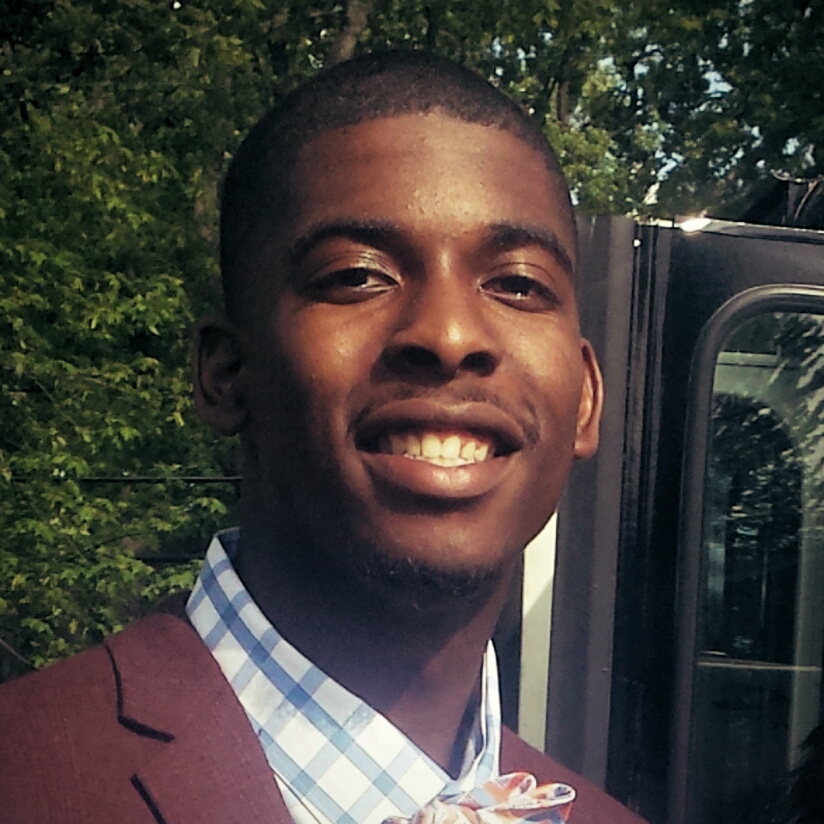 Charlie Frank III
From Memphis, TN

Highschool: Monroe High School

Class of 2018
Future Alma Mater:
Adrian College
http://adrian.edu/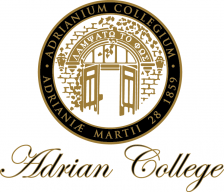 Independent Student of the Day
Charlie Frank III was born in Memphis, TN to Charlie and Jada Frank. At only 18 years old, Charlie is determined to be true to himself. "Being me is the best thing I've ever decided to do and because of that I'm happy in my life," Charlie says.
Charlie is a freshman at Adrian College, double majoring in philosophy and psychology. Although he's new to Adrian, Charlie is already making waves on campus. Earlier this year he was elected president of the freshman class.
Charlie has big plans for his future. He intends to do whatever he can to inspire, enlighten, and cultivate the individuals around him, young and old. On the career front, Charlie plans to pursue a career in law. His ultimate goal is to one day serve as a Supreme Court Justice.
My motivation
I'm motivated by others - selfless, ambitious, fearless, everyday people.
My latest accomplishments
My latest accomplishment was being elected president of the freshmen class at Adrian College.
Next big goal
My next goal is to educate and innovate within my community and college campus to better serve those in and around it. I am currently working with our multicultural program at Adrian College to make it all possible.
Why is choosing your own path important?
If you allow others to constantly make decisions for you, you'll end up where they wanted you to be. So just do what you want to do, and be who you want to be because you only get one life.
Favorite place on campus
Student Activities Office
Share this profile
View Previous Honorees
Nominate an Alum or Student