Something went wrong: cURL error 60: SSL certificate problem: certificate has expired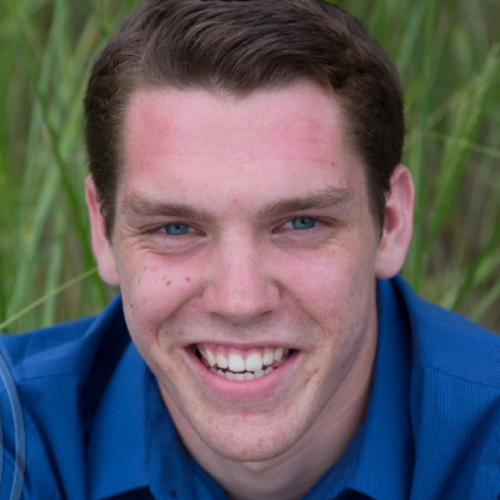 Christopher Grote
Class of 2017
Independent Student of the Day
Christopher Grote was born in Holland, Michigan, and moved to Carmel, Indiana when he was 8 years old. Since his move, Chris dreamed of returning to Michigan, specifically West Michigan, and Aquinas College was his ticket back. In addition to its geography, Aquinas stood out to Chris for its Catholic heritage. "I was born and raised Catholic and my faith is the center of my life".
A senior at Aquinas College, Christopher is double majoring in business administration and Spanish, with a concentration in marketing.
On campus, he's an active member of the Business and Accounting League and the Business Administration Mentoring Program. Chris also plays defense on the Aquinas Saints men's soccer team.
Share this profile
View Previous Honorees
Nominate an Alum or Student

Warning: Invalid argument supplied for foreach() in /app/public/wp-content/themes/mca/sidebar.php on line 69


Warning: Invalid argument supplied for foreach() in /app/public/wp-content/themes/mca/sidebar.php on line 91