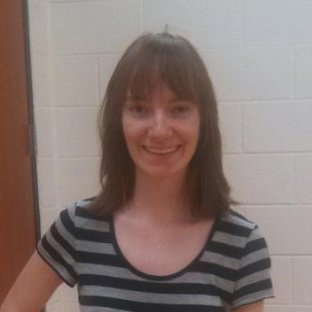 Colleen Kurecka
From Saginaw, MI

Highschool: Nouvel Catholic Central High School

Class of 2016
Future Alma Mater:
University of Detroit Mercy
http://udmercy.edu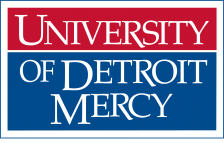 Independent Student of the Day
Colleen Kurecka is currently a junior in the business school at the University of Detroit Mercy. Originally from Saginaw, Michigan, Colleen changed her career goals many times while growing up, but at the end of the day she always knew she wanted to be in business, managing projects and traveling the world.
Colleen saw UDM as the obvious choice because of the excellent opportunities offered by the College of Business Administration, in addition to the fond memories she had of Detroit from when she was younger. The finance major has not been disappointed in her past three years on campus and in the city. She even spent last summer working in downtown Detroit and calls it one of the best summers of her life.
Now, the junior is working on perfecting her resume so she can have multiple career options upon graduation. While she loves the idea of traveling far and wide, Colleen has always believed that one of the best parts of traveling is returning home at the end of the journey.
My motivation
I find it easiest to be motivated if I stick to a strict study schedule; it's very fulfilling to cross items off of my to-do list and feel one step closer to relaxing at the end of the day. The more I cross off, the closer I am to my daily goal!
Next big goal
Performing well at my Summer 2015 internship. Also, passing finals!
Why is choosing your own path important?
It can be so easy to get caught up in the stuff that everyone around you is doing and forget what is really important to you. So, choosing your own path is important because it allows you to become the best-developed and happiest version of yourself! If you don't choose your own path, you'll be less passionate and feel less fulfilled in your career and personal life.
Favorite place on campus
The Gardella Honors House
Share this profile
View Previous Honorees
Nominate an Alum or Student