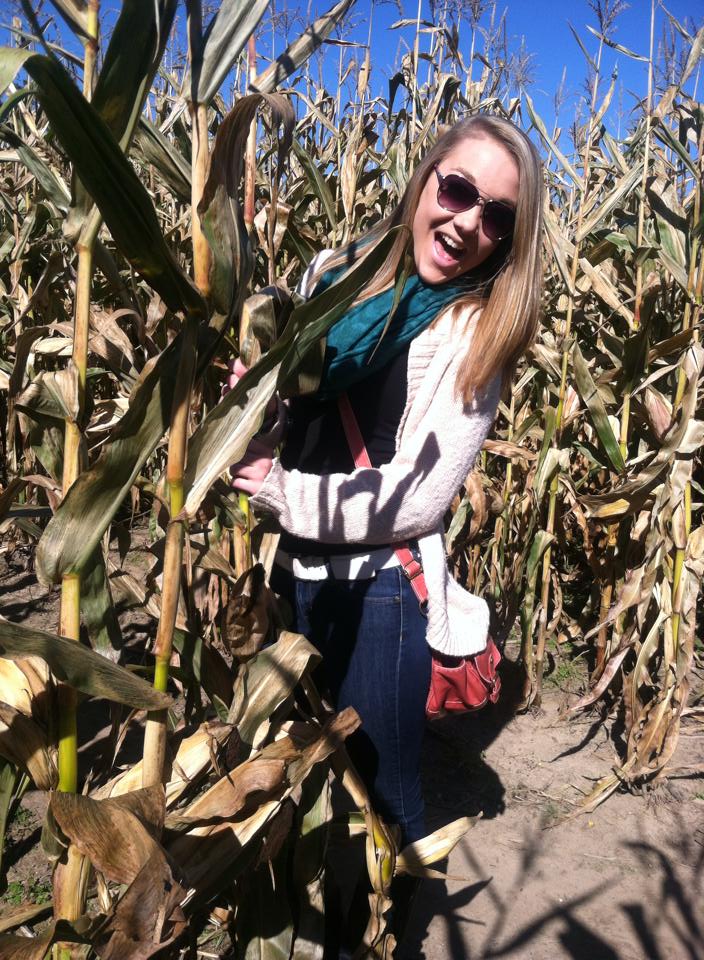 Courtney Hass
From Grandville, MI

Highschool: Grandville High School

Class of 2017
Future Alma Mater:
Aquinas College
http://aquinas.edu

Independent Student of the Day
Courtney Hass is a junior at Aquinas College. She is from Grand Rapids, Michigan and feels blessed to call the area home. Currently studying to become a teacher, Courtney would like to teach early elementary education.
While at Aquinas, Courtney spends most of her time in class, working, or doing homework, but loves the fast pace.
The education major is also very adventurous. In 2012, she traveled to the Dominican Republic to do mission work for a week. Courtney was grateful for the opportunity to help others and is looking forward to more opportunities to practice this passion.
My motivation
I am highly self motivated. Ever since I was young, I have held very high expectations for myself. I realize how blessed I am with the opportunities and talents I have been given, and push myself to do as much as I possibly can, to the best of my ability.
My latest accomplishments
My latest accomplishment would be getting chosen to be a leader for a high school group traveling to the Dominican Republic through the FUMSIL (Building Bridges of Hope) organization in January. Since traveling to the Dominican Republic in 2012, I have been trying to go back and was given the opportunity to apply to be a leader for the January high school group. After I applied, I was notified that more people applied than they could take on the trip and felt incredibly blessed when I was notified, a week later, that I had been chosen as a leader. I am going back to the Dominican Republic for 10 days in January and I could not be more excited.
Next big goal
My next big goal is to be able to comfortably support myself, and be able to support the FUMSIL organization and help the children in the Dominican Republic even more than just traveling there every once in a while. I would like to be able to volunteer for an entire summer in the Dominican Republic and lead multiple groups of students on their trips.
Why is choosing your own path important?
Choosing my own path is important to me because I feel that I have a distinct purpose in life and although others will help direct me along my way, it is up to me to reach my full potential. I am a very independent person and truly believe that I am capable of anything I put my mind to. It is up to me to decide what I want to do with my life. While others may tear me down along the way, doubt my intentions, and question my choices, it is in my control to stand up and create my own path for myself.
Favorite place on campus
Holmdene Gardens
Share this profile
View Previous Honorees
Nominate an Alum or Student