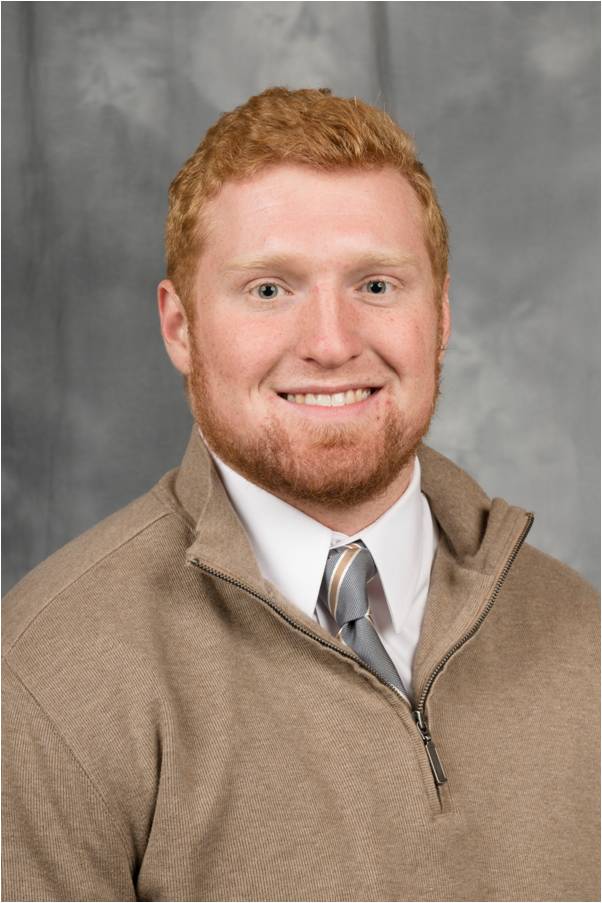 Danny Drummond
From Pittsford, New York

Class of 2017
Future Alma Mater:
Hillsdale College
http://hillsdale.edu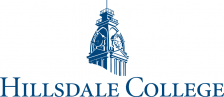 Independent Student of the Day
Danny Drummond is a sophomore at Hillsdale College. "I'm majoring in economics," he says, "but as much as I love learning about the theory of economic policy, I don't really think I'll be drawing supply and demand curves after I graduate–at least, I hope not!" he says with a grin. "Knowledge is very important. However, at the end of the day, it's who you are as a person–how you conduct yourself, what kind of character you have–that matters most."
Danny's list of talents and achievements is as impressive as it is diverse: starting right guard for the Charger football team, member of the Honors Program, residence assistant for Simpson dormitory, student ambassador, founding member of Ad Liberty Improv Club, and accomplished pianist.
At Hillsdale, Danny has found a community that challenges him "physically, mentally, and morally. The men and women of Hillsdale are of a special quality, and this is especially true for the coaches and players on the football team. The bonds you develop with the other guys on the team are what make our football program special. It's a tough sport, but I know I can count on the guys on my left and right to pull me through a hard practice or challenging workout. We constantly push each other to strive for excellence, on and off the playing field."
The support of community is of more than athletic or academic value to Danny. "Don't underestimate the value of being around like-minded people," he advises. "All of the people I've met here and developed friendships with have come alongside me and helped me become a better person. Hillsdale has one of the most prestigious academic and athletic programs, so I know I'm getting a first-class education, but it's the students and faculty that really set Hillsdale apart. You need to think about what kind of people you want to be around, because that affects the kind of person you will become. At Hillsdale, the people here drive me to become a better person–a man of character."
Share this profile
View Previous Honorees
Nominate an Alum or Student