Something went wrong: cURL error 60: SSL certificate problem: certificate has expired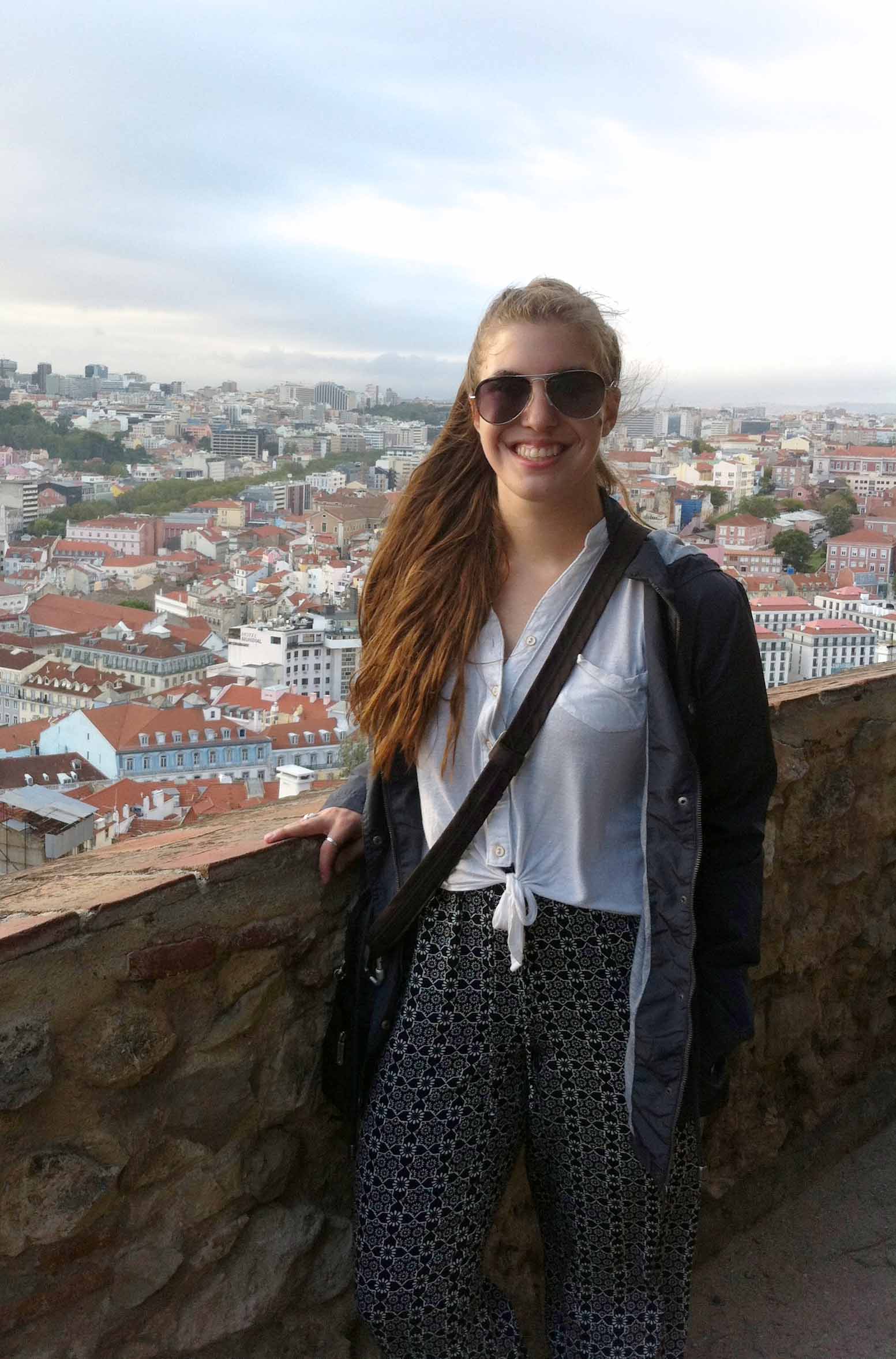 Elizabeth Sensing
Class of 2016
Independent Student of the Day
Elizabeth Sensing is a junior at Aquinas College. She is majoring in sustainable business with a minor in Spanish.
Elizabeth has a love of traveling and enjoys learning about people, concepts and cultures through conversation with others and through service. Elizabeth has sought out opportunities at Aquinas College to do just that. She has participated in service-learning trips during each semester and studied abroad last semester in Salamanca, Spain.
Elizabeth is an assistant in the Service-Learning department at Aquinas College where she gets to work behind the scenes on the trips that have been so important to her college experience. She also works as an intern in the Center for Sustainability at Aquinas. This opportunity has allowed her to dip her toes into her field of choice and has equipped her to develop a stronger voice for sustainability at Aquinas.
She is also a proud member of Social Action Commitee (SAC). Through this club, Elizabeth has learned more about injustice around the world and found an outlet to create awareness and action for social justice. "Aquinas really focuses on letting students be the voice. I feel blessed to be associated with such a great school and community. I am amazed with what I have been able to accomplish here so far," Elizabeth says.
Share this profile
View Previous Honorees
Nominate an Alum or Student