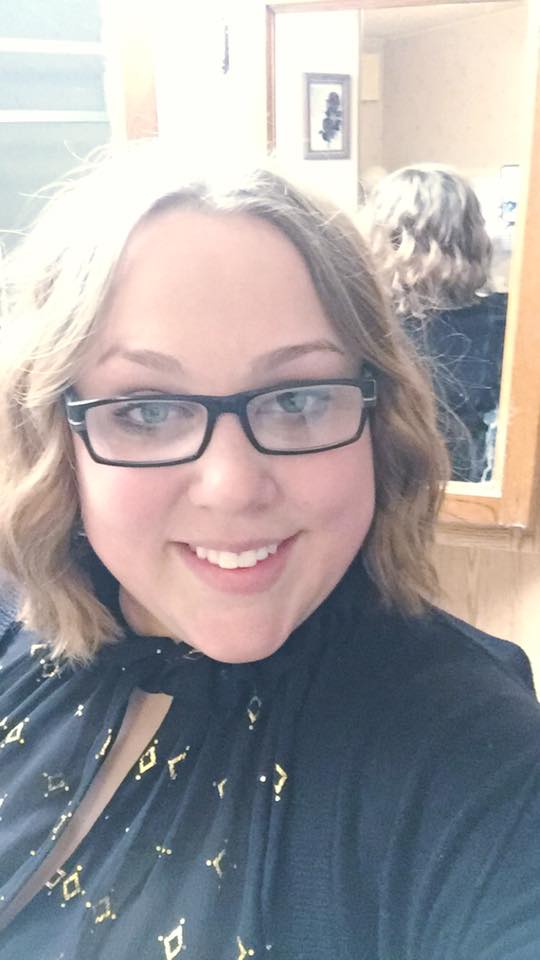 Emily Grummel
From Monroe, MI

Highschool: Monroe High School

Class of 2017
Future Alma Mater:
Siena Heights University
http://sienaheights.edu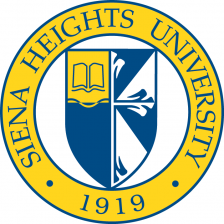 Independent Student of the Day
Emily Grummel is a junior at Siena Heights University majoring in business administration with a minor in marketing.
Emily's path through college has not been a traditional one, but her winding path led her to find her passion and make the most of her college experience. "I have not completed my schooling in the traditional way, I have taken time off when needed and went at my own pace," she says. After high school, Emily took a job that offered her the opportunity to travel the country and do what she loves – merchandising. Her year of work and travel opened her eyes to future interests and sparked a passion for business and marketing, which led her to where she is now at Siena Heights. Now, Emily is honing her skills through volunteer opportunities, an off campus job and dabbling in as many different aspects of marketing as she can to identify where she'd like to take her future career.
Emily is in the process of launching a website, based off of a blog that she began a year ago, that tells the stories of local entrepreneurs who have turned an idea and a desire to start a business into reality. Every Friday, a new small business will be spotlighted – readers will learn about the business owner's path to success and the business will showcase their products and gain a new band of followers. Emily also recently opened an Etsy shop where she makes and sells handmade lip balms. She hopes to use her passion for fashion, styling and design to eventually expand into clothing too.
Emily's next step is to start a career that combines her background in retail, merchandising and marketing with her degree. She also plans to pursue a master's degree in organizational behavior.
My motivation
I'm motivated by success.
My latest accomplishments
I created a blog last year, and recently took it to the next level and created an actual website for it. The blog features local entrepreunuers who have turned their passion into a dream. I began with friends who have started small businesses and every Friday spotlight them to bring awareness to their businesses.
Next big goal
My next goal is to graduate and begin a career.
Why is choosing your own path important?
I think individuality is so important. I've never been someone who does things like everone else. I think it's necessary to march to the beat of your own drum, and find what works best for you. Ultimately, at the end of the day you are the only one who is living your life, nobody else can live it for you. When you choose your own path, and find what you love it no longer feels like a job, but turns into a passion. But most of all, I think it's so important to be true to yourself.
Favorite place on campus
The La-Z-Boy Building
Share this profile
View Previous Honorees
Nominate an Alum or Student