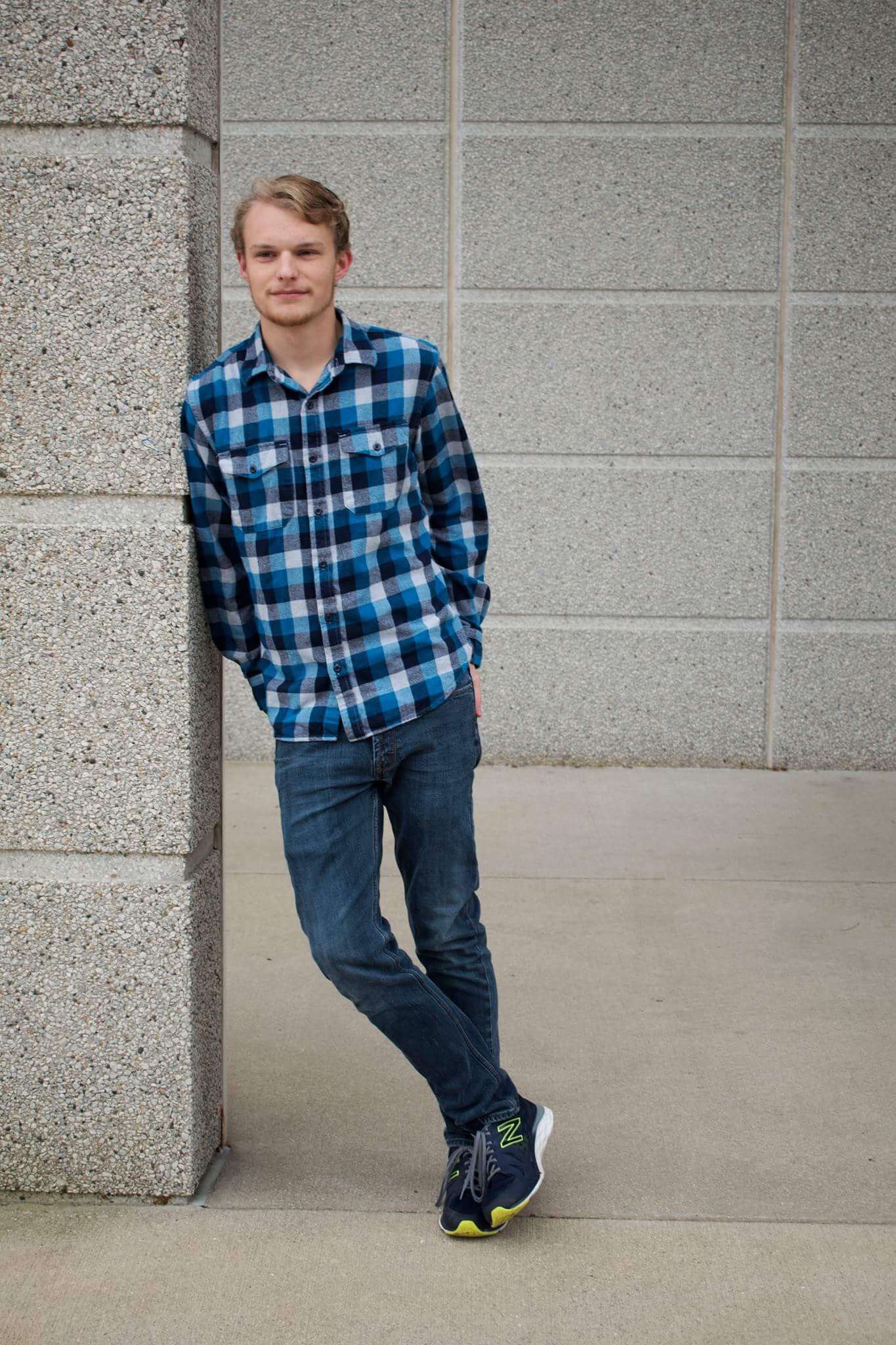 Eric Anderson
From Chillicothe, OH

Highschool: Mount Pisgah Academy

Class of 2020
Future Alma Mater:
Andrews University
http://andrews.edu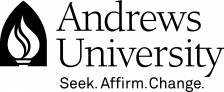 Independent Student of the Day
Eric Anderson was born in Ypsilanti, Michigan and moved to Chillicothe, Ohio at the age of eight. There he attended Mount Vernon Academy for high school, and eventually graduated from Mount Pigah Academy in North Carolina. During this time, Eric was able to learn more about audiovisual systems through his church and school which sparked his interest in electronics in general. "This passion," he says, "has followed me to Andrews University in Berrien Springs, Michigan, where I am majoring in electrical engineering". Eric is now a sophomore and plans to graduate in 2020.
Some of Eric's hobbies include building computers and traveling. He also enjoys playing sports, going for hikes, and swimming.
My motivation
My parents, sister, and friends motivate me to do my best everyday.
My latest accomplishments
My latest accomplishment was placing a close second in the Stryker Engineering Challenge with Michigan Colleges Alliance (MCA). I had a great time working with Justin and Darrick from Andrews University and with Levi from Calvin College. We developed a robot to collect magnetic lego figures from a challenge course.
Next big goal
Landing an interneship and graduation are my next big goals.
Why is choosing your own path important?
By choosing my own path, I am defining myself and following what I enjoy. If I do not follow my own path, I will not grow as an engineer, a friend, or a follower of Christ.
Favorite place on campus
Electronics Lab
Share this profile
View Previous Honorees
Nominate an Alum or Student