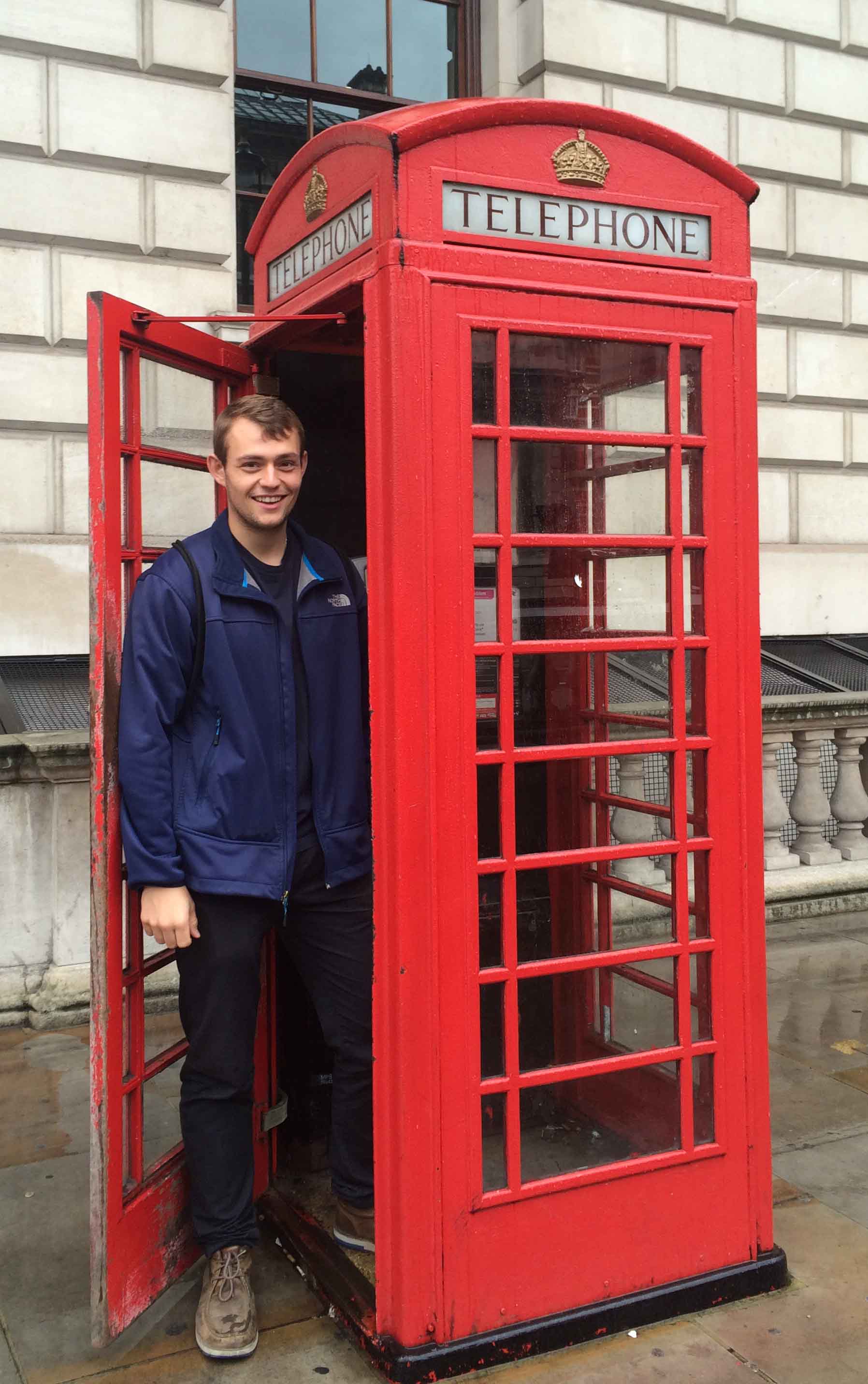 Eric De Witt
From East Lansing, MI

Highschool: East Lansing High School

Class of 2017
Future Alma Mater:
Kalamazoo College
http://kzoo.edu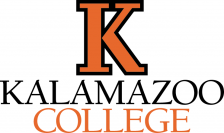 Independent Student of the Day
Eric DeWitt is a junior at Kalamazoo College, pursuing a major in economics and minor in computer science. Eric is confident his choice to attend Kalamazoo College was the right one. "Not only is Kalamazoo a great school academically but people genuinely care about each other. It is not uncommon to strike up a great conversation with a complete stranger, whether they are a student, faculty member, or even a prospective student," he says.
As a student, Eric has gotten involved on campus as a member of the K-Crew, a team of students who advise prospective students on the Kalamazoo College experience. He is also a member of the Athletic Leadership Council, a Dean's List scholar and scholar athlete on the Michigan Intercollegiate Athletic Association Honor Roll and for the Intercollegiate Tennis Association.
One of Eric's great passions is competing on the tennis court, a passion which he has continued to pursue while a student at K College. Eric serves as co-captain of the Kalamazoo College Men's Tennis Team.
Eric recently returned from an intensive semester of studying abroad in Strasbourg, France, where he focused on French language, history and culture. Now back on campus, Eric has turned his attention to preparing for his Senior Individualized Project, a capstone project completed by all K College students.
Eric has recently taken up running as a way to relieve stress. He ran his first half-marathon in the wine vineyards of Alsace, France this past September. In addition to tennis, he is an avid spike baller.
My motivation
My friends and family play a big role in why I wake up everyday, especially my older sister who pushes me and reminds me who was born first.
My latest accomplishments
I just returned from a successful semester abroad in Strasbourg, France.
Next big goal
I hope to enjoy the rest of my time at Kalamazoo College, and to appreciate the campus community and the friends I have made along the way. I would also like to bring a Division III Men's Tennis National Championship title back to Kalamazoo.
Why is choosing your own path important?
Parents and teachers want to motivate their children and students to be driven and critical thinkers, but a big part of that is allowing them to explore on their own, while still being there when they need help or assistance. When I did not want to play soccer anymore my parents supported my decision and let me choose to play tennis instead. Choosing your own path can be difficult at times but is also a very rewarding experience and forces you to push yourself. My tennis coach always says that the most important thing you can learn is to become comfortable being uncomfortable.
Favorite place on campus
Stowe Stadium
Share this profile
View Previous Honorees
Nominate an Alum or Student