Something went wrong: cURL error 60: SSL certificate problem: certificate has expired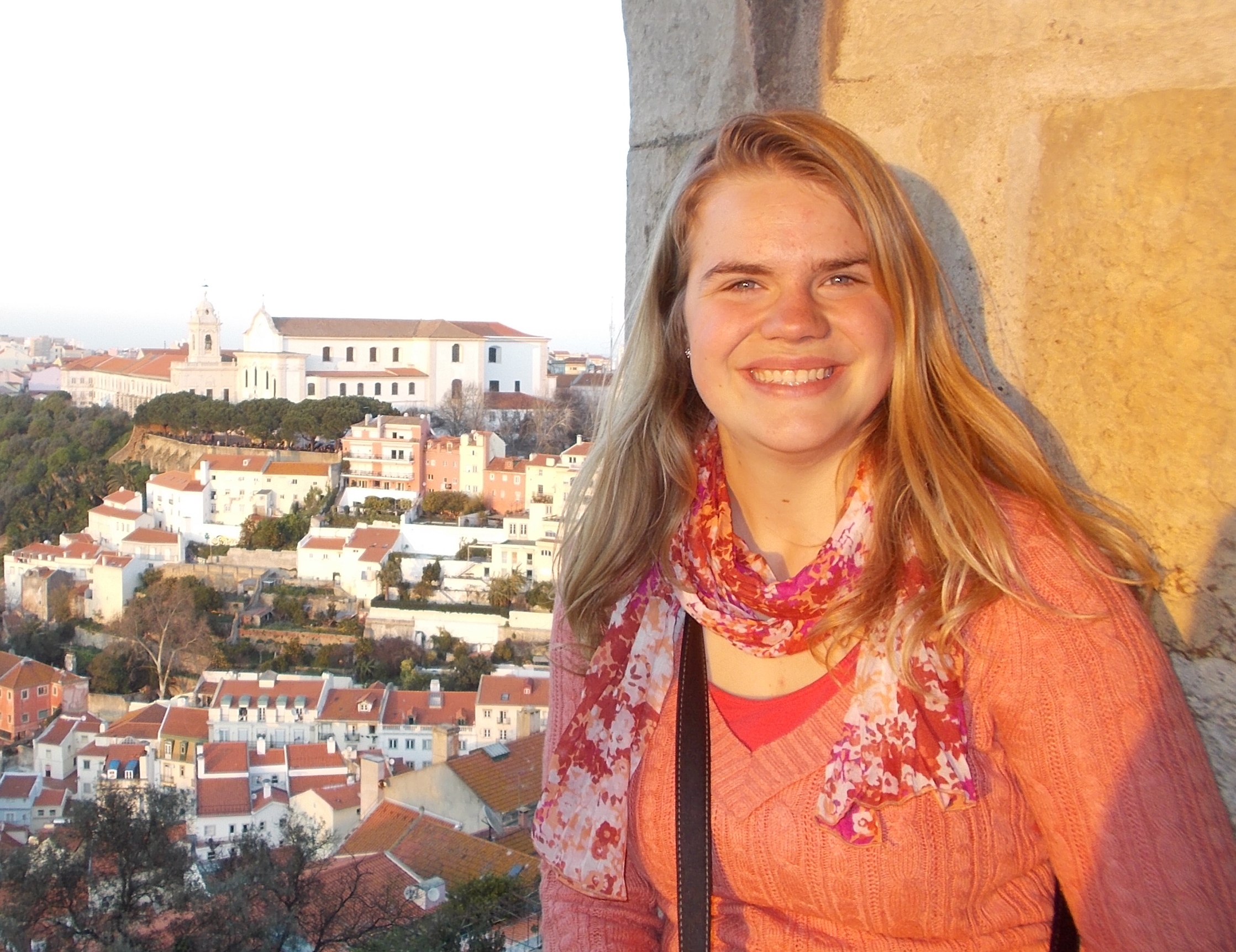 Evelyn Ritter
Class of 2015
Independent Student of the Day
I am a senior, majoring in mechanical engineering with a minor in environmental science and math at Hope College. I am planning to pursue a career in corporate responsibility and encourage businesses and academia to work together to solve the global environmental problems.
When I started college, I knew I wanted to study environmental sustainability both from the science and manufacturing backgrounds. I got involved in research and entrepreneurship opportunities that gave me the tools I needed to explore these issues. After being part of the Green Team at Hope College last year, I saw my chance to start a new sustainability project at Hope. Eco-Agents (or Hope College Residential Hall Sustainability Coordinators) is in its first year at Hope, and we have already gotten a chance to do a few great projects and see some positive change in the sustainability of the dorms.
During college, I also learned how to sail small boats as part of Hope's sailing team. This year I had the honor of serving as Commodore (club president) for the team.
Share this profile
View Previous Honorees
Nominate an Alum or Student