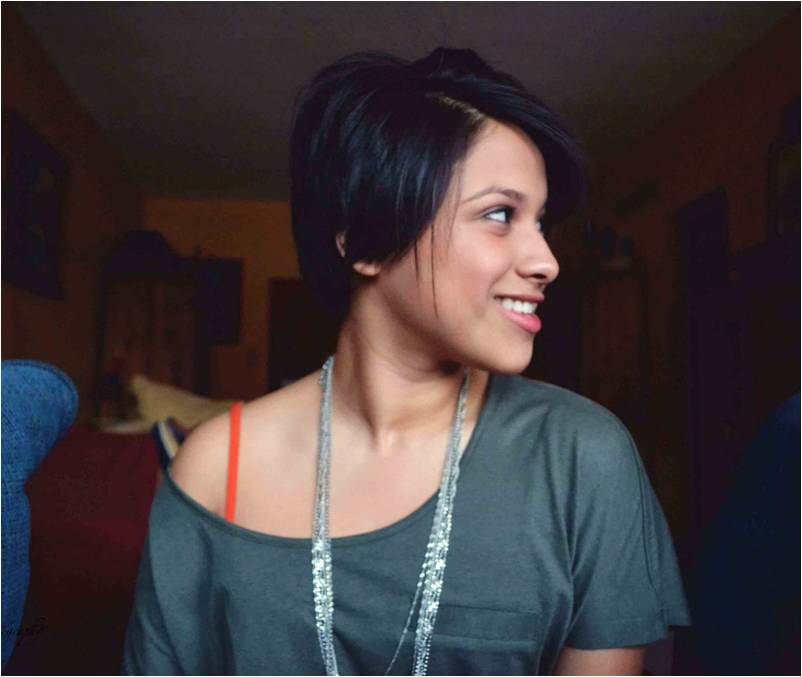 Gabriela Santiago-Romero
From Detroit, MI

Highschool: Mercy High School

Class of 2015
Future Alma Mater:
University of Detroit Mercy
http://udmercy.edu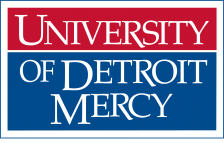 Independent Student of the Day
Gabriela Santiago-Romero was born in Puerto Vallarta, Mexico and has been living in Detroit since she was two years old. Growing up, she immediately fell in love with the city and the different cultures it exposed her to. Gabriela was also exposed to poverty, violence, and the systematic issues that happen in the city. These factors motivated her to become an active participant in the community, a role which she takes very seriously. After attending Mercy High School, Gabriela decided to continue her Jesuit/Catholic education at the University of Detroit Mercy. Once at UDM, the business major started working for numerous nonprofits, including Summer in the City, Young Nation and The Alley Project, and the Urban Neighborhoods Initiatives. Now, in her last year of school, Gabriela works full time for Alternatives for Girls. In her free time, she enjoys photography and even taught a multi-media literacy program with Urban Neighborhood Initiatives. After graduation, Gabriela hopes to continue her community work while using her business degree and nonprofit experience to further community and economic development.
My motivation
Helping others and accomplishing tasks are my biggest motivators.
My latest accomplishments
I was selected as the first Millennial Mayors Congress representative for the City of Detroit. This is the first year the city has joined this initiative under the Michigan Suburbs Alliance and I'm excited to see where it takes me as far as my work with municipalities.
Next big goal
Other than graduation, my next goal is to establish myself somewhere where I can learn more about the city and how to solve its issues.
Why is choosing your own path important?
Choosing your own path is important because it's the one that will make you the happiest. We're often told that we're suppose to do this or that, and I just choose to do whatever I feel makes me happy and allows me to learn and serve.
Favorite place on campus
St. Ignatius Chapel
Share this profile
View Previous Honorees
Nominate an Alum or Student