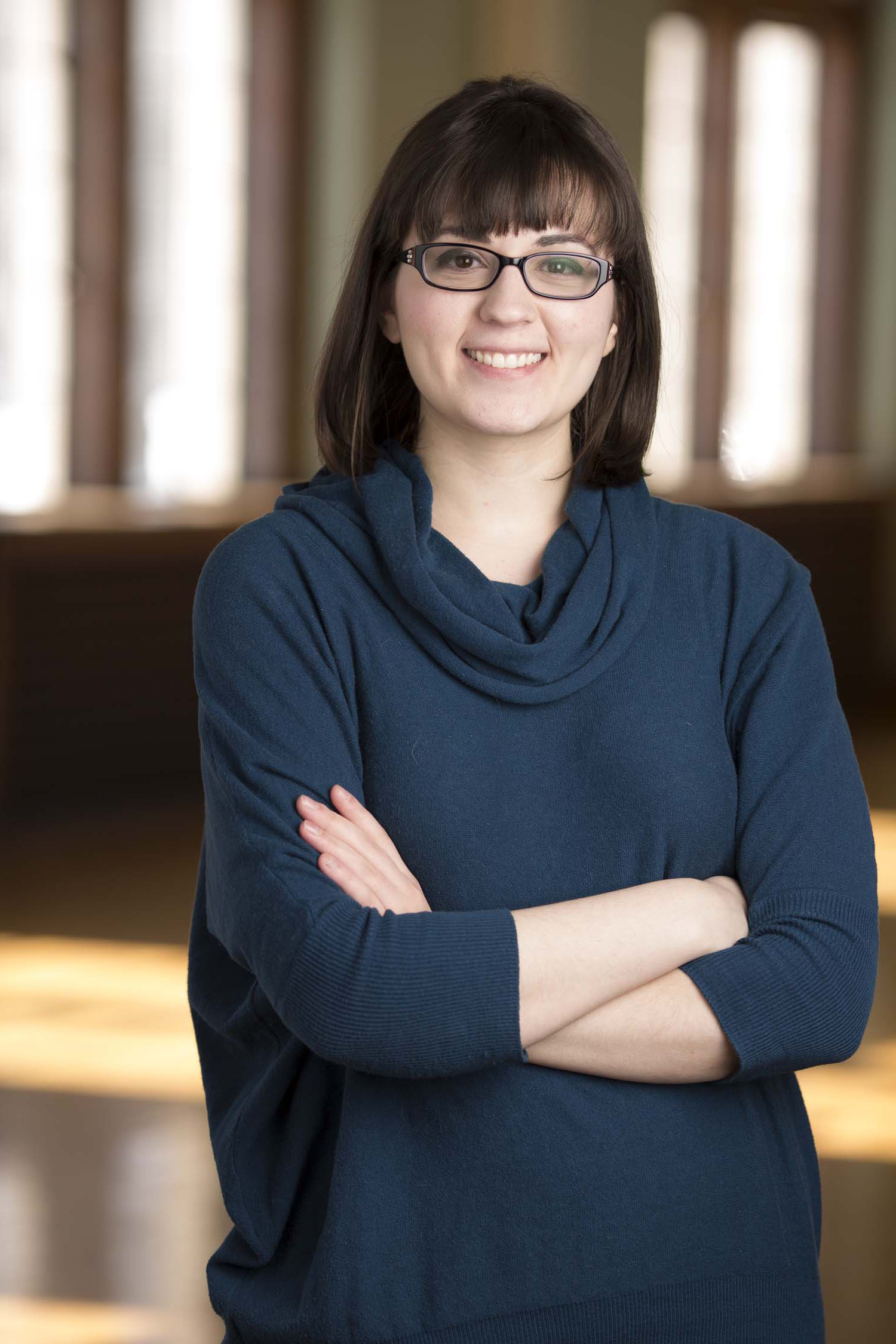 Ginette Balbin-Cuesta
From Northville, MI

Class of 2015
Honoree's Site
Future Alma Mater:
Marygrove College
http://marygrove.edu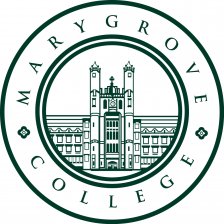 Independent Student of the Day
Ginette Balbin-Cuesta, of Northville, MI, is a senior (recent May graduate!) at Marygrove College. Her four years at Marygrove have resulted in a B.S. in Biology and a B.F.A. in Fine Arts with a minor in chemistry. Ginette's next step is to apply to medical school while maintaining her interest in clinical research.
As it can probably be discerned from her choices in majors, Ginette is inspired by interdisciplinary learning. Part of the reason she chose to attend Marygrove was that the College enabled her to take a wide variety of liberal arts courses. At Marygrove, Ginette can spend her mornings in an Anatomy and Physiology class and afternoons in the figure-drawing studio. "I think, especially as a future physician, it's important not to box yourself into predetermined labels. I'm more than just a scientist and more than just an artist," she says.
Ginette's interdisciplinary pursuits can be best exemplified through her participation in the Michigan Colleges Alliance Third 90 Network. In this program, she was able to work with students from Detroit public and charter high schools on art projects that communicated their knowledge of science through the fine arts. Ginette and the students did things like create zombie-themed comic book lab reports and earthwork art installations on Belle Isle.
Being able to participate in this program has been just one of the benefits of attending Marygrove. Ginette helped start a college chapter of Amnesty International and led the Multicultural Club and Honors Program on campus. She has had the opportunity to show her artwork in professional galleries, while also being accepted into the Wayne State University Cancer Biology Summer Research Fellowship. "Each of these opportunities," Ginette says, "wouldn't have been possible if it wasn't for Marygrove and the wonderful professors there."
My motivation
The close relationship I have with my professors and fellow students helps me succeed at Marygrove. I know that if I have a problem in the lab, or I need an opinion on a painting I'm working on, there is always someone willing to help. My family has also been a huge motivation. My parents really understand the importance of getting an education since their own parents didn't have that advantage in life.
My latest accomplishments
I really consider receiving a full-ride scholarship to attend Marygrove a major achievement. I think being able to receive an education without crippling debt is imperative. The fact that Marygrove realizes this is great.
I also received "Best of Show" for my printmaking piece in a professional gallery and interned at the Karmanos Cancer Center. Both were important achievements for me as I saw them as steps into the professional art and research worlds.
Next big goal
My next big goal is to get into medical school and to continue to show my artwork in professional art galleries.
Why is choosing your own path important?
We only live once and if we let others dictate our own path based on potentially superficial reasons, we'll invariably end up very unhappy. Everyone is built differently. I think no one is good at only one thing, but many things. Finding the path that lets you express your own interests and passions is really the best.
Favorite place on campus
I love my art studio up on the fourth floor in the Liberal Arts Building. It's always really peaceful and conducive to creative work. The fact that I have an actual art gallery right across from me with professional work is a huge bonus!
Share this profile
View Previous Honorees
Nominate an Alum or Student