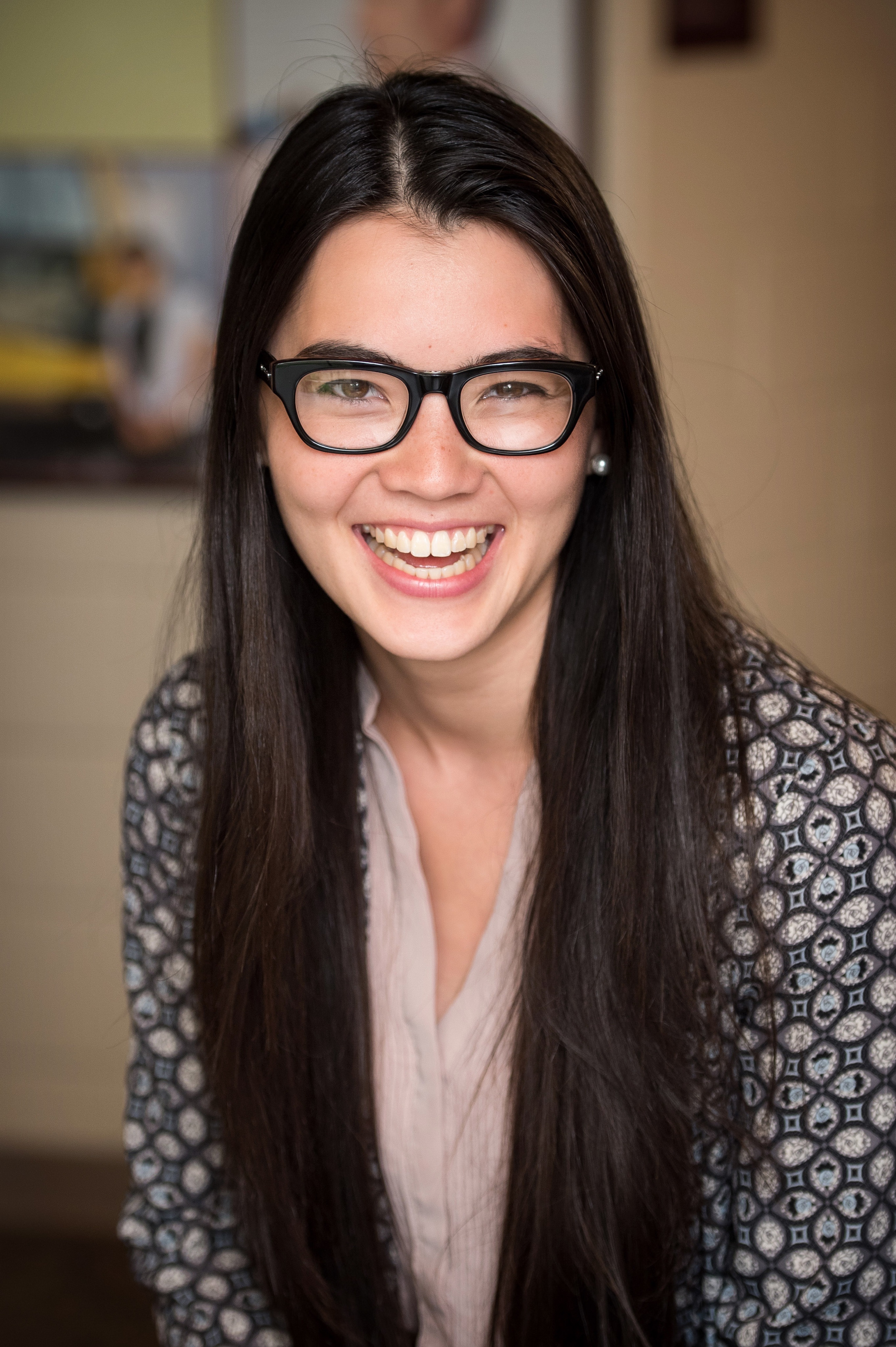 Grace Yahiro
From West Lafayette, IN

Highschool: William Henry Harrison

Class of 2017
Future Alma Mater:
Calvin University
http://calvin.edu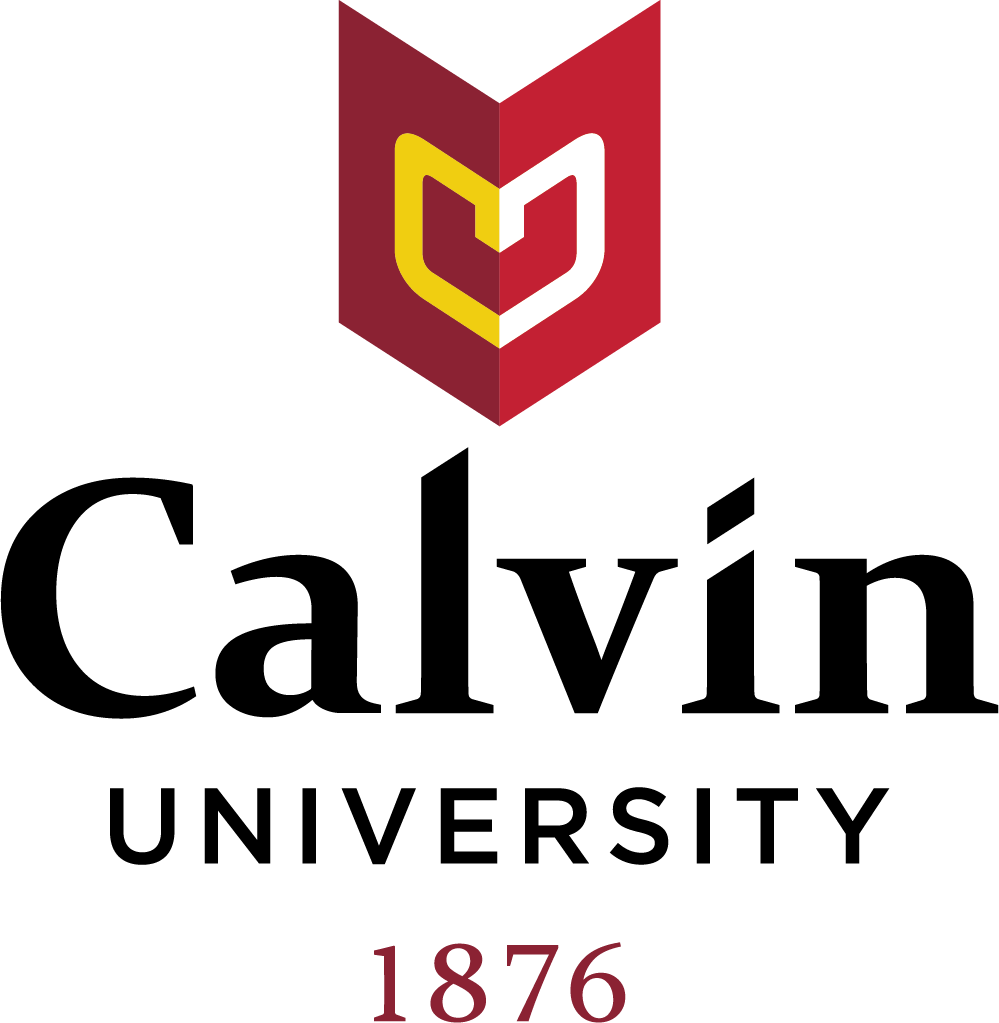 Independent Student of the Day
Grace is a senior at Calvin College studying business. On campus she is the student manager for the Calvin Center for Innovation in Business. Off campus, she has held three internships at Goldman Sachs as a Securities Lending Operations Analyst, for the Grand Rapids Film Festival as a Community Relations Intern, and at Legacy Sports Club as a Marketing Strategy Intern.
Grace currently serves as a volunteer leader for Vacation Bible School, and has also volunteered with Young Life as well as International Justice Mission as a Planning and Promotion Committee Member.
Her achievements have been duly rewarded with the Berends Business and Economics Scholarship, the Florence G Kuipers Scholarship, and she has also been reognized as Elk's Most Valuable Student.
She is passionate about revolutionizing the way we do business in the United States' profit-driven culture, and aims to improve her community through promoting transformational leadership with a more holistic, Triple Bottom Line approach to business. Her experiences at home and abroad have allowed her to broaden her perspective on the world and relate deeply with those around her. When she's not hard at work, Grace enjoys painting and drawing, making tea lattes, and adventuring with friends.
My motivation
My faith foundation and my love for people motivate me the most.
My latest accomplishments
My latest accoomplishment is accepting a full-time job offer at Goldman Sachs.
Next big goal
My next big goal is to climb the Red River Gorge in Kentucky.
Why is choosing your own path important?
I have been blessed with gifts and talents that are unique to me. Instead of getting caught up in the things of this world, I believe that I have a higher calling to forge my own path and encourage others to do the same. I challenge myself to think deeply and call into question societal ideals and norms. I try to live by the verse found in Romans:
"Do not conform to the pattern of this world, but be transformed by the renewing of your mind. Then you will be able to test and approve what God's will is—his good, pleasing and perfect will." - Romans 12:2
Favorite place on campus
The Fish House, a nice cafe in the Commons Building
Share this profile
View Previous Honorees
Nominate an Alum or Student