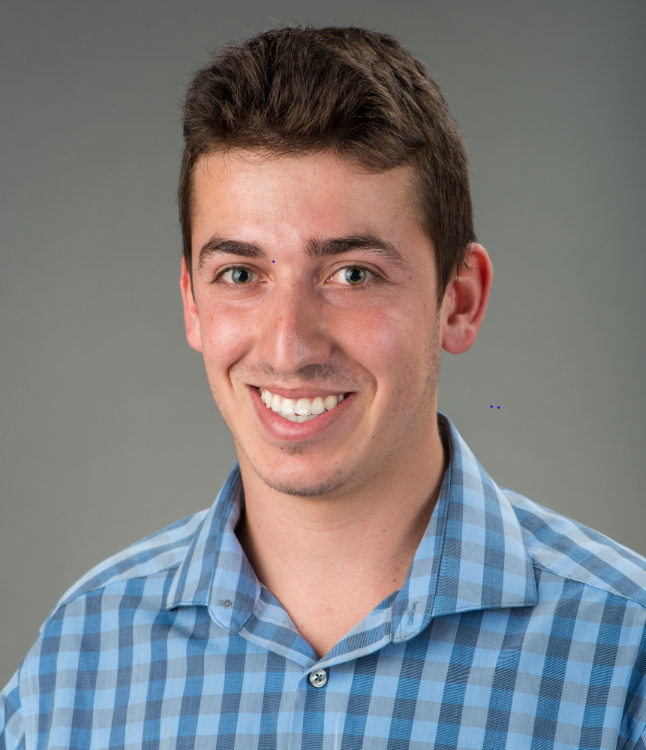 Guillermo Dominguez Garcia
From Madrid, Spain

Highschool: Lycee Francais of Madrid

Class of 2018
Future Alma Mater:
Kalamazoo College
http://kzoo.edu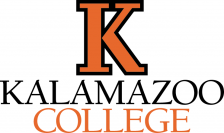 Independent Student of the Day
Guillermo Dominguez Garcia is from Madrid, Spain, and is a senior double majoring in Economics and Philosophy at Kalamazoo College. Guillermo decided to attend Kalamazoo College for its strong liberal arts education, incredible tennis program, and state of the art facilities. He stays active on campus as part of the Kalamazoo College Men's Tennis Team, who won the MIAA Conference last year.
On campus, you can find Guillermo working at the writing center as a consultant, helping peers develop their writing skills throughout college.
Guillermo has lived in Spain, China, Thailand, and South Africa, and is fluent in French, Spanish, Mandarin, and English. As a result, he also enjoys connecting with other multicultural students. Last year, Guillermo participated in the Chicago Study Away program and interned at World Business Chicago, where he helped connect small businesses from the South Side to large anchor institutions.
My motivation
I am motivated by the sacrifice that my parents have made to support me through college, by the companionship on the tennis team, and also by the possibility of going to graduate school to help those who are disenfranchised through policy-making.
My latest accomplishments
I am currently finishing writing a long research project to complete my senior thesis requirement. The thesis tackles the issue of gentrification in the neighborhood of Columbia Heights, in Washington D.C. I was lucky to receive funding from the Economics department at my school and spend the summer in D.C. doing ethnographic research.
Next big goal
I hope to go to graduate school to pursue a PhD in Public Policy with a focus on Social Policy and Urban Affairs.
Why is choosing your own path important?
Choosing my own path has enabled me to make extremely valuable connections and to discover fields of study such as social policy that I did not previously know I was interested in.
Favorite place on campus
The reading room in the library
Share this profile
View Previous Honorees
Nominate an Alum or Student