Something went wrong: cURL error 60: SSL certificate problem: certificate has expired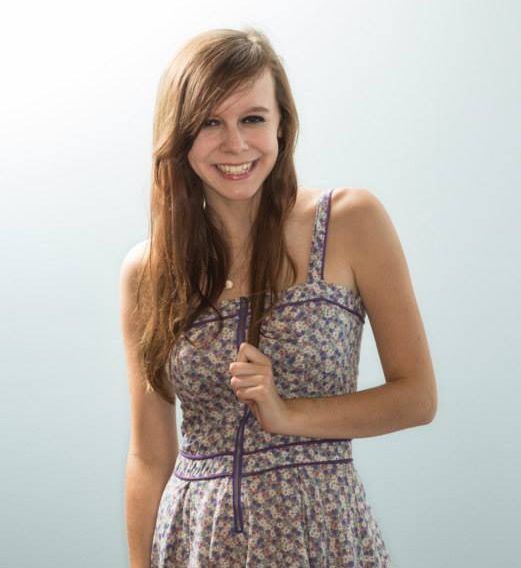 Hayley Beltz
Class of 2018
Independent Student of the Day
Hayley Beltz is a junior at Kalamazoo College, double majoring in mathematics and physics.
On campus, Hayley is a peer mentor for Kalamazoo College STEM Scholars, a teaching assistant for Intro to Physics courses, and a big sister in Sisters in Science. She also works as a research assistant for a professor in the physics department. Hayley recently participated in a study abroad semester in Aberdeen, Scotland attending the University of Aberdeen. During the summer, Hayley also worked as an NSF REU Astronomy Intern at the Maria Mitchell Association in Nantucket.
Hayley chose Kalamazoo College as she wanted to attend to a small college close to home, and was further impressed by K's strengths in the sciences and commitment to the liberal arts.
Share this profile
View Previous Honorees
Nominate an Alum or Student

Warning: Invalid argument supplied for foreach() in /app/public/wp-content/themes/mca/sidebar.php on line 69


Warning: Invalid argument supplied for foreach() in /app/public/wp-content/themes/mca/sidebar.php on line 91