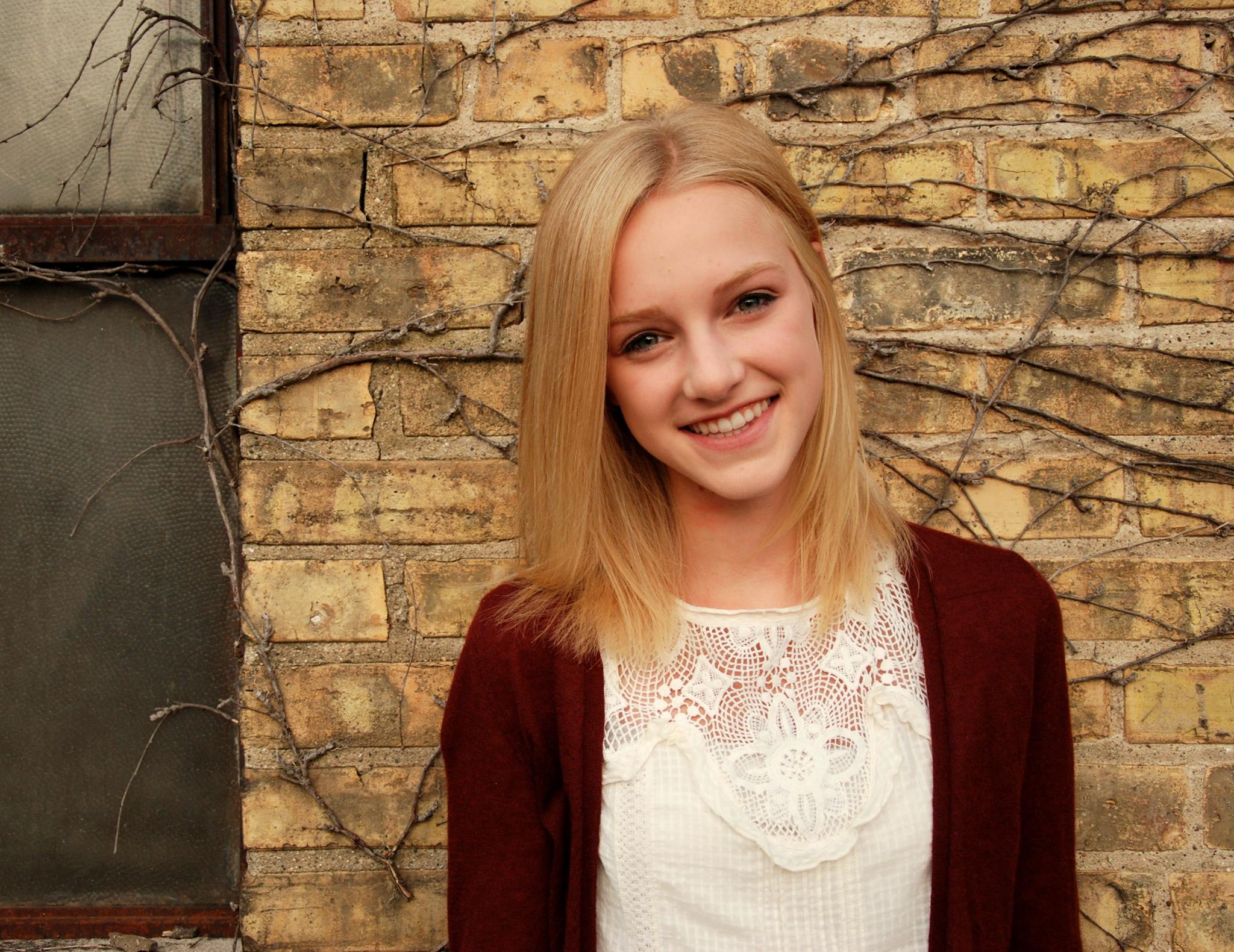 Hope Jonker
From Hudsonville, Michigan

Class of 2019
Future Alma Mater:
Hillsdale College
http://hillsdale.edu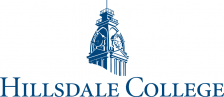 Independent Student of the Day
Hope Jonker is a junior at Hillsdale College majoring in mathematics.
Hope grew up in Hudsonville, Michigan, where she served as the principal horn player of the youth symphony. She now continues to be active in her passion for music at Hillsdale College, where she is a horn player in both the Hillsdale College Symphony Orchestra and the Hillsdale Community Wind Symphony.
When choosing what college to attend, Hope ultimately decided on Hillsdale College because of its emphasis on pursuing truth, seeking virtue, and developing the character of its students. Hope wanted to attend an institution whose education did more than get her a job, but also make her a better, more well-rounded person.
Hope currently volunteers for the Journal Buddy program at a local elementary school, and plans to work as an accounting intern at a local firm next summer.
My latest accomplishments
My latest accomplishment was when I had the opportunity to serve as the principal horn player of the youth symphony. This opportunity helped me with my leadership skills and challenged me in my musical talents which allowed me to continue playing into college.
Next big goal
My next big goal is to graduate from Hillsdale College with a mathematics degree and to pass my CPA (Certified Public Accountant) exam. After college, I hope to work as an accountant for a local non-profit organization in my hometown of Grand Rapids, MI.
Favorite place on campus
My favorite place on campus is the study area in the walkway between the science building and the math building. Not only does this area offer me a great place to study, but it also has large windows through which I can see the beauty of Hillsdale's campus. I particularly love looking out of these windows at sunset to see the sunlight illuminate the steeple on the college's conference center.
Share this profile
View Previous Honorees
Nominate an Alum or Student