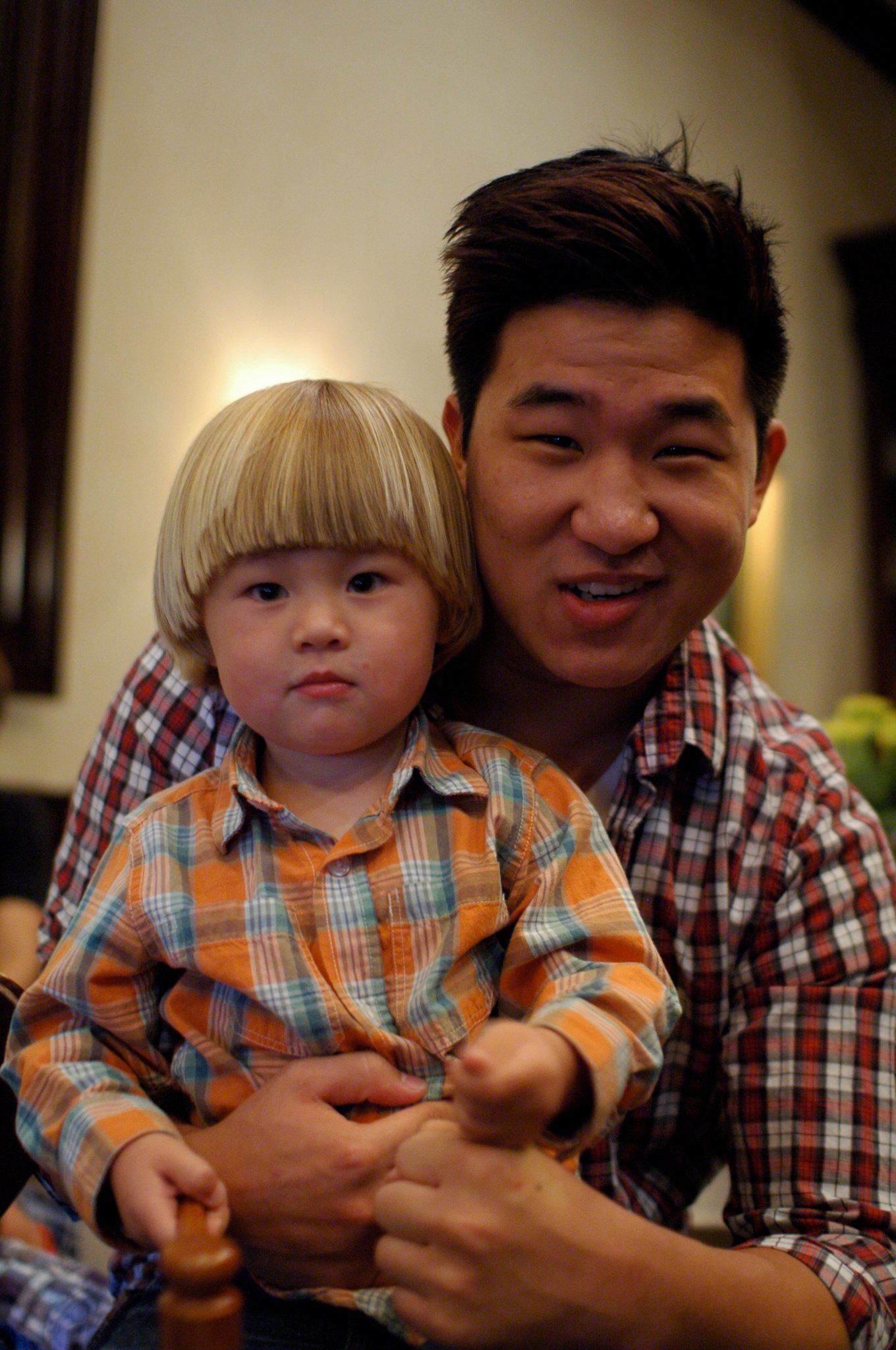 Isaac Suh
From Lawrenceville, GA

Highschool: Blue Mountain Academy

Class of 2016
Future Alma Mater:
Andrews University
http://andrews.edu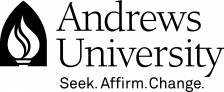 Independent Student of the Day
Isaac Suh is a fourth year student at Andrews University. He is majoring in behavioral neuroscience and will also graduate with a minor in advocacy of public policy. He is on the pre-medicine track and intends to apply for medical schools in the upcoming fall semester.
On campus, Isaac is very involved in campus ministries. He serves as a student chaplain at Andrews University and helps coordinate on-campus worship services for 3,500 students. In his role he also assists in developing campus ministry programming and provides counseling services.
His passion and dedication to help people, combined with his desire to research health and the human brain, has pushed him onto this path and he will not slow until he reaches the high expectations that he set for himself.
My motivation
There are many things that motivate me, but the core of my motivation is my own expectation that I've set. I always want to be the best and I always want to do the best I can in order to best help my fellow man. This pushes me to find motivation in everything. Be it competition, the success of my collegues and peers, or even recognition like this, I always want to be the best that I know I can be. That's what motivates me.
Next big goal
My next goal is to get accepted to medical school and continue my education. My dream would be to get into Emory School of Medicine.
Why is choosing your own path important?
There is no other option. We must stand on the shoulders of the giants before us, but our success is nothing unless we carve our own path.
Favorite place on campus
The behavioral sciences department in Buller Hall and Campus Ministries. Both have a very calming vibe and allow me to study and hang out with my friends in peace.
Share this profile
View Previous Honorees
Nominate an Alum or Student