Something went wrong: cURL error 60: SSL certificate problem: certificate has expired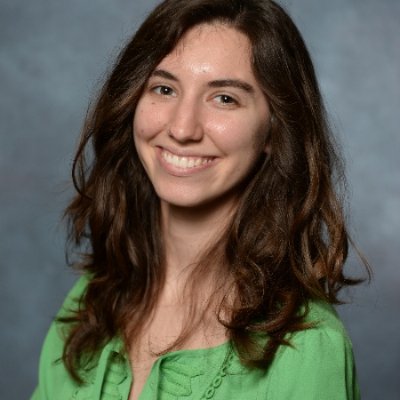 Jamie Brandon
Class of 2017
Independent Student of the Day
Jamie Brandon is a senior at Adrian College.
As she began her studies, Jamie struggled to commit to a single major. She quickly found that at Adrian she could structure her coursework so that she could successfully pursue both of her academic passions. Jamie is double majoring in mathematics and physics.
On campus, Jamie is the president of the Algebrainiacs, the Adrian College math club. She also works on campus as a tutor in the Math Lab and enjoys teaching other students how mathematics works and the patterns that can be found in numbers. Jame serves as President of the Society of Undergraduate Physicists at Adrian, as well as the Vice President of the Mortar Board honor society, Vice President of Alpha Chi honor society, and Treasurer of Chi Omega.
In the summer of 2016, Jamie had the excellent opportunity to be a part of a research team at the University of Connecticut's Center for Quantitative Medicine studying computational biology. Her research will be published, with Jamie listed as a co-author with her mentors and research partner.
In her spare time, Jamie enjoys spending time with friends, covering alternative songs on her ukulele and playing strategic board games.
Share this profile
View Previous Honorees
Nominate an Alum or Student