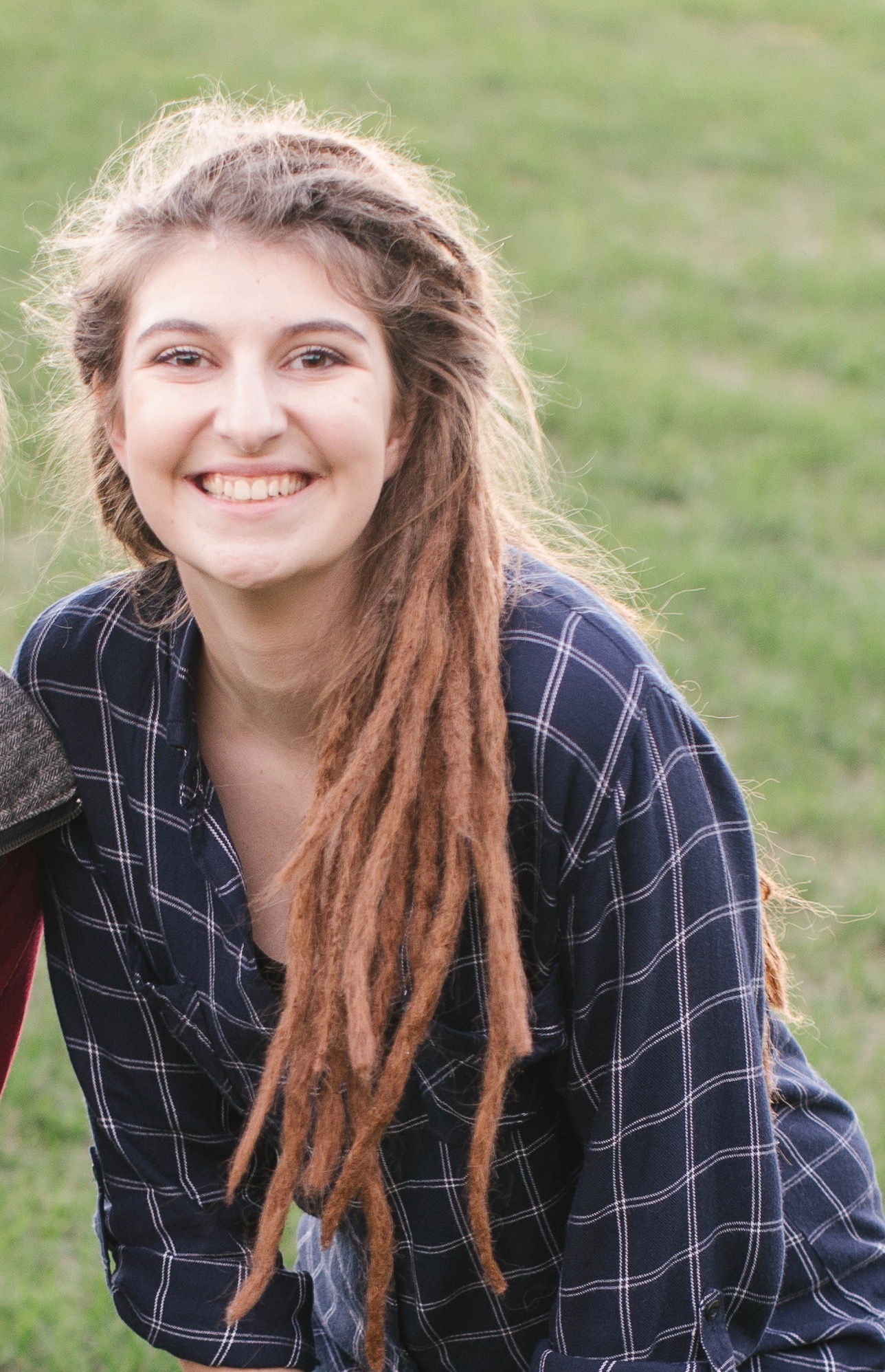 Jamie Chilcote
From Spring Arbor, MI

Highschool: Western High School

Class of 2020
Future Alma Mater:
Spring Arbor University
http://arbor.edu

Independent Student of the Day
Jamie Chilcote is a senior at Spring Arbor University majoring in business entrepreneurship. For three years she has been a community group leader for 8th grade girls through the Spring Arbor Free Methodist Church youth group and looks forward to continuing to invest in this group of girls during the remainder of her college career. Jamie also serves as a Student Ambassador for potential business majors.
Jamie chose Spring Arbor University because it was important to her to have a liberal arts education built on a foundation in Christ. Jamie says, "College is an investment in myself and I wanted that investment to include the growth of my relationship with Christ."
She also chose Spring Arbor for the extensive cross-cultural experience opportunities. "SAU has a unique program which trains students to travel and study other cultures which is a valuable skill to carry into a business career," she said. In fact, in the spring of 2018, Jamie participated in a SAU Cross Cultural Studies program in Uganda.
My latest accomplishments
My latest accomplishment was competently working three jobs while being a full-time college student. I work hard to put myself through school and feel most accomplished when I am able to invest in my future.
Next big goal
My next big goal is to find an internship abroad!
Why is choosing your own path important?
Choosing your own path forces you to work hard to achieve your goals. Investing yourself along with your time and energy into a pathway for your own future will make it feel that much better when you finally reach your destination. It is a blessing that you will never take for granted.
Favorite place on campus
My favorite place on campus is the coffee shop, Sacred Grounds, where I am currently working as a barista. I Love the coffee shop because it is a place where community is cultivated on our campus. Peers meet to study for exams, professors mentor students, and friends chat about life. This is the heart of being at Spring Arbor University, a community of learners recklessly pursuing their savior through an education built on a firm foundation in Christ.
Share this profile
View Previous Honorees
Nominate an Alum or Student