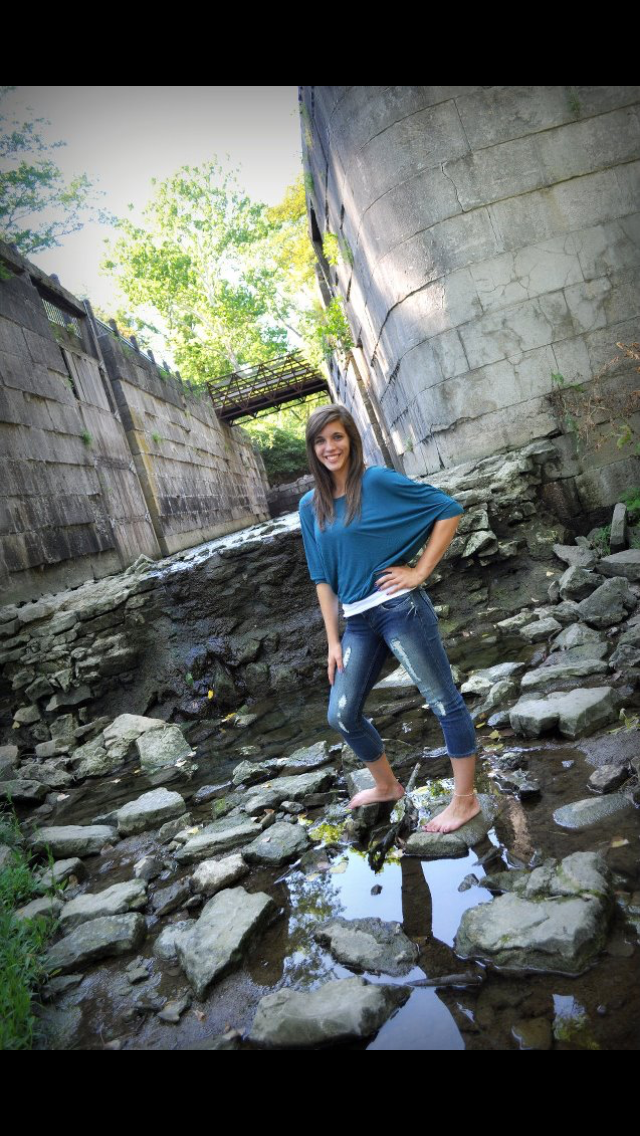 Jane Schlievert
From Genoa, Ohio

Highschool: Genoa High School

Class of 2016
Future Alma Mater:
Adrian College
http://adrian.edu/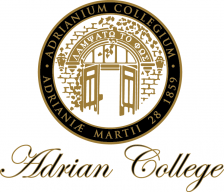 Independent Student of the Day
Jane Schlievert just finished up her junior year at Adrian College and is pursuing a B.S. in Interior Design and a minor in business. Jane likes to stay actively involved on the AC campus, especially in clubs relating to design or business. She is the secretary of the Art Club, and is a member of the Professional Organization of Design and the TOMs Club. But design is not Jane's only interest, she is also a member of the Adrian College Choir and has participated in the work-study program for the Student Life Office for the past three years. Jane also holds down a job as a resident assistant all the while making the Dean's List every semester!
My motivation
My motivation is knowing that I can make a difference in this world. Knowing that what I learn in college can help impact someone's life makes me very excited to begin working in the field when I graduate school. My motivation also stems from the support of my family and friends because without them, I would have had a very hard time getting to where I am today.
My latest accomplishments
I recently finished my fall semester designing my first residential home for a real-life client. It was a great learning experience and helped me to really understand how the real-world process works.
Next big goal
My next big goal is to obtain an internship for an Interior Design or Architecture firm. After I graduate I would ideally like to move to Chicago or another major city to further my design career.
Why is choosing your own path important?
Choosing your own path is important because it helps to define who you are as a person. Doing what you want to do and how you want to do it gives you the confidence to accomplish anything and make things happen. It's important to be different from others and do your own thing instead of following what everyone else does or being told what to do and how to do it.
Favorite place on campus
Mahan Hall- Interior Design/Art Building
Share this profile
View Previous Honorees
Nominate an Alum or Student