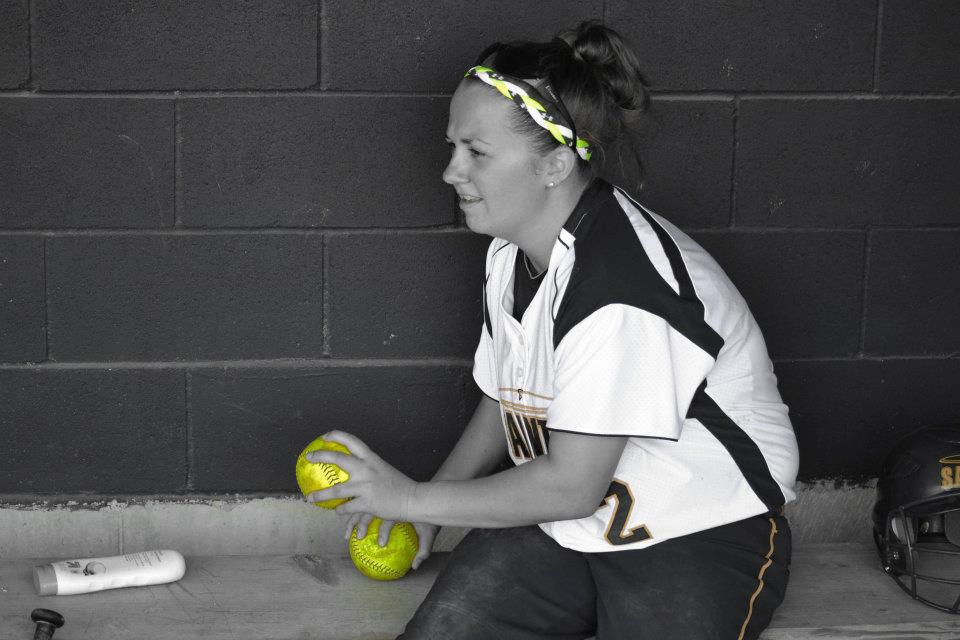 Jennifer Sylvester
From Romulus, MI

Highschool: Romulus High School

Class of 2015
Future Alma Mater:
Siena Heights University
http://sienaheights.edu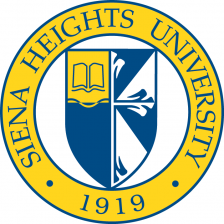 Independent Student of the Day
Jennifer Sylvester is a senior at Siena Heights University, pursuing a Bachelor of Arts in Sport Management.
In addition to her sport management studies, Jennifer has taken many courses in Spanish and has developed a love of the Spanish language and culture.
Jennifer was a pitcher and shortstop for the Siena Heights University Saints women's softball team for three years. She served as team co-captain during the 2013-2014 season.
Jennifer is interning for the Fort Wayne Tincaps, a minor league baseball team. Her internship, as well as work she's done with the Lake Erie Monarchs and Great Lakes Summer Collegiate Baseball League are preparing Jennifer for her future. Following graduation, Jennifer hopes to move to New York City to pursue a career in professional baseball.
My motivation
I am motivated by the goals I set for myself. The uncertainty of the future and the desire to be successful in life, push me to get involved, work hard, network and set high standards for myself. Seeing the end in sight as my undergraduate years dwindle down motivates me to finish strong to prepare me as best as possible for my next career step.
My latest accomplishments
My latest accomplishment was completing my practicum with the Lake Erie Monarchs and Great Lakes Summer Collegiate Baseball League. I learned how a small scale sport organization operates in the sport industry and completed tasks in many different functional departments. Completing my practicum has given me skills and experience that I can take with me to my next internship and future career.
Next big goal
My next big goals are to land an internship with a Major League Baseball organization, to finish my undergraduate degree, and hopefully find a job in professional baseball. My goal is to work in the front office, with aspirations of being the first woman general manager in MLB.
Why is choosing your own path important?
Choosing my own path is important because I ultimately have control of where I'm going. Other factors will help or hurt me along the way, but it is up to me to put myself in the right position and go down the path that I desire. It's important to follow my heart and choose the path that I want, rather than to listen to what others say I should do, because I have to live with the decisions I make and the direction it takes me. We were granted free will, therefore, I think it is important to take control of my decisions and choose my own path.
Favorite place on campus
The University Center
Share this profile
View Previous Honorees
Nominate an Alum or Student