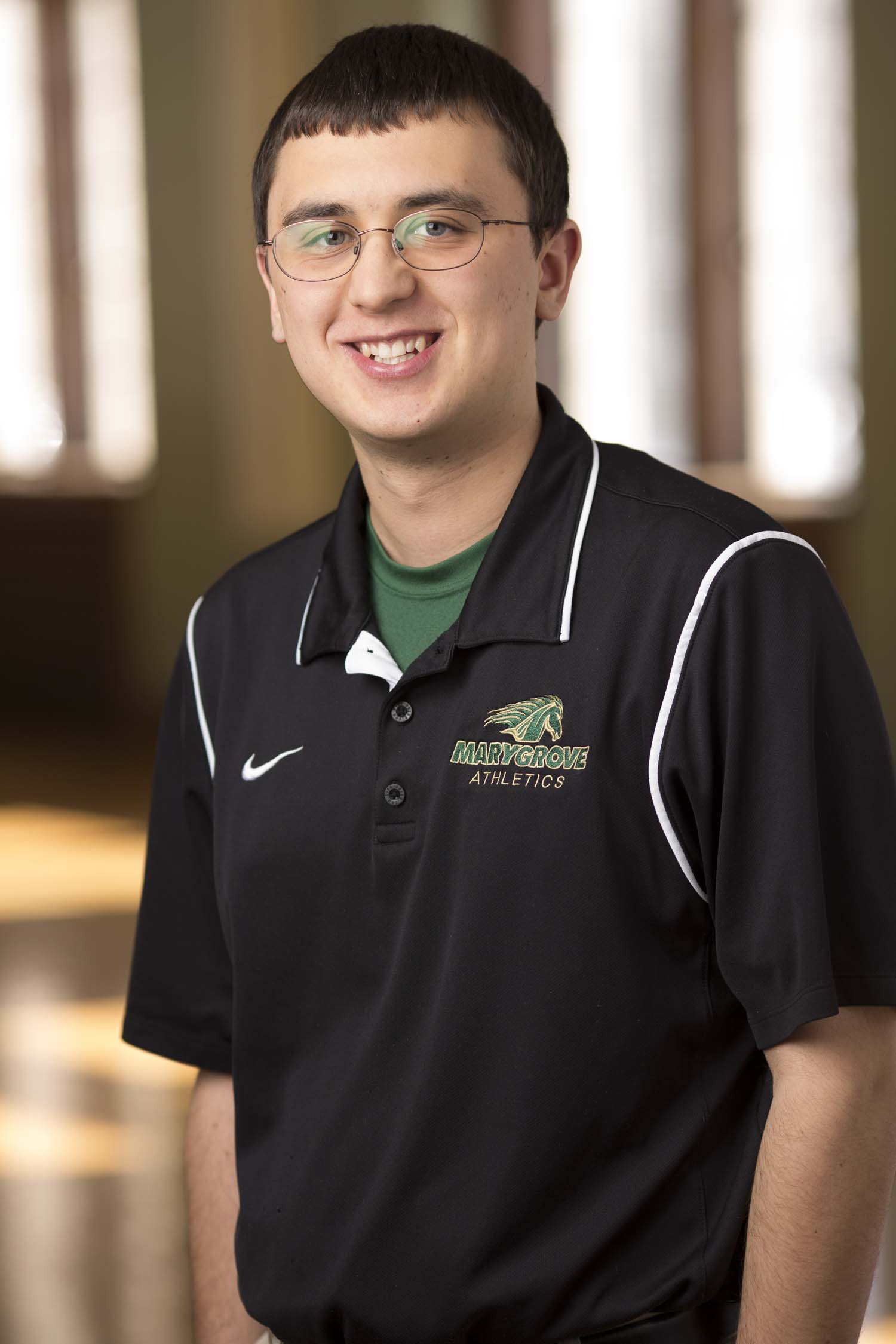 Jeremy Otto
Highschool: University of Detroit Jesuit High School

Class of 2017
Future Alma Mater:
Marygrove College
http://marygrove.edu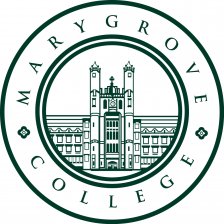 Independent Student of the Day
Jeremy Otto is a junior at Marygrove College. Currently a business major, Jeremy's true passion is broadcasting. He plans to pursue a career in this field upon graduation.
Jeremy started working in broadcasting during his freshman year at University of Detroit Jesuit High School, giving him six years of experience in the field already. At first, he was a little leery to go on-air, but overcame this through his covering of 60-80 games for U of D, while also serving as the network play-by-play voice for the Detroit Catholic League video championship productions.
Following graduation, Jeremy was recruited by Marygrove College's Sports Information Director, Tim Johnson, to help form a deeper broadcasting footprint at the college. When he arrived, Marygrove was only covering men's and women's basketball. With his influence, the department expanded to cover men's and women's soccer and volleyball. This year, Marygrove added the element of live video to every home broadcast. They also will add Baseball to the list of sports covered.
In addition to serving as play-by-play announcer for all broadcasts on the Mustang Sports Network, Marygrove's live streaming platform, Jeremy also works as a student sports information assistant. This involves a wide range of duties which includes producing video content and updating social media for the athletic department.
Jeremy also had the opportunity to call the Detroit Catholic High School League Game of the Week on 92.7 FM & 1400 AM The Patriot, and works with CMNtv as a fill-in announcer for their coverage of high school sports on local television in Oakland County.
My motivation
What motivates me to succeed are the opportunities that have already been presented to me and the ones waiting ahead. I realize the only way to open up new doors is to keep working hard—or even harder than I am right now.
My latest accomplishments
I have a few: one would be simply how fast the Mustang Sports Network has grown and improved in the less than two years it has been in existence. We continue to add elements to the broadcast to make it the best it can be. Another accomplishment would be getting my first radio gig at WDTK 92.7 FM and 1400 AM. Before this year, all of my work had been broadcasted via streaming.
Next big goal
My next big goal is to break into the broadcasting industry after I graduate. I want to build upon the experience I already have and then take it to the next level.
Why is choosing your own path important?
Every person is unique; no one has the same path to success or life. It is okay to look up to and emulate people in your potential field, but it is important to realize that you are your own person.
Favorite place on campus
The athletic facilities and offices is where I spend the majority of my time. I love what I do!
Share this profile
View Previous Honorees
Nominate an Alum or Student