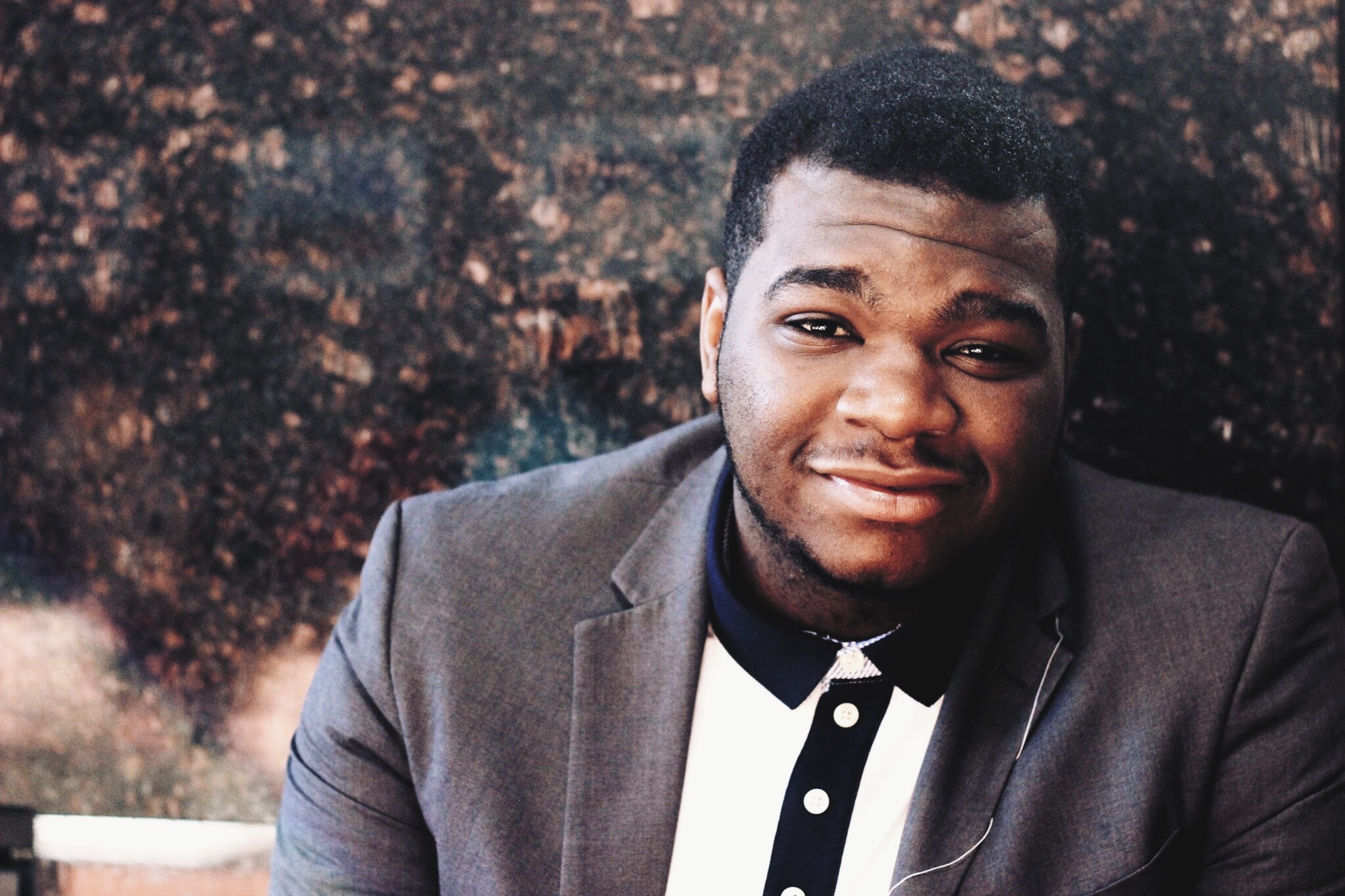 Jonathan Eigege
From Jos, Nigeria

Highschool: Hillcrest School

Class of 2015
Future Alma Mater:
Calvin University
http://calvin.edu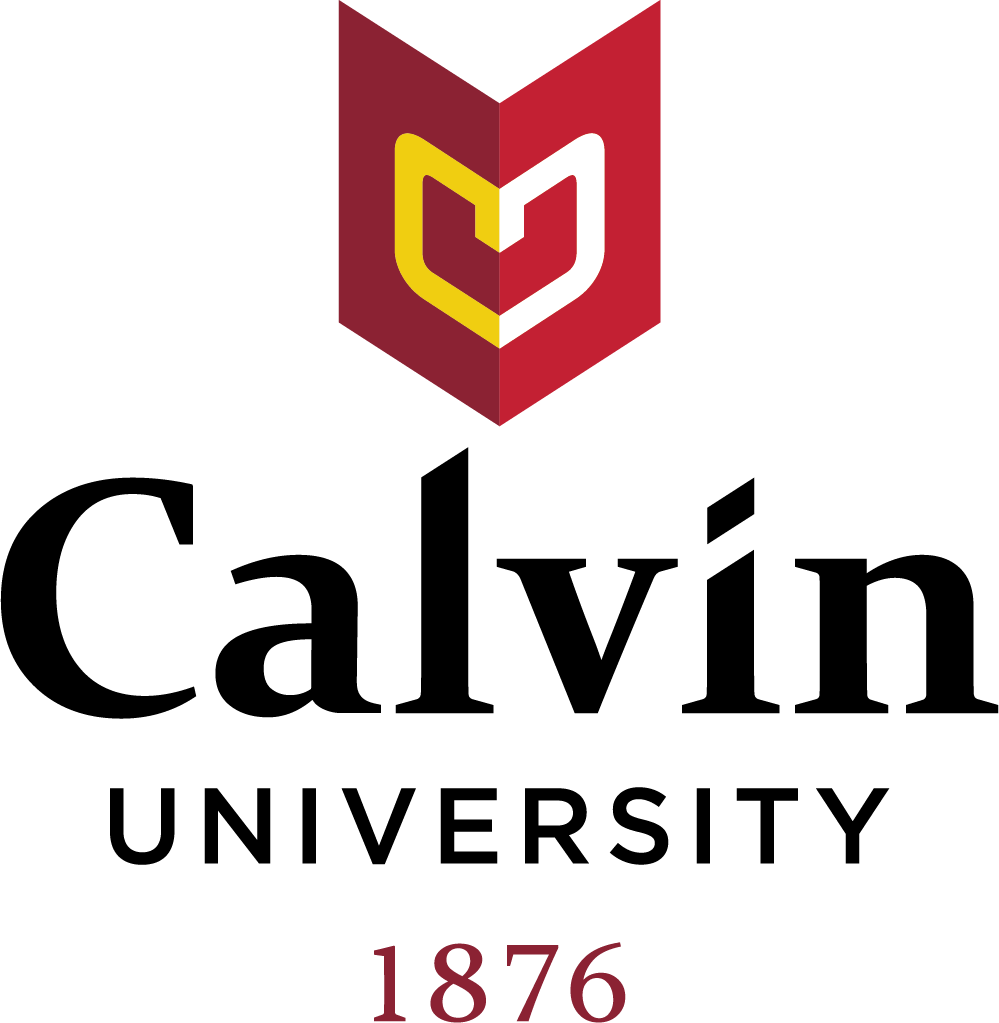 Independent Student of the Day
Jona Eigege is a senior international relations and business major at Calvin College. The oldest of three brothers, Jona spent the first 18 years of his life in Jos, Nigeria before coming to Calvin in August 2011. Jona is most grateful to Calvin because it has allowed him to blaze his own trail and has lead him to different opportunities and experiences. These experiences include starting Calvin's African Students Association, involvement with the New Student Orientation Program as an Orientation Intern, and pursuing a semester-long internship in the nation's capital at the Washington DC Mayor's Office. In his final year, Jona is excited to give back to the community that has given so much to him by serving as the Student Body President.
My motivation
The joy and self-realization that come from continually reinventing and becoming a better representation of myself. It's great to look back on something that I thought would be impossible, and realize that I did it pretty well, as well as take stock of the many ways in which I could have done it better.
My latest accomplishments
My latest accomplishment is completing an internship at the Washington DC Mayor's Office. It was great because it was the first time that I actually got my hands dirty in the work of government and international relations. I worked under the African Affairs Division and played an important role in our efforts to minimize the structural barriers that African immigrants face when they transition to the United States. It was great to see the work that I was doing make a difference, as I played a part in holding governmental structures accountable to the people they were created to serve - even immigrants.
Next big goal
My next big goal is to successfully graduate from Calvin College in May and land a job in New York or Washington, D.C., working in International Relations - which hopefully translates into my next major goal of returning home to Nigeria and working in capital investment that focuses on infrastructural development.
Why is choosing your own path important?
Choosing your own path is important because blazing someone else's trail is boring and extremely limiting. No two people are the same and if you construct your life according to someone else's specifications, you miss out significantly on owning your experience. It is much easier to change course and follow your dreams and passions if you're the one in the driver's seat.
Favorite place on campus
Student Senate Office - best view on campus :)
Share this profile
View Previous Honorees
Nominate an Alum or Student